So, 2017 was kinda a weird year, huh? I realized just at the end of December that I've been carrying some anger in me. Like, unexpected, wow I-really-didn't-know-I-was-that-on-edge anger.
Some of you made 2017 the year of embracing your anger. Without judgement, as soon as I could name this feeling of being vaguely on edge all the time, I wanted it gone. Living with a bunch of low-grade anger and anxiety about things I have absolutely no control over was not improving my life, my relationships, or my effectiveness in the slightest.
I've already made a ton of progress in letting go of some of those icky feelings in the past couple weeks and I'll talk about how soon. (Spoiler: basically meditation, which I currently suck at. But sucky meditation still helps.)
For now, I want to start 2018 with a list of words I brainstormed in about 4 minutes after I realized I had some shit to work through. These words represent how I want to focus my energy and consideration in the upcoming year.
In the seven years I've been blogging, I've talked about New Year's Resolutions, not resolutions, goals, habits, and all the rest this time of year. All the buzzwords of highly effective, productive people. Right now, part of my self-care is backing away from being so specifically goal and achievement driven. It's letting go of some of those internal assumptions, burning off some of the unhelpful deadwood in my life, jettisoning the limitations of perfectionism, and focusing more on the joy in little moments.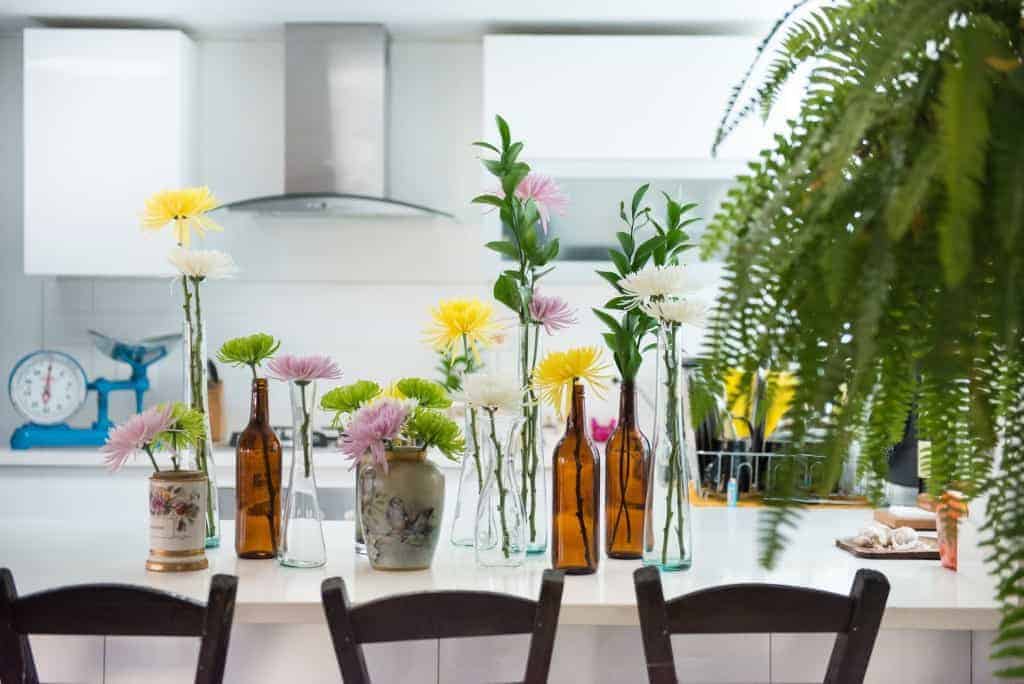 So, no New Year's Resolutions from me this year. No goals, no checklists to look back on in December 2018. At least, not yet. For now, just a list of words. What would your list of words be for 2018?
Meditation
Exercise
Cooking
Gardening
Reading
Art
Nature
Presence
Connection
Education
Balance
Flow
Grace
Discipline
Friendship
Hiking
Ease
Joy
Growth
Resilience
Responsibility
Character
Presence
Health
Peace
Stoicism
Simplicity
Contentment
Compassion
Limitation
Enough
Mind
9