January means one thing when you are a gardener: a mailbox stuffed to bursting with seed catalogs.
With a stack of seed catalogs and well-thumbed gardening books by our side, and ground that's still too cold and wet to work, the name of the January game is mostly planning, not planting.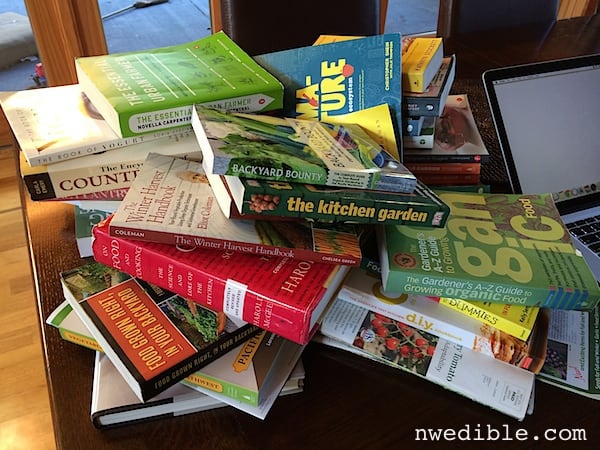 Printable At-A-Glance Grow-Guide!
If you like your gardening chore charts simple and direct, you're in luck! Just click the image below to download the January At-A-Glance Grow Guide as a printable PDF.
Or, continue reading for the full details on everything you should be doing – and not doing – in your garden this month.
Full To-Do List With Commentary
I like the dirty action (heh!) of hands-on gardening as much as the next girl but this is the time to stare out the window at your garden with a mug of coffee. In January we must hold back on action and revel in dreams and planning.
Read More:
Plan & Purchase
Enjoy seed catalogs, make huge fantasy seed lists, sketch out dream gardens, figure out where to put that next raised bed or pot. Take an inventory of your existing seeds, do germination tests as needed, and toss any seeds that no longer germinate with verve or those varieties that you don't actually enjoy.
Order the seeds you will want for this season. I like High Mowing Organic Seeds, Johnny's Selected Seeds, and a bunch of smaller seedhouses. Try a new variety or several but don't go crazy just because everything in the catalog sounds good. None of us has unlimited space or time.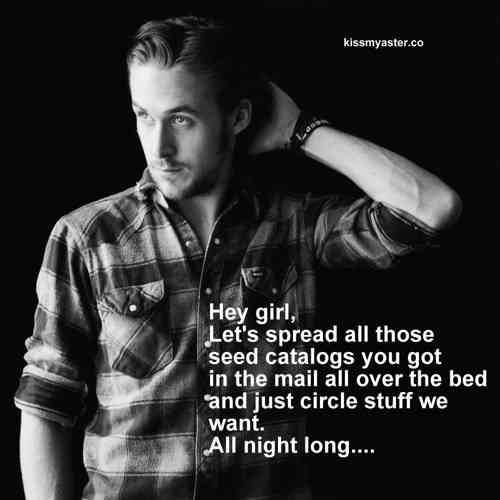 January and February are good months to place online orders for any bare-root fruit trees, bushes, canes or vines you might be adding to your garden this year. A good nursery will ship your plants to you at the right time to be planted in your area, before they begin breaking dormancy. I like Raintree Nursery for fruit and perennial edibles like that.
Onion starts and potato seed can also be pre-ordered from general seed houses and specialty growers for delivery based on your region. Even though you might not get these things delivered for a few months yet, the availability of favorite varieties is great now. If you wait, you might be out of luck.
Place Your Orders For:
Spring & Summer Vegetable Seeds
Bare Root Fruit and Nut Trees and Shrubs (pre-order)
Bare Root Cane Fruit & Vines (pre-order)
Onion Plants (pre-order)
Potato Seed (pre-order)
Garlic & Shallot seed (Garlic and Shallots are typically shipped and planted in mid to late fall for the pre-order to take advantage of better shipping rates)
Prepare and Prune
It's not too early to start thinking about soil. If you live someplace where the ground isn't frozen or waterlogged, you can amend your beds with lime, slow-release organic fertilizer, compost and whatnot in preparation for the spring planting. If you aren't sure what your garden needs, get a soil test. And don't go plopping anything fast acting like blood meal on your soil right now – you'll just be wasting nitrogen (and money!).
By mid-month, spray peach trees that are prone to peach leaf curl with copper or lime sulfur. You'll need to do three sprays total. (That's kinda a lot of work – good reason to look at leaf-curl resistant varieties, if you ask me.)
Tackle dormant season pruning. Prune fruit trees for size, to remove crossing limbs, and to give the trees good air circulation and sun penetration.
Spray fruit trees with dormant oil to control mites, scale and overwintering buggies. You can use a specialty horticultural oil, or make your own.
Here's my DIY Dormant Oil Spray Recipe:
Sow Indoors
Mid-January is about as early as even the most crazy gardeners get seeds going under light in the Northwest. That's still plenty early for hardy vegetables and long-season crops and if you start too early you risk some types of crops bolting before they grow big enough to harvest.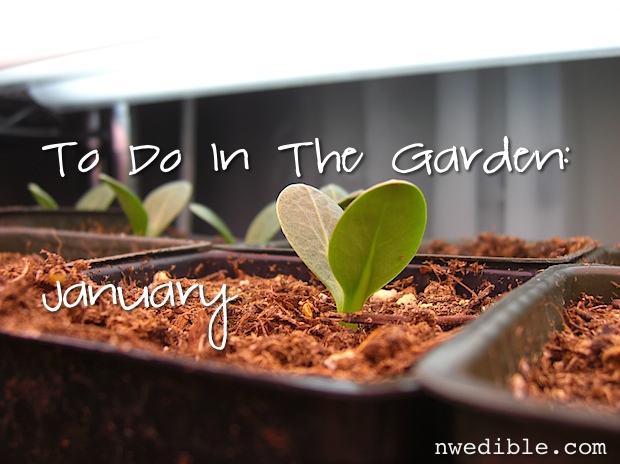 Anytime from mid-month to the end of January, start these under lights if you want (but no pressure – we have lots of time still):
Artichokes – My artichokes generally come through the winter, but when I need to replace them I sow seeds in 4″ pots mid-January.
Onions and Summer Leeks – Use fresh seed, allium seed does not keep well.
Salad Greens – From the end of January until mid-October, I'll sow salad greens about every month or so. If you start lettuce under lights towards the end of January, you'll be able to transplant out under a cloche at the beginning of March. If you didn't get a bed prepared and cloched, keep those lettuces growing under lights and harvest them small right from the seed tray.
Peas & Favas – most people sow peas and favas directly in the ground sometime between late February and April. If you want to get a jump on peas, you can start them indoors under lights as early as late January. Some years I start peas early I sow them in a section of plastic gutter which works well.
Sow Outdoors
Unless you practice Winter Sowing, there's no sensible reason to sow anything outdoors in January.
But a gardener in January can become a decidedly un-sensible creature. So let's just for a second assume that not being outside in the garden is simply killing you. Here's what you do.
After you inventory your seeds for this year, collect up all the seed packets that aren't making the cut because they are getting really old or aren't your favorite varieties and make a "kitchen sink" seed blend to just play with. Mix in anything leafy – a random few sad old seeds of lettuce or spinach or beets or chard, plus arugula, kale, cabbage, cauliflower, radishes, etc.
Now you have a guilt-free mesclun-style blend and if one of the varieties doesn't germinate at all, who cares? Sow pretty thickly and if we get on of those freak February warm spells (hey, it could happen) you might be rewarded with an early crop of greens.
Harvest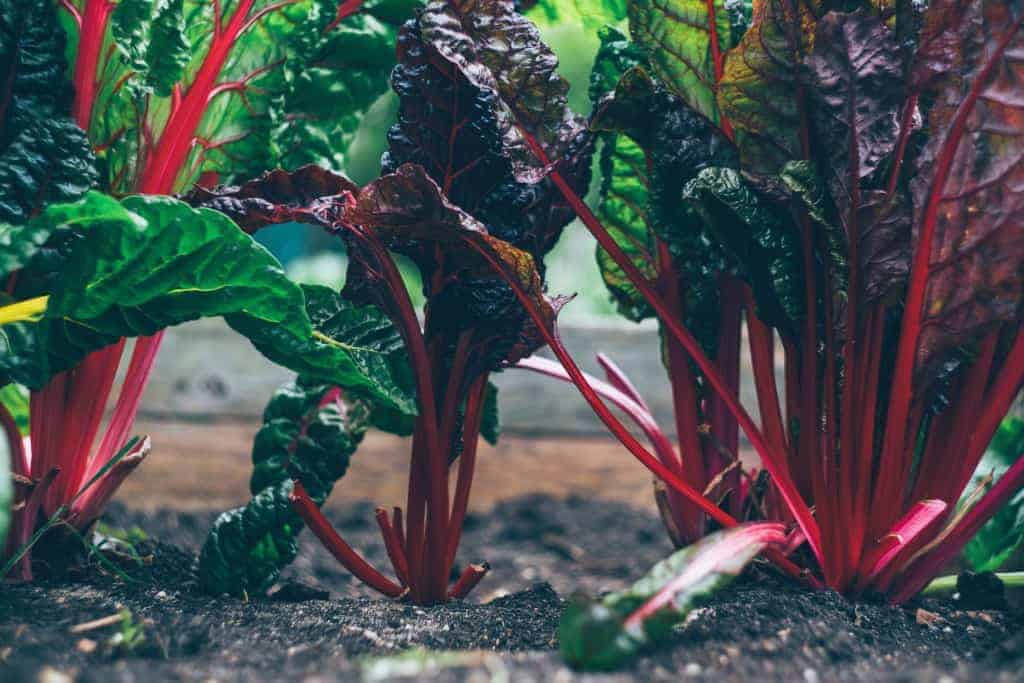 Depending on season extension and microclimate, you might be enjoying any of the following:
Beets
Brussels Sprouts
Overwintering Cabbage
Carrots & Parsnips
Kale & Collards
Chard
Leeks
Turnips & Rutabagas
Greenhouse Lettuce
Jerusalem Artichokes
Sprouting Broccoli
Stored Potatoes
Stored Winter Squash
How's your garden planning going? Are you planning any changes or expansions this year?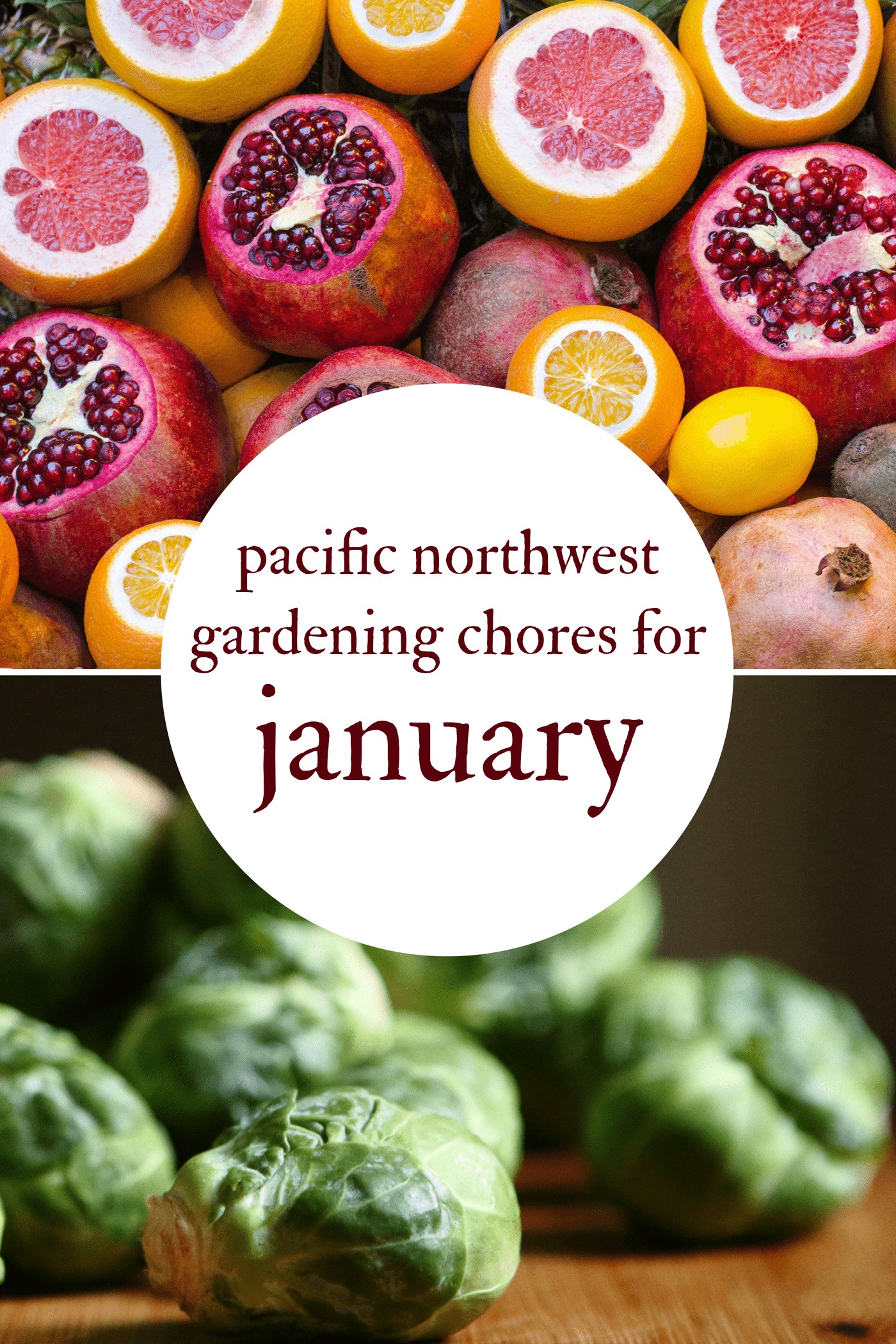 25