Five Things Friday: where I assemble assorted favorites, oddities, announcements, discoveries, random thoughts, life tidbits and whatever else wasn't quite long enough for a real post. This week: why you should inventory your seeds now, the nicest glow in the room comes from my salt lamp, seeds are total destruction if you don't understand growth and more.
Do One Little Thing This Week
Seed catalogues are already pouring into my mailbox. Before you order one of everything, take time sometime in the upcoming week to inventory your seeds so you know what you really need.
Here's how I store my seeds for longer lifespan.
If you aren't sure how well your seeds have aged, you can perform an easy germination test.
Item I'm Loving This Week
My salt lamp! A little hippie? Absolutely. Also the most lovely, relaxing glow I can imagine. I love mine so much I gave one as a gift to a friend this past Christmas.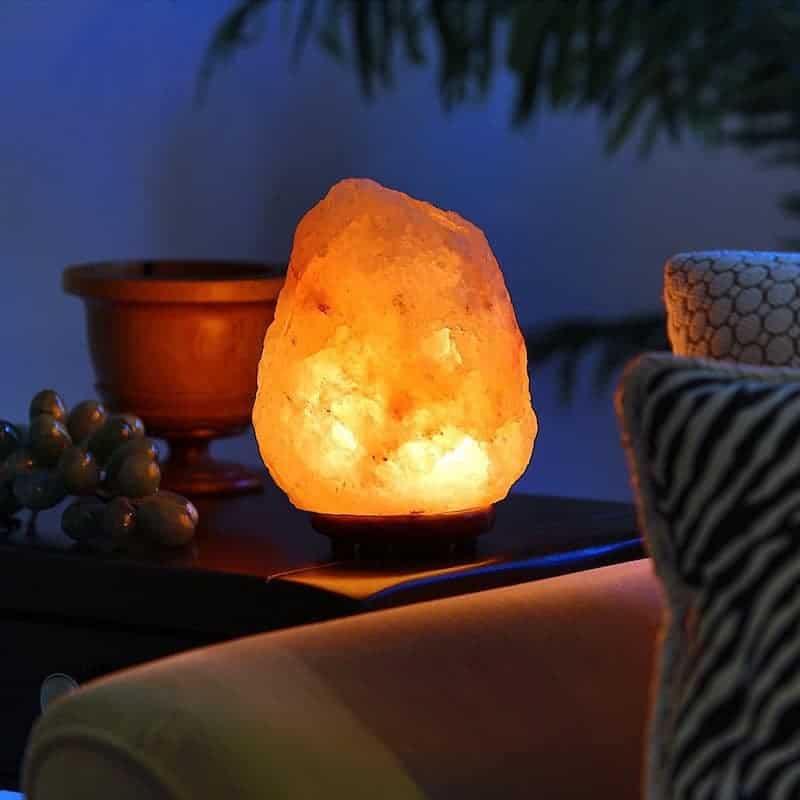 What I'm Reading
As part of my 2018 intention to slow down, I'm reading and putting into practice the lessons in The Mind Illuminated: A Complete Meditation Guide Integrating Buddhist Wisdom and Brain Science for Greater Mindfulness.
I'm impressed by how this book lays out meditation in a methodical way that makes it easy for even complete novices like myself to benefit from the practice. I also appreciate the lack of mysticism.
Here's the full list of what I'm reading this year.
In The Garden This Week
Clockwise from top: A few forgotten pears, Joe Pye weed seed heads against a tangle of red and yellow twig dogwood, Portuguese Kale holding up without protection through our fairly mild winter.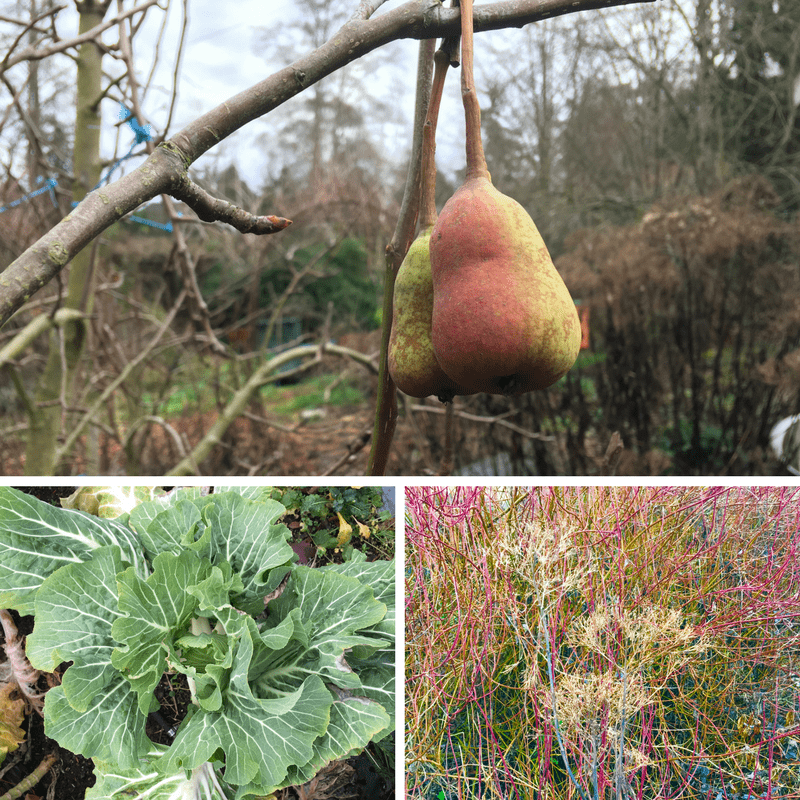 Quote I'm Pondering
"For a seed to achieve its greatest expression, it must come completely undone. The shell cracks, its insides come out and everything changes. To someone who doesn't understand growth, it would look like complete destruction."
― Cynthia Occelli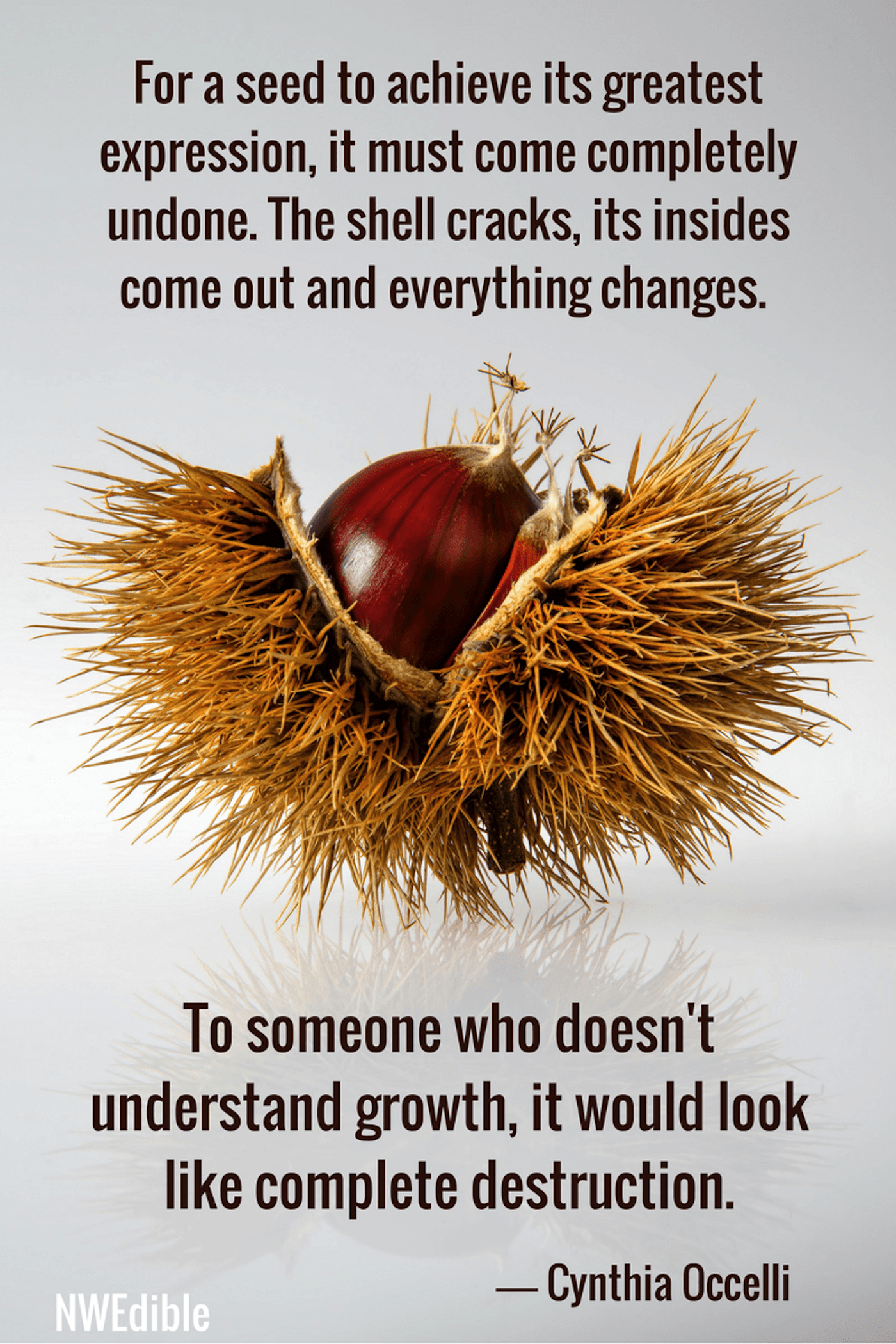 •          •          •
Ok, friends, that's it for this week's Five Things Friday. Hope your weekend is awesome!
1