Last weekend I was road tripping through Eastern Washington and Idaho with Homebrew Husband, and didn't put up a Homestead Report. In terms of accomplishments, I'm going to include everything I can remember from the past two weeks.
Please join in, and list your own weekly (or monthly, or whatever!) achievements in the comments, or if you have a blog and want to do your own post and link it up, that's great too.
Planting & Maintaining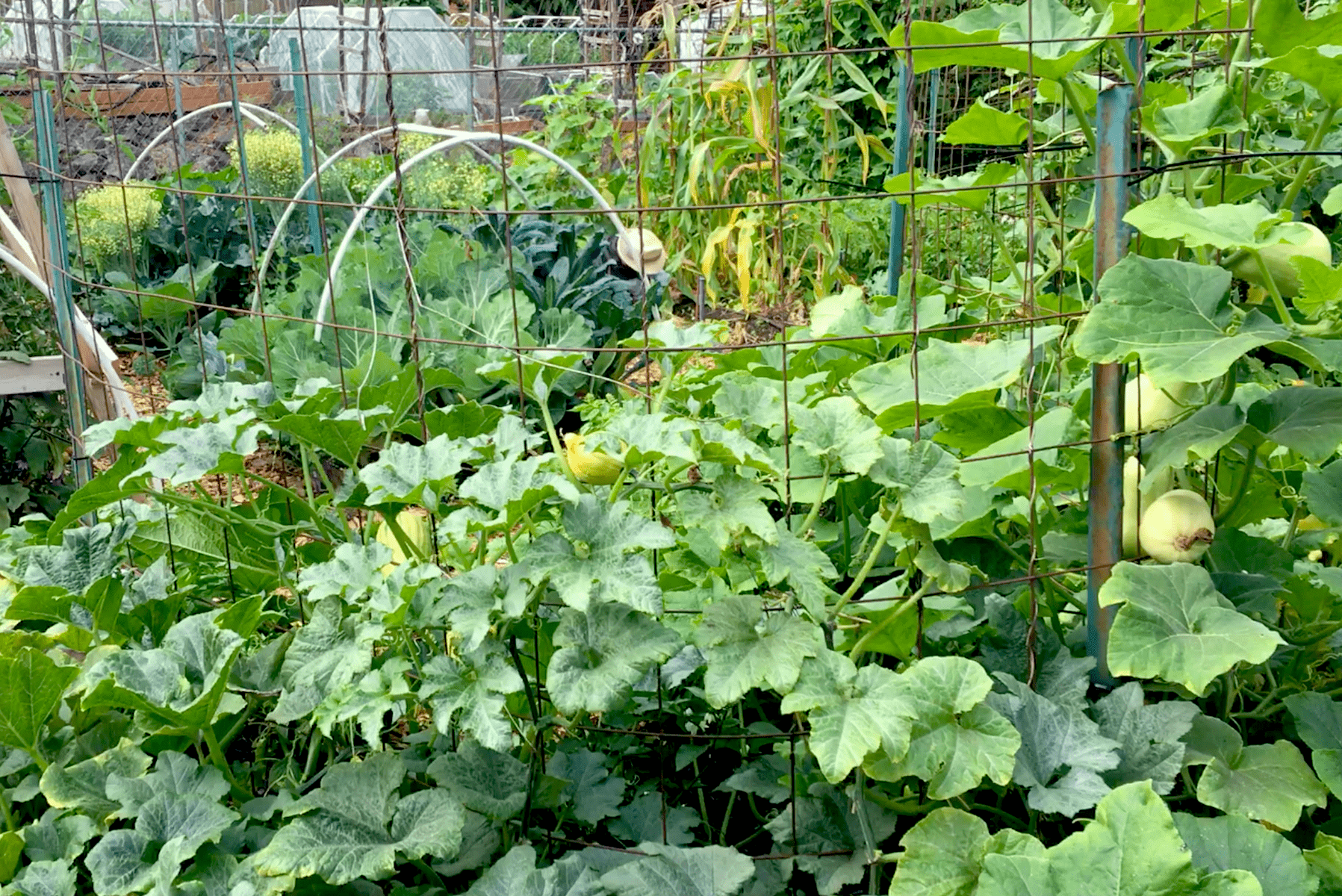 Very little garden progress these past two weeks. The garden itself is going crazy, but I've been happy to just keep it watered and fairly well picked. There's a ton of weeds, trellising, mulching and catch-up out there I haven't quite been able to get to.
I also still haven't gotten my fall transplants in the ground yet and I'm just groaning about it.
Harvesting
Corn
Tomatoes
Cucumbers
Summer Squash
Plums
Blackberries
Blueberries
Cabbage
Onions
Basil
Hot peppers
Aronia
Lettuce
Currants
Pears
Peach (singular; I picked just one of mine to test ripeness. Nearly there!)
Preserving
Corn Salsa
Beet Relish
Sweet and Sour Zucchini Relish
Indian-spiced Zucchini Pickles (Patreon)
Candied Aronia in Rum
Aronia Preserve with Black Pepper and Rosemary
Aronia Infused Gin
Seedless Blackberry Jam with Rosewater
Pickled Dilly Beans
Yellow Plum Sweet and Sour Dipping Sauce
I think that's everything. If you are on Patreon, these two videos describe many of my most recently preserved items, including the aronia things:
Cooking & Eat Down The Larder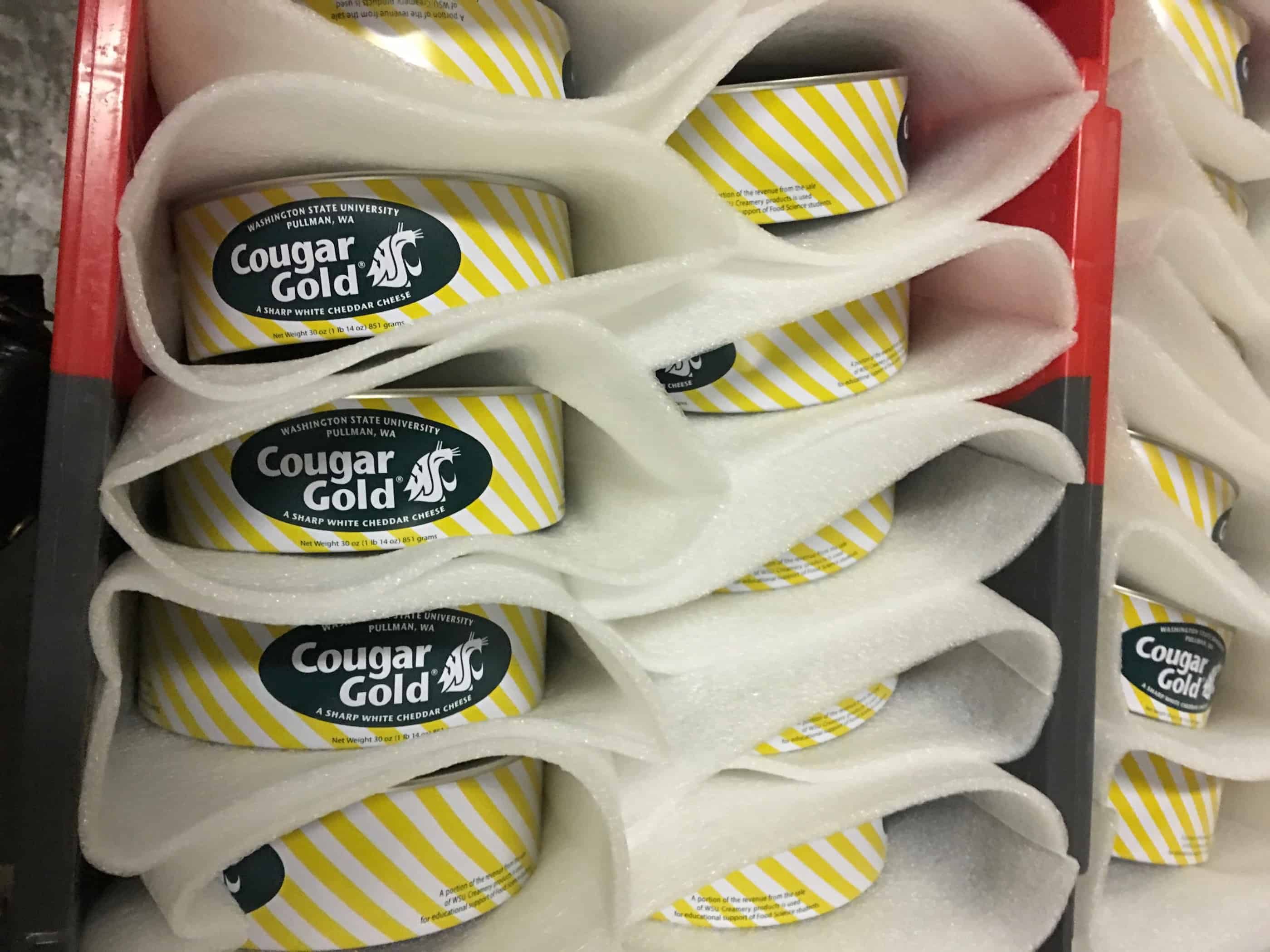 On our road trip we ate out, mostly, so nothing to really brag about.
In Pullman (the eastern Washington town that is home to Washington State University) we toured the Cougar Gold cheese factory (I should have a Patreon video on our behind-the-scenes tour coming soon). Of course we brought home a bunch of cheese. So, plenty of snacking on yummy dairy in the last few days.
I think my "eat down the larder" effort is basically on pause until harvest and build up the larder season ends. There's just too much fresh food to eat now.
Meals have been really casual. I'm on a crazy tartine kick. If it can be turned into an open faced sammie, I'm doing it. Many salads are being made with cucumbers. This cucumber salad with yogurt curry dressing (Patreon) is one of my favorites.
My neighbor shared Dungeness crab she caught with us. That was a super treat!
Animals
Basic maintenance. Nothing noteworthy has happened with the birds lately.
The kittens are growing and are adorable. They are very chill cats for their age, and are completely content most of the time to have random people pick them up and haul them around for snuggles.
Business, Finances & Frugality
Over $500 of direct funding on my Patreon page. I got a big donation from the very thoughtful blogger behind MetaCookbook that helped kick me up past my last goal. Officially MetaCookbook focuses on "food, science, beer and blather." Unofficially, writer Natasha makes very interesting observations about life, the universe, and everything against the framework of science and good beer.
Everything else related to consistent recording and budgeting is a complete disaster. As in, I think we haven't recorded in GoodBudget for 2 weeks. The routine is off, but it's summer.
Energy Use & Solar Panel Production
This is for 14 days. We're still trying to dial in on why this is so bad. Right now it looks like it's just death by a thousand cuts: vent hood on a lot while canning (my vent hood is basically industrial and uses a lot of power), running several fans during the heat wave, the sump pump running frequently, laundry, vacuuming (we vacuumed for an entire day after Oliver decided to take some foam packaging and crumble it to a zillion tiny foam balls that went all over the house), lots of getting in-and-out of the deep freezers, etc.
I guess it could be worse…we could have been running air conditioning. Still, I'm disappointed.
Total electricity used: 438 kWh.

Total solar energy produced: 347 kWh (= $186.44 in production incentive). Production has been impacted by ongoing haze from wildfires in B.C.

Energy purchased: 91 kWh (= $9.56 in net spend)

Total earned through our solar panels this week: $176.89
Home, Homeschooling & Family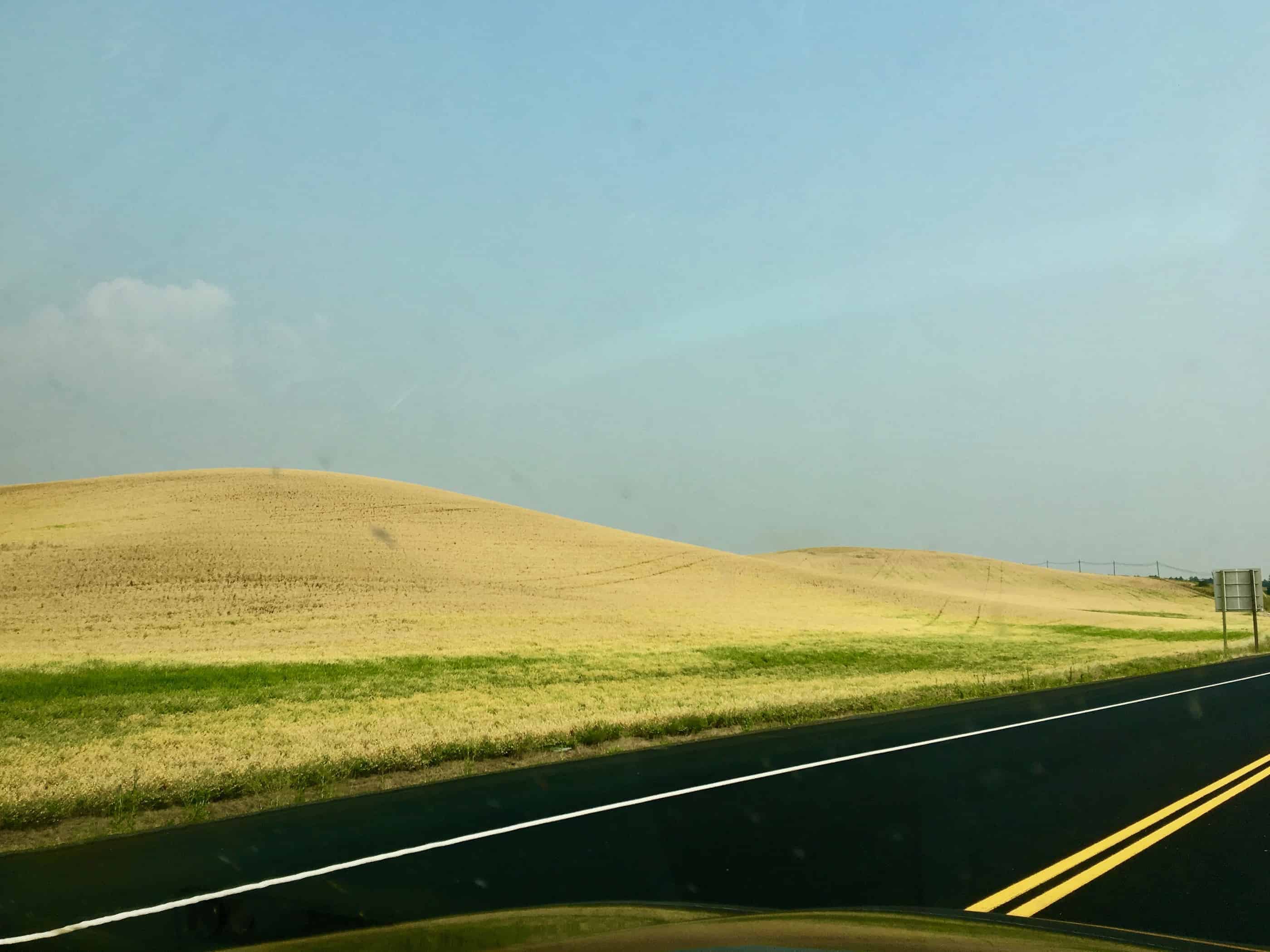 While Nick and I road tripped, Oliver stayed here and each set of grandparents watched him for a couple nights. He was spoiled for activities!
Lots of woodworking and building
Visited MOHAI and the restored steam ferry
Visited the beach and went on a ferry boat ride
In the meantime Bella came with us to Eastern Washington, before spending a few nights with my sister and brother-in-law. We all:
Toured WSU Veterinary Hospital
Toured WSU Creamery where Cougar Gold cheese is made
Visited the Moscow, Idaho farmers market (Video on Patreon)
Visited the WSU brown bears.
At home it's a jumble of projects…you guys know how it is this time of year.
Cleanup of pantry. This is just an ongoing effort right now. I try to fill the shelves, but for some reason everything ends up piled on the floor.
Big reorganization effort in the library/ TV room. This started off very innocently. "We need a better place to store our board games. Maybe if we move these books off that shelf they could go there?" we mused. That was four days ago, knock-on piles of crap are distributed all over the house, and there is no end in sight.
Formal homeschool work continues. Taking July off was fun and all, but for Oliver especially, routine is very important for family sanity.
Oliver: basic tablework, including reading, handwriting, phonics, and math.
Bella: music, music composition, history, writing, research skills.
Me: continuing homeschool pre-planning and developing the giant integrated humanities spine I put together for Bella.
Nick: designing next year's science curriculum for Bella, which is modern topics in physics and cosmology.
Planning and Research
I'm in one of my periodic social moods. These happen every 8 to 12 months or so and I have to catch them before I slip back into misanthropy. So we're trying to connect with friends in a real, face-to-face way.
•          •          •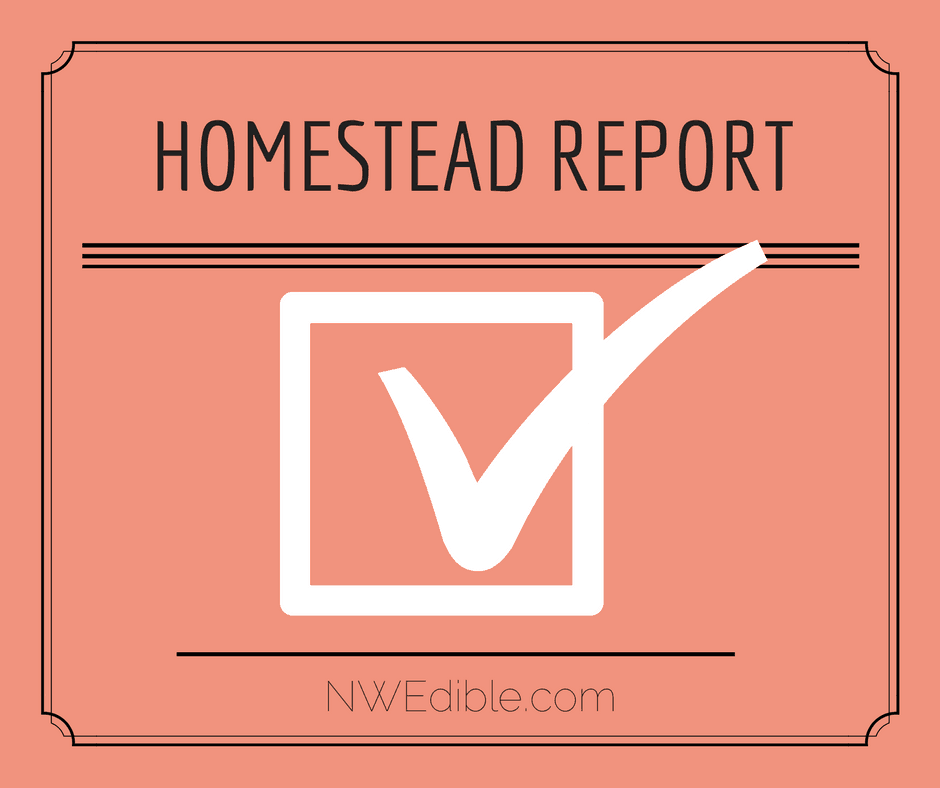 3