Okay friends, time for the weekly list of accomplishments! I'm recording what I've done weekly, in the hopes that this practice will help keep me motivated and accountable. If you want to join in, please feel free to list your own weekly achievements in the comments, or if you have a blog and want to do your own post and link it up, that's great too.
But! It's not a race or a competition. We all just gotta do what we can, where we are, with what we have.
Planting & Maintenance
Basic watering, weeding and training of stuff like tomatoes
I had hoped to plant my greenhouse this week, but f*&cking rats made a tunnel straight through my greenhouse beds right after I cleaned them up so nicely. So now I have to wait to plant until after I deal with the rat highway. That sound you hear is me swearing copiously.
Harvested
Lettuce
Cooking Greens
Strawberries
Alpine Strawberries
Honeyberries
Red Currants
Beets (from my neighbor)
Snap Peas (from my neighbor)
Preserved
Cooked
Still trying to work the larder pretty hard for food. Lots of literal beans and rice. I really like beans and rice with fresh pico de gallo and a dollop of thick yogurt.
Hot dogs. So, there are these grass-fed beef hotdogs at our local Costco right now. Between that and the new fire pit we built out back, and the sunny days that make it fun to cook and eat outside….well, many a hot dog has been grilled and eaten.
Okonomiyaki. One of my kid's favorites, and a great way to use up lots of eggs!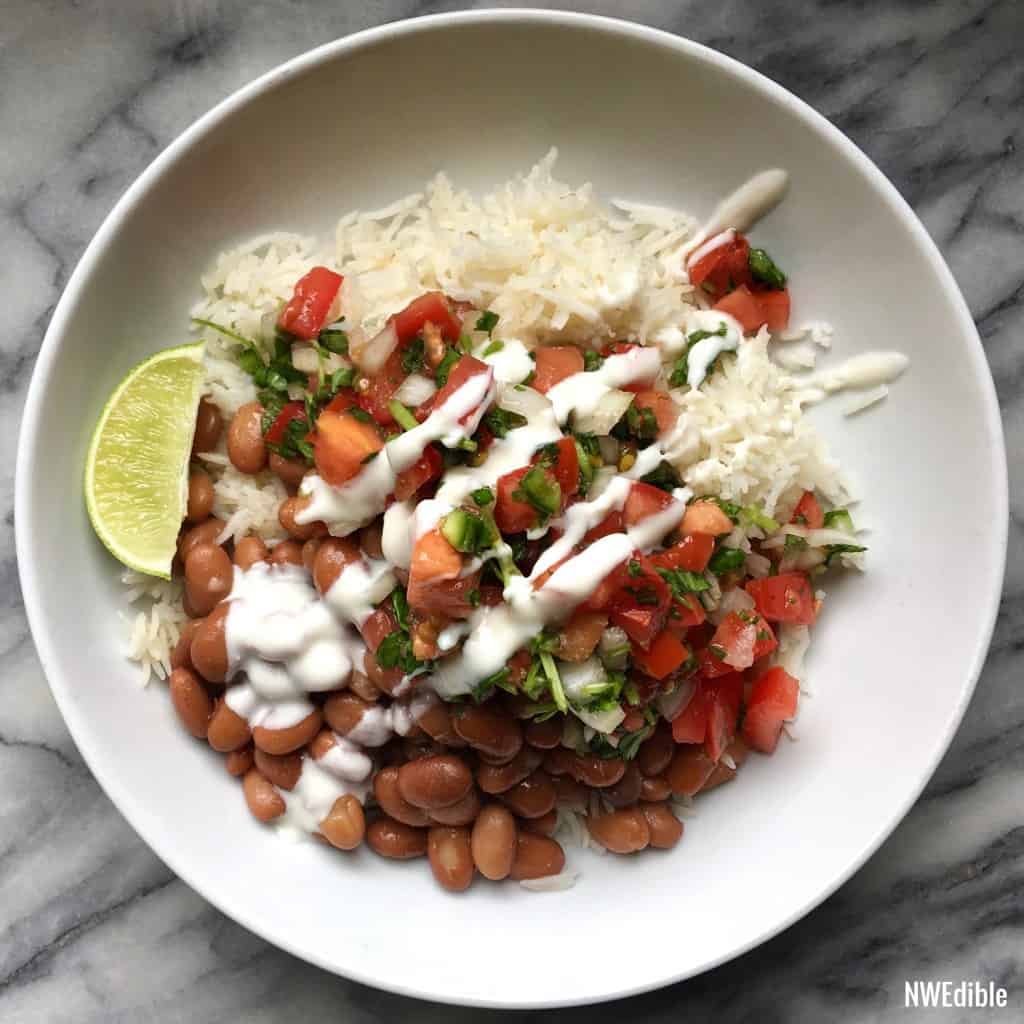 Animals
Basic daily flock maintenance.
Continue to adjust run time on duck tub filter to get as much cleaning as possible for as little electricity cost as possible.
Snuggled with kitties.
Projects
Stacked up about half of our delivered 3/5th cord of firewood
Installed a second check valve in our water harvesting pump for better reliability
Completed installation of replacement ductwork in crawl space. (We didn't do this, we paid professionals to to do this. But it is, thankfully, done.)
Business, Finances and Frugality
Over $360 per month of direct funding on my Patreon page. Completed the first Live Chat Q&A with my Patrons which was really fun. Doing our first video chat this evening. I lost my first Patron this week, which was sad but I probably just need to just expect these things to happen periodically as the page grows.
We were better this week about logging our expenditures in GoodBudget. Despite the beans and rice I'm finding it difficult to keep grocery costs in line and I'm kinda pissed off about it. Probably all those grass-fed hot dogs.
Energy Use & Solar Panel Production
Total electricity used: 171 kWh (Much better than last week. Phew!)

Total solar energy produced: 173 kWh (= $92.95 in production incentive)

Energy "sold back": 2 kWh ($.20 in net production)

Total earned through our solar panels this week: $93.15
Homeschool
Nick completed the homeschool physical sciences course he teaches
Bella finalized her proposal for her summer history humanities project – a research paper and map on the history and significance of the colonies of Ancient Greece
We finalized end-of-year administrative stuff with our partner school
If you missed it, here is why we homeschool
Planned & Researched
Meh. Not a lot of forward thinking this week that I can remember. It was a pretty full week, and I spent all my downtime watching the 5th season of House of Cards.
•          •          •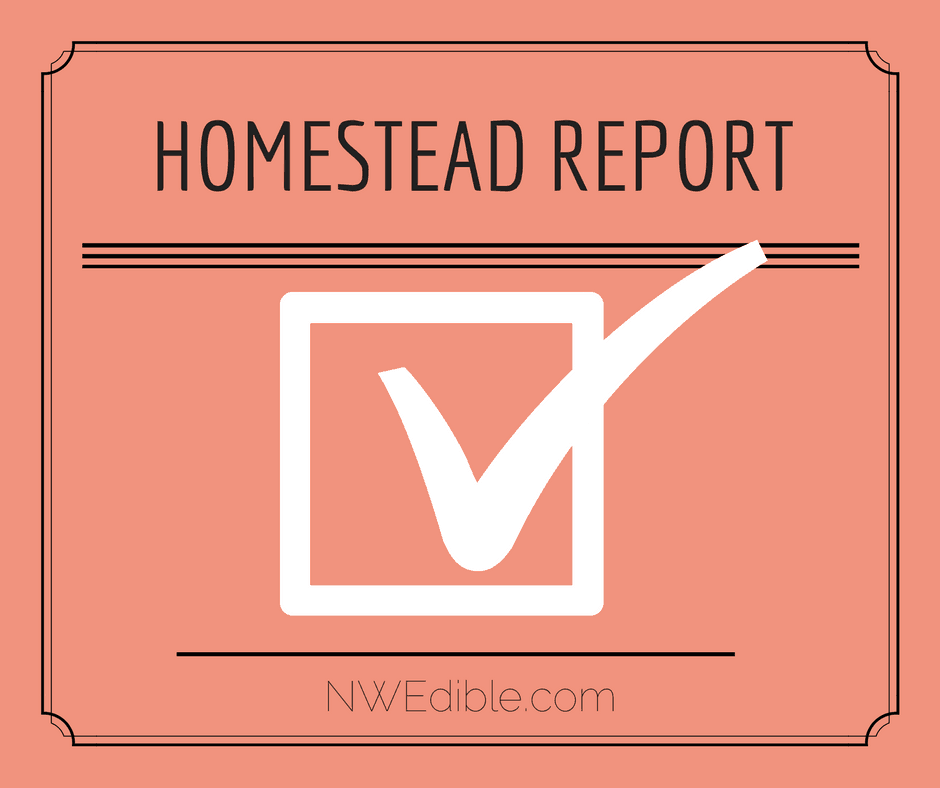 0