Today is the last day of school, and thus concludes our first year homeschooling the kids.
A few of you guys have asked about the homeschooling. Here's the deal: for us, for now, it rocks. We're all in. It feels right. But homeschooling your kids is akin to getting another job, and most people already have one or two jobs.
So I'm happy to talk about why I love homeschooling, why we started, and how we do it, but I just want to disclaimer right up front that we have a fairly unique and (I kinda hate this word but it's the appropriate one here) privileged situation that makes it possible and enjoyable for us to homeschool.
We live in a place with a lot of great educational resources for homeschoolers, it works for our kids, and I am able to spend unpaid hours focusing on my kids education. But there are a lot of realities out there. And I can easily imagine situations where homeschooling could cause so much stress to a family that it could be a big negative.
I guess where I'm going with this is, education for your kids is a very personal thing, and we're all trying to make the best choices we can with the resources available to us. My discussion of our choices is never intended as an indictment of other choices.
So with that said, here are six reason we chose to homeschool this year.
1: Homeschooling Is Compatible With Our Lifestyle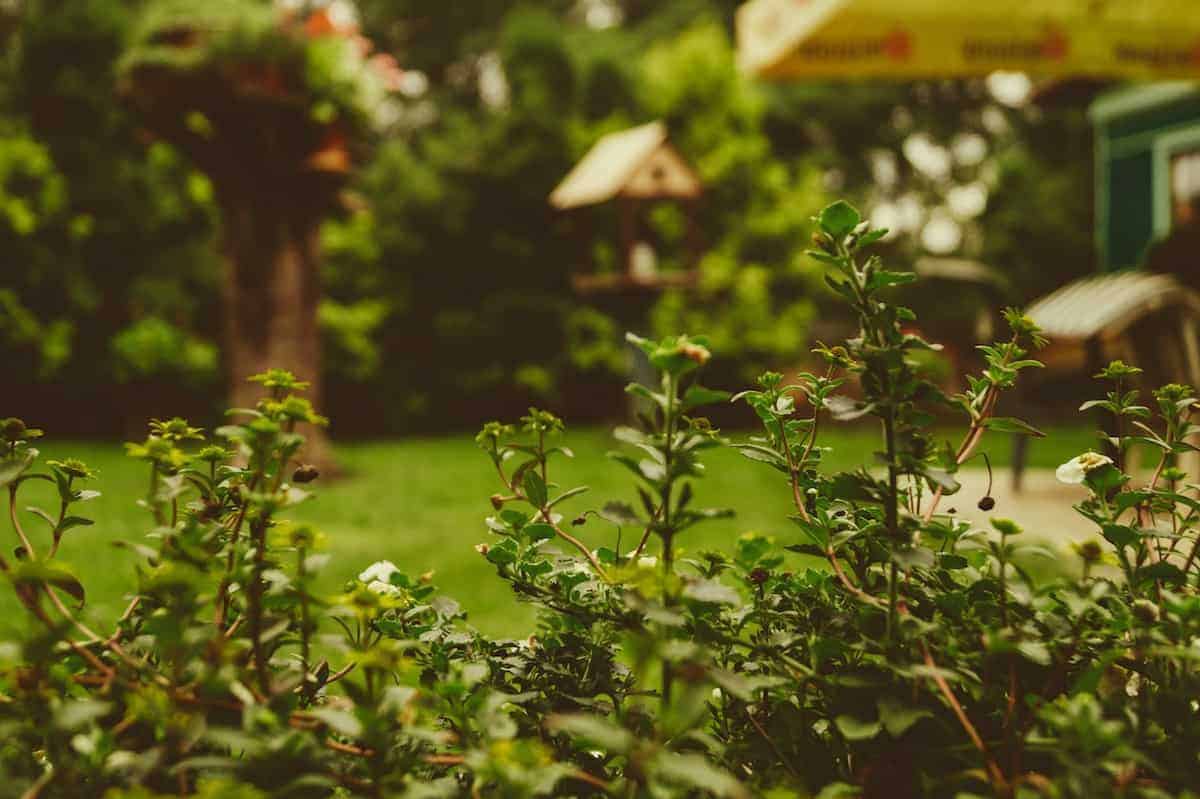 Homeschooling just works with our lifestyle. Our family is very home-based in general. My husband works from home, I work (or whatever you call blogging) from home, and we have all these home-based productive activities that fall under the general umbrella of "urban homesteading." Homeschooling just kinda slides right in there.
2: We Have Excellent Local Support
The resources for homeschooling in our area are incredible. We live in a little pocket of suburban Seattle with many homeschooling families and strong school district support for homeschoolers. In fact, there is a public homeschooling school – with a campus and everything – that we partner with.
Parents are still the primary educators, but the school community and amazing teachers make things like specialty classes (Latin), resource-intensive programs (robotics) and social opportunities a ton simpler for the parent. I can't imagine taking on the challenge of homeschooling without this kind of community support.
3: We Are Curriculum Design Nerds
We really enjoy being involved in the curriculum development side of our kids school. On the strategic side, there are some very old subjects I believe are essential for a functioning modern mind – things like logic, rhetoric, debate and philosophy – that aren't emphasized in public school curriculum. History is another subject we put high emphasis on, because without a historical context it's hard to tell what current events really mean.
Tactically, we find the planning aspect of homeschooling just kinda…fun. My husband has his masters degree in Adult Education and designs educational curriculum for a living, and nothing makes me happier than a complicated, intricate project requiring nerdy research and multiple spreadsheets. Ask us to plan 4 years of classical high school education and we'll call that date-night.
4: It Allows Plenty Of Time To Be A Kid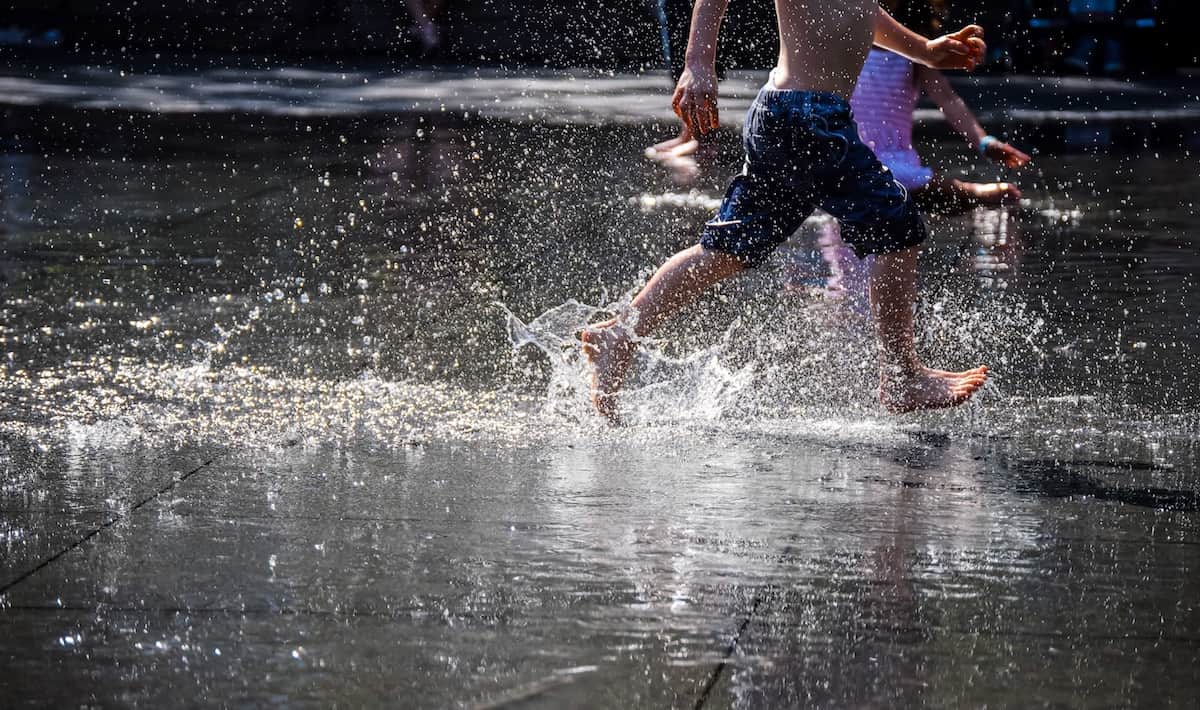 Homeschooling is supremely efficient. Especially in the early grades, teachers have to spend a huge amount of time on classroom management – getting everyone to sit still, move from one activity to the other, line up, go to the gym – that kind of stuff.
Early grade homeschooling is more like one-on-one tutoring. Unless Oliver is a giant ass, it takes us about 45 minutes a day to do a core curriculum – what we call "table work." We cover math, phonics, handwriting, and reading. He's 6, heading into 1st grade. That's all he needs. Over the course of the day we also do history, some art, some science – but that happens more organically. That leaves him a lot of time to still be a kid and just play or deep-dive on his interests.
For my older daughter, more time is devoted to "official" studies, but she still has far more time available to pursue topics and interests that she's passionate about than she would in a traditional school environment.
5: The Public School Environment Was Toxic
Our experience with the traditional public school environment wasn't great. My daughter (now 13 and entering 8th grade (!) for those of you who have been here since the beginning) had several concerning, negative experiences at her elementary school in 5th and 6th grade. Sorry to Vaguebook, her story isn't mine to tell. I'll just say: if she was an adult, at a job, every single one of the three separate incidents she experienced would have resulted in the immediate termination of the other involved party and possibly a hostile workplace lawsuit.
When we brought the last and scariest of these situations – a direct and specific threat – to the administration, the Vice Principal asked my daughter if she had just started attending the school. At that point, my daughter had been a student there for six years. The fact that the VP had no idea who she was didn't inspire confidence.
When I told the Vice Principal we'd be keeping my daughter home for a few days due to the specific nature of the threat, I was told those absences would not be excused. The Vice Principal isn't a bad person, but her world is juggling legally mandated administrative bullshit constantly. I have very little tolerance for administrative bullshit on a good day, and when I think it's jeopardizing the safety of my kid…well, I know a few terms that describe how deep inside the administrator's intestinal tract such concerns should be filed, but they might scorch the eyeballs of our more delicate readers.
6: Spring Break Is Whenever You Want It To Be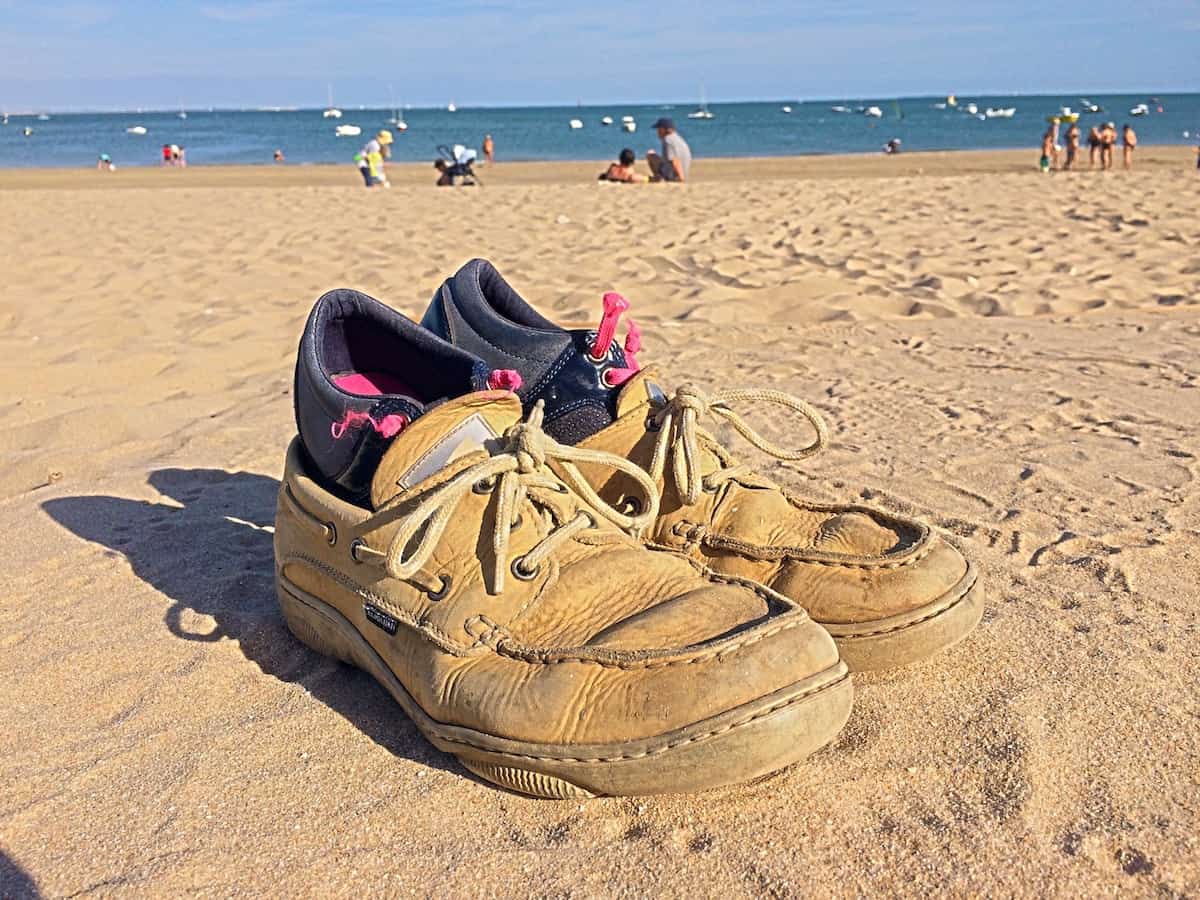 Homeschooling dovetails nicely with our long-term aspirations to travel more as a family. When we aren't total homebodies, we want to be checking out the global neighborhood with our kids.
Homeschooling makes traveling with children so much easier. You can take advantage of off-season discounts and odd-routings to nab great deals on airfare, apartment rentals and more. You can hit popular destinations off-peak and spend less time battling crowds who all have the same 10 day spring break window.
And travel is a beautiful way to learn – it's one thing to read about Ancient Rome, it's another to read about Ancient Rome while in Rome, exploring The Colosseum and The Pantheon. How much traveling will we manage? It's hard to say.
Why We Are Homeschooling Next Year
Those are the main reasons we started our homeschooling adventure. The primary reason we'll continue: the kids are doing great.
I've been so happy with how my children have settled into themselves in this new educational format. My daughter, in particular, is happy and comfortable in her own skin in a way that is just a total 180 from a year ago. As a parent, there is so much relief in that.
When you see your kid unhappy and there's not a lot you can do to fix it, it just breaks you. I'm so grateful that the change of school environment has really, genuinely helped.
My son is also doing great – because he's younger and because of his natural personality there was less of an adaptation period going into homeschooling, but he's also grown a lot. His academic abilities – reading, writing, math, etc. – have blossomed, but since homeschooling is really efficient (See #4!), he still has hours everyday to just run around, build things, get bored, be a kid, find something to do, and play.
Perhaps most importantly, my kids are better together. All siblings get on each other's nerves sometimes, but we've seen a big improvement in sibling behavior from both of them this past year. I think our current setup tends to encourage more of a "Team Family!" mentality, which has been wonderful.
•     •     •
Do you homeschool or have you considered it? What factors play into your decisions about how to educate your child or children?
8