This guest post comes from my friend David Hughes, who learned some hard lessons about urban homesteading while surrounded by less-than-supportive neighbors. He's scaled up since he wrote this post for me, and now raises chickens, meat rabbits, and more. Drop by his Facebook page, see what he's up to, and say hi from the NWEdible community.
---
Divert waste from the landfills. Build fertility in your garden – or donate the compost to someone who will use it. Close as much of the soil nutrient cycle as we can without humanure composting.
All of these are great reasons to compost. When composting in an urban environment, however, expect complaints – and even code violations – if you don't take care when designing your system.
I learned my urban composting lessons the hard way. Here's a few things I wish I had known.
Know the Rules Before You Start
Code violation fines for rogue piles of organic matter can run over a hundred dollars a day in many municipalities. If you want to compost in a way that's against the rules and hope you won't get detected, you'll typically get a warning before you can be fined.
I was thankful for this when I got my first code violation notice. I had started composting a few months earlier but didn't take the time to research rules – I just assumed that a standard 3-side open composting bin was legal because I knew residents doing it without issue.
The period to correct the violation was quite short. Coming up the time and money to build a large box enclosed with hardware cloth was stressful with my life situation at the time.
My enclosed compost bin was approved by the city. But a year later, when a complaint about rat activity in the neighborhood came up, my bin was – with no evidence – fingered as the source of the problem.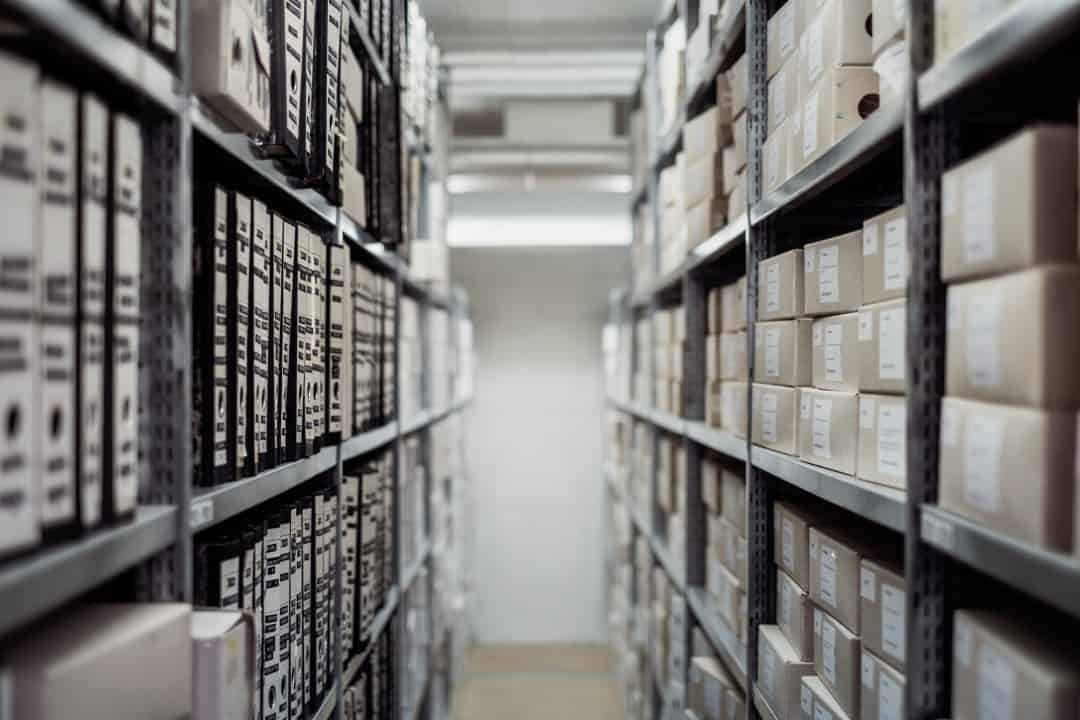 Even if the code agrees with you, the person who interprets the code might not.
Remember that ordinances are subject to interpretation. What your inspector approves, their supervisor can interpret as a violation. I explained to the city office that, both my reading and the inspector's reading of the composting ordinance saw me in compliance. The supervisor saw it differently and a new code violation order was issued.
When dealing with code violations in many jurisdictions you can't even appeal without paying for the right to a hearing.
Keep It Secret, Keep It Safe
The difficulty I have with my property is that it is a corner lot that's only 1/12th of an acre. Every single corner of the lot is easily seen from street or sidewalk.
If you're going to start composting, figure out a way to hide it, even if you think your system meets code. Code compliance is subjective but people can't complain about what they don't see.
In my city I know of several gardeners who compost with completely open piles and have had zero issues with the authorities. Their compost can't be seen except by one or two neighbors who could peer over a fence, and those neighbors are okay with it.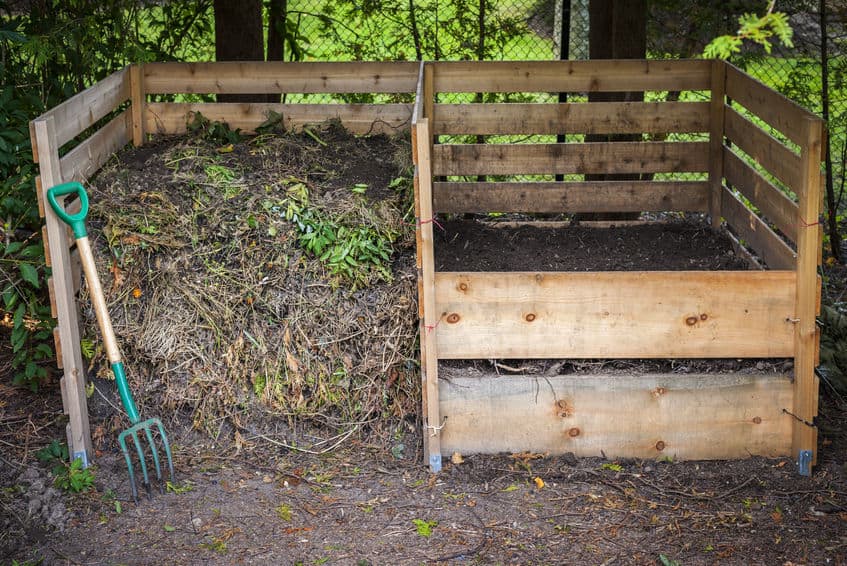 Essential gardening activity to us, public nuisance to the neighbors.
In comparison, last year my compost bin was stuffed full of garden debris at the end of the season. I piled what couldn't fit next to the bin, waiting for the pile to naturally break down and compact. Less than a week letter, I got yet another code violation notice because of the debris sitting outside waiting to be composted. Anonymous busybody neighbors can make your life a living hell.
Once again: people can't complain about what they don't see.

Evaluate Your Options
One possible solution is privacy fencing. Though very good at blocking prying eyes, privacy fencing can create unwanted shade – hampering efficient use of precious productive gardening space – and is expensive.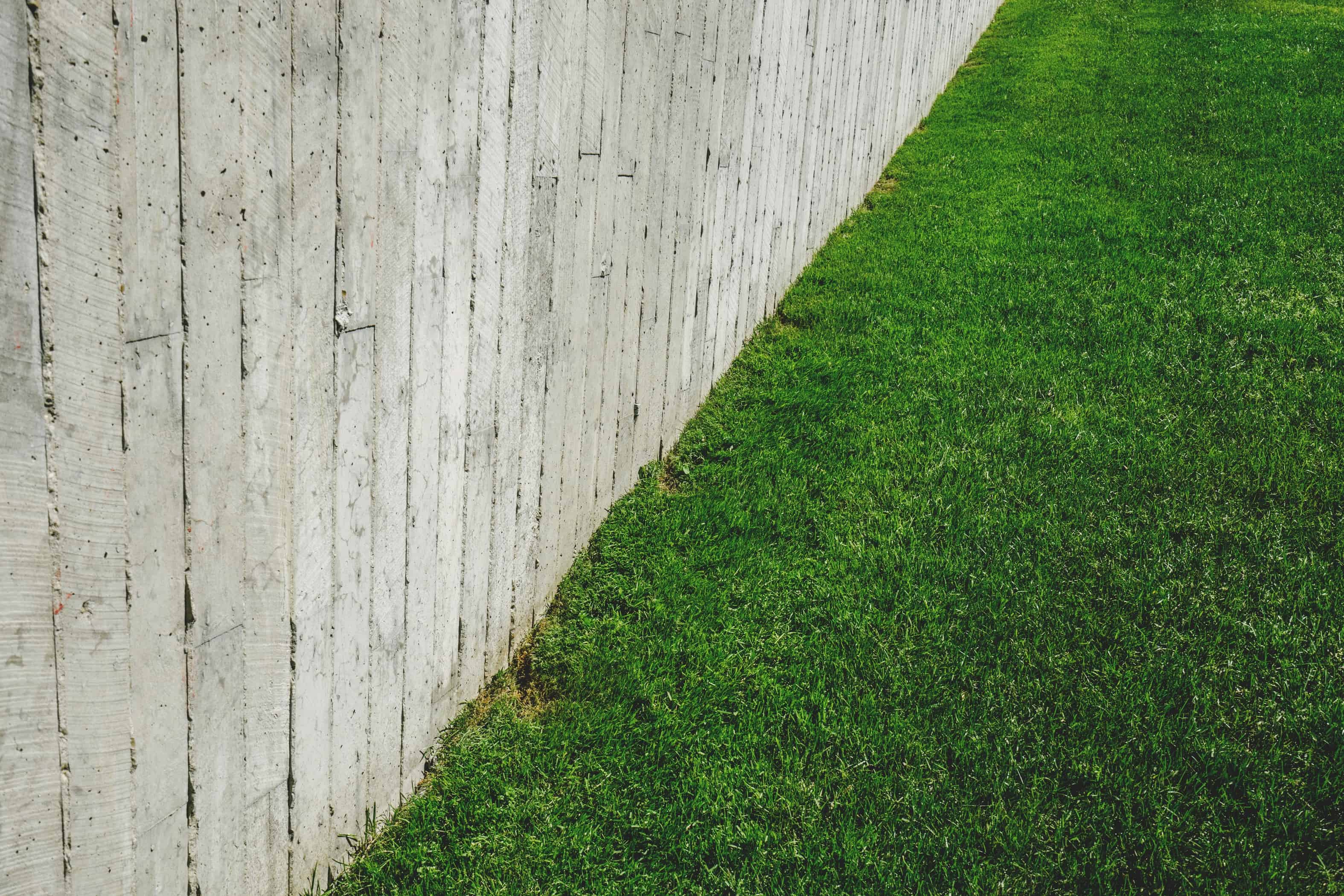 If grass is the only socially acceptable choice, you might need a solid fence.
Another option is trench composting, where you dig a trench and then cover up the material you want to compost as you fill it in. This takes a garden spot out of commission for the season but as long as the scraps are well-covered, animals hopefully won't dig and reveal what you've been doing.
For smaller volumes of compost you can take a galvanized metal trash can, drill ½" holes in the bottom and partway up the sides, then bury it up to the holes in the side. Let the neighborhood worms find it or stock it with some red wrigglers. Provide some smaller diameter holes in the lid for ventilation. From a distance this looks like an ordinary trash can.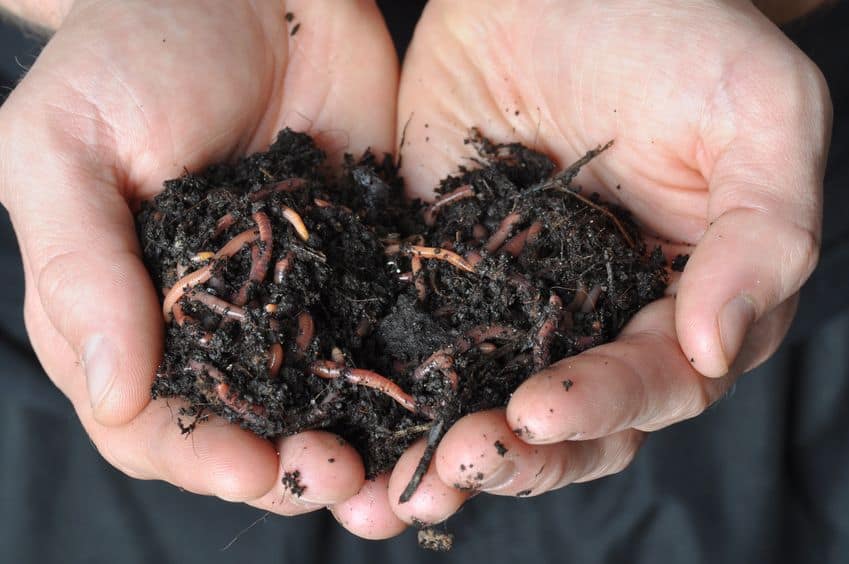 Buried composting and vermicomposting systems can be very stealthy.
The problem with this system, like more typical vermicomposting systems, is that you either have to stop composting during winter in cold climates or have a backup place to stash frozen food scraps and other compostables.
Use Animals When At All Possible
I'll be adding chickens to our urban homesteading this year. Nearly everything I was putting through my compost pile will instead be fed to the chickens first. I'm hoping that the manure-straw combo will not only make better compost, but also look less like "garbage" to whichever neighbor(s) keep complaining about my compost activity.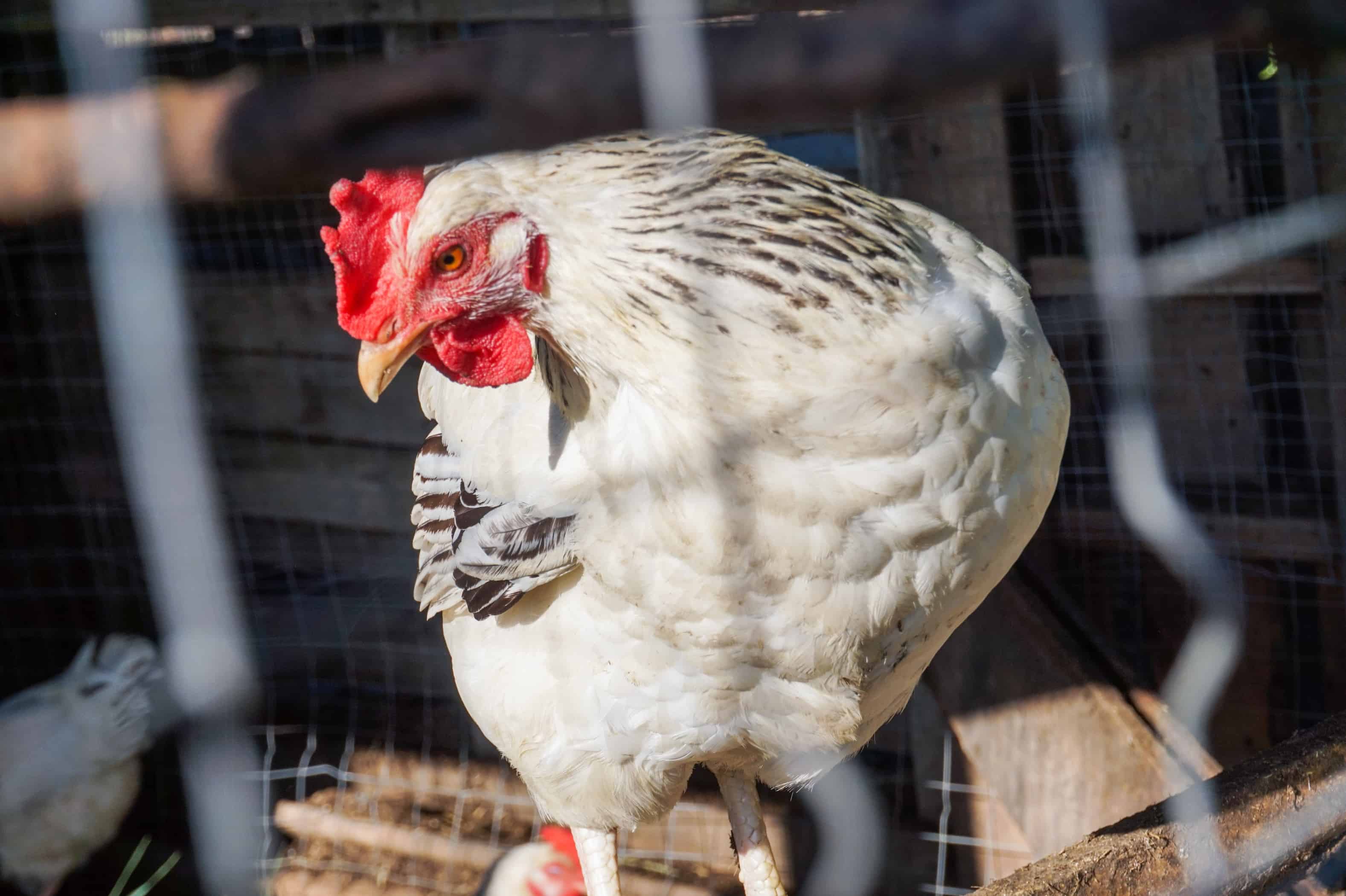 Chickens are a huge help with composting if the code allows them.
While chicken manure is too "hot" to add directly to a garden bed in use, here in Wisconsin we have long periods of inactivity in the garden. Friends of mine who keep chickens here apply the litter during fall cleanup of the garden beds and by the time spring arrives the bed is ready to plant.
This works best when using the deep litter method, since you're only cleaning out the coop and run on a periodic basis. The language in my particular city's chicken ordinance is potentially not favorable to deep litter so if an issue comes up, it may be easier for me to compost the litter and then apply it to beds throughout the season.
Use a Service or Drop off Compostables Off-Site
This keeps compostable waste out of landfills but typically you won't get any right to finished compost in return, so for avid gardeners or urban homesteaders this can be a deal-breaker. Even if you do get some finished compost, you won't have control over what went into it.
Dropping off compostables isn't very convenient unless there's a site nearby. Services that pick up your compostables, on other hand, can be expensive. Expect to pay anywhere from $5-$10 a week.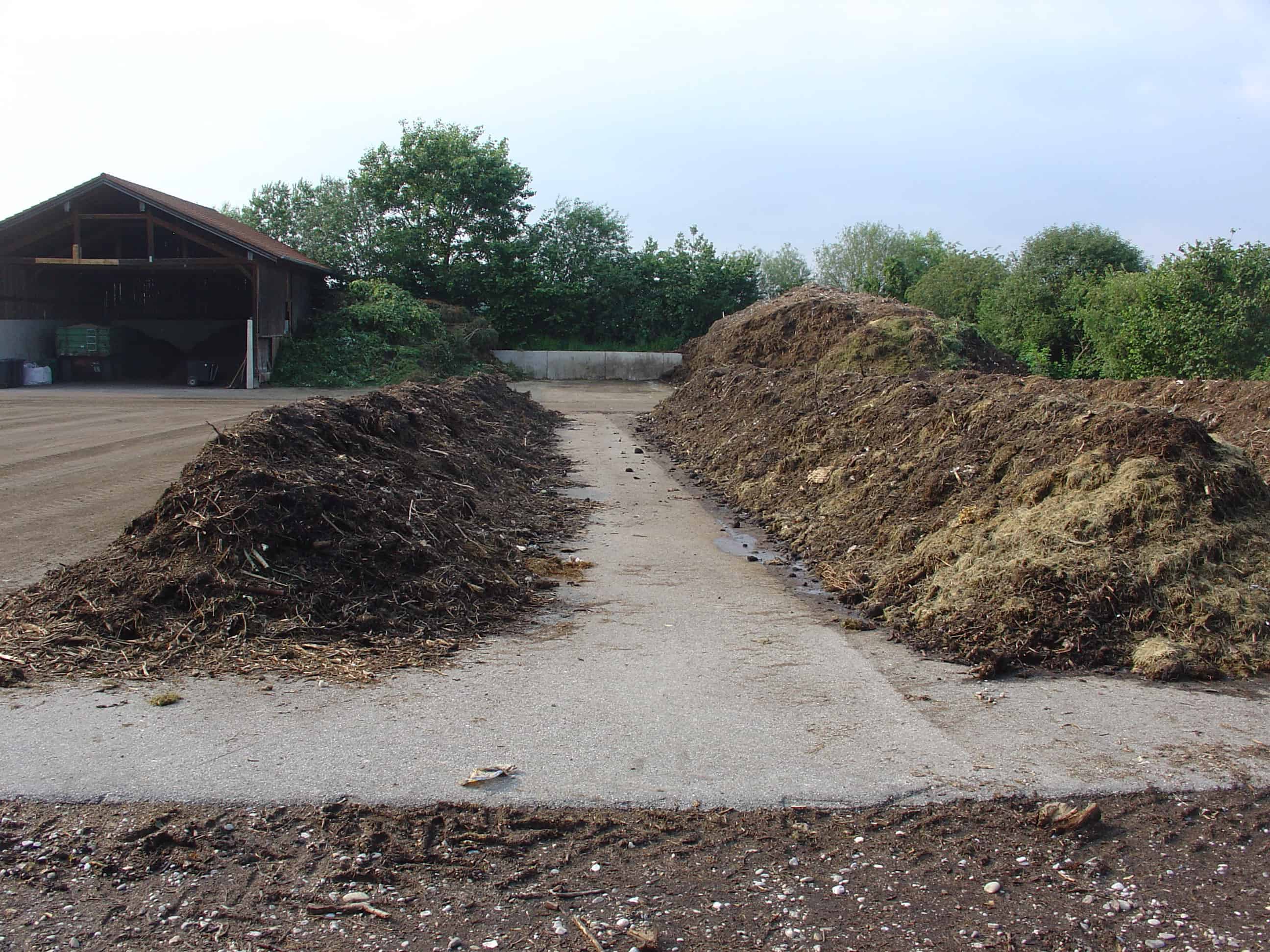 A community composting site in Germany. Source
Hopefully your composting experience has been more positive than mine. If you've been composting in an urban environment, how's it been? If negative, what creative solutions have you used? Has anyone been forced to give up composting for good?
27