As a writer, sometimes I pull my words like teeth, one-by-one, each painful and like enough to leave a scar. Other times, I build up an article or a post mechanically, like furniture. There is craft, yes, but also an established structure on which to hang my words. Like a table has four legs and a top but can be well executed by its maker, my job is to bring sparkle and polish to a classic framework.
And sometimes – typically after a few beers – the words just pour forth, easy and casual. Literary diarrhea, perhaps, or maybe my writing at its most natural – who really knows? When I write like this I write fast, trying to put to paper some quirky waypoint in my brain. If I wait, whatever thoughts I might have captured will fade into the background needs of my day: children, family, work, clients, stress, whatever. And poof, like a dream – or like Keyser Soze pissing on Dean Keaton's flame – whatever thoughts I might have shared are gone.
What follows is one of those fast and furious writing moments. I had a thought that came straight out of the discussions of our Facebook community about an article on home-cooking and gender, and a second article by Joel Salatin, responding to the first. This thought became a Facebook status update. Homebrew Husband encouraged me to post this status here as a proper blog post, because Facebook status updates have a half life of about 14 seconds. So those of you who follow along on Facebook have probably seen this. For the rest of you, here you go.
---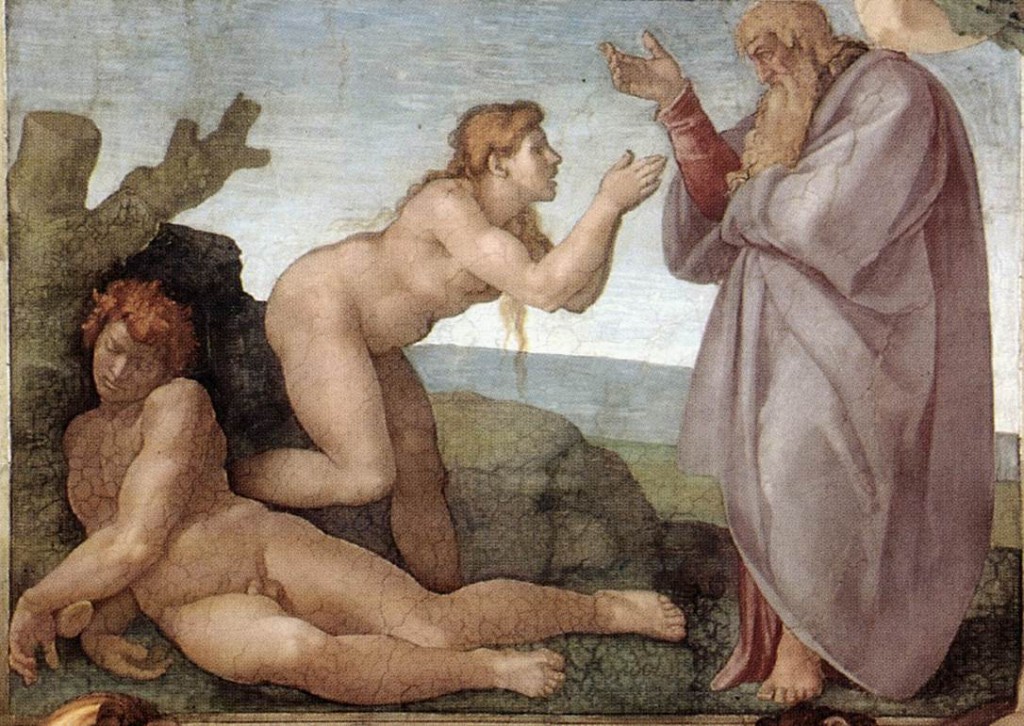 Earlier today on this page there was a great conversation of priorities, real food, home cooking, gender roles, societal expectations and time pressure.
So I think it's only right to come clean.
It's 6:00 PM as I start writing out these thoughts. Food – growing it, cooking it and preserving it – is basically my job. In many ways I have become a spokesperson for homegrown and homemade. And right now I have no desire to get up and make dinner for my hungry, clamoring family. None.
This is reality. I grow food, I cook food. Over and over, I cook. And sometimes I love it, and sometimes it's just what I do, and sometimes supermarket rotisserie chicken gets picked up or pizza gets ordered. All these options are really ok. This is what happens behind the scenes, after the Pinterest photos are taken and the blog posts are shared. This is the wonderful, messy compromise of life. Show me a person not making those compromises and I'll show you some blowhard you wouldn't want to have a beer with. So let's get real.
People get polarized about food issues because they treat it like a religion. But folks, as important as pastured meats and organic and homegrown are – the point of good food is never to divide us.
Food done right brings people together, it gathers the stragglers around the table and it invites an answer to the questions, "how are you, really?" – "what did you do at school?" – "tell me more about your day?" Food done right is an extension of hospitality, an extension of the ancient code of extending shelter and a warm meal to a weary, cold traveler. Food done right is like something out of Corinthians: gracious, and kind, and forgiving.
"Bone of my bone, flesh of my flesh" – this is the phrase Joel Salatin used to describe the critical importance of the food we take in, and the energy we use to make ourselves, and to exhort us to cook for ourselves, of real food. He uses this phrase to hammer home how important real food is, and for my part I do not disagree with him. These are my values, too.
But this phrase – "bone of my bone, flesh of my flesh" – it's from the Bible, from the creation story of Genesis. It describes the creation of woman from the rib-bone of Adam, the first man.
I am not a religious person, but I think if I were asked to draw a message from Genesis 2:23, from "Bone of my bone, flesh of my flesh" it would be this: that we are all of the same stuff, all human, all fallible, all painfully grounded in those needs which serve the flesh: our food, our water, those rhythmic inhalations granted possible to us by the great garden in which we wander. These similarities have the potential to bring us together, in joy and even in feasting. Let's not squander that potential on trivialities.
Bon Appetit.
And now I gotta go make dinner.
0