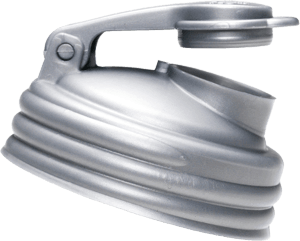 You all had so many great ideas for how to use reCAP Mason Jar Pour Caps. Thanks to everyone who entered. Our five winners were:
Ryan
Darla S
Ellen
Toni
Wolfie
Winners, you've been emailed so check your inbox for details on how to claim your reCAP prize.
Thanks all for entering and for reading!
If you are local to the greater Puget Sound area (or if you don't mind a long drive), don't forget to enter to win a free pair of tickets to the Puyallup Mother Earth News Fair ($60 Value) coming up on June 2-3. Today is the last day to enter, so get your name in the hat asap.
0