Reader Chris wrote in several weeks ago, asking about LED Grow Lights.
Have you revisited LED Grow Lights lately? I want to start some transplants earlier than usual this year, and my normal method of raising transplants won't work.  I need to invest in some grow lights and I really don't want to buy fluorescent tubes if there is a LED alternative available that doesn't cost a fortune.

I wasted hours on the internet yesterday trying to find reliable information/recommendations, and came up with nothing.  If you or anyone else out there has information, I would greatly appreciate it. Thanks!
Hi Chris!
Nick (Homebrew Husband) here. Erica knows I have a geeky appreciation for all things lighting, so she kicked this question over to me.
Like you, I'd much rather buy LEDs than florescent fixtures, but I also agree that at a certain point it has to make financial sense. LEDs are really starting to make sense for standard house lights, but what about grow lights?
When we upgraded our florescent grow lights last spring from old T12s to much-higher-efficiency T5s, I did some pretty extensive research and came to the conclusion that LEDs didn't make sense for the home gardener unless you were growing a certain highly valuable cash crop entirely indoors.
Yeah, you know the crop I'm talking about.
In this kind of application, LEDs really are run at a quantity where their superior efficiency pays for itself quickly. LEDs also offer other advantages over fluorescents, such as the ability to control the spectral content of the light. This allows the indoor farmer to provide her plants with optimum lighting conditions at every phase of life, from seed to fruit (or – who are we kidding – bud).
Okay, but what about folks like us who really are just starting tomatoes (not "tomatoes") a few weeks early. We want to save a dime or two on electricity and ideally avoid the toxic contents of a fluorescent tube. Are LEDs right for us?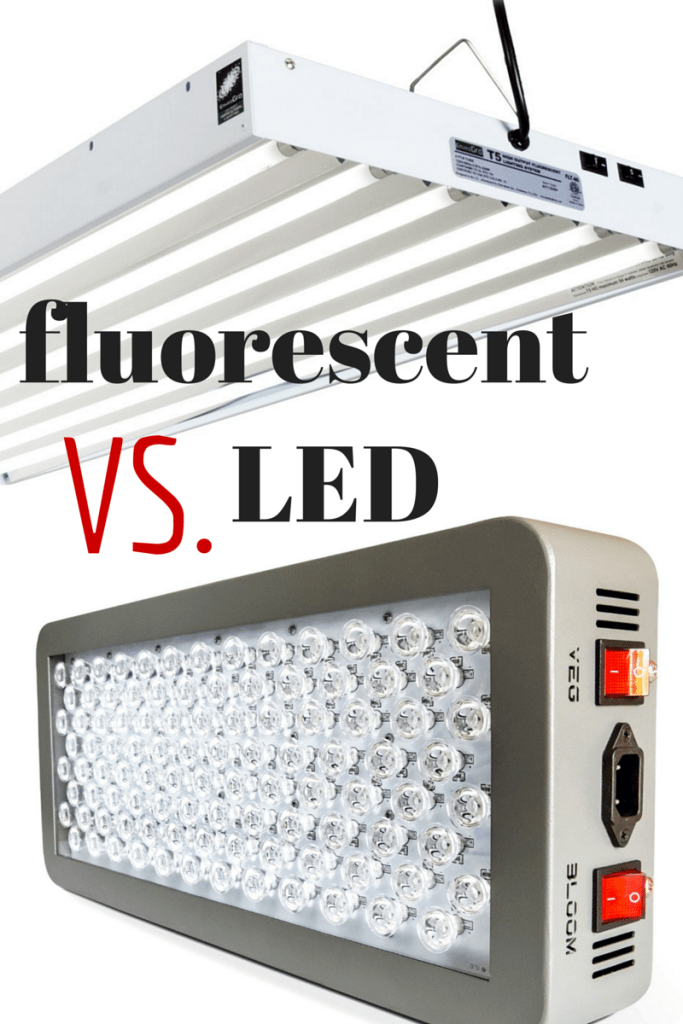 LED vs. Fluorescent: The Numbers
Googling around a bit, I found LED grow light fixtures that seemed comparable in light output to the 2×4 foot, T5 fluorescent fixtures we use for anywhere from $300-$800. These LED fixtures consume anywhere from 150 to 300 Watts.
Fluorescent fixtures comparable to ours run about $150 and consume (with 6 x 54 Watt tubes) about 325 Watts.
Now let's do some math.
Let's square off a hypothetical 150 Watt, $300 LED vs a 325 Watt, $150 T5 fixture (keep in mind that this is the "best case" of everything I found for the LED to come out ahead).
At 15 cents per kWh for electricity (more expensive than up here in the Northwest but pretty close to the national average), you'd have to run these grow lights 12 hours a day for 475 days before the electricity savings is enough to put the LED ahead.
That's equivalent to starting two sets of seedlings, each under lights for six weeks, every year for over five years.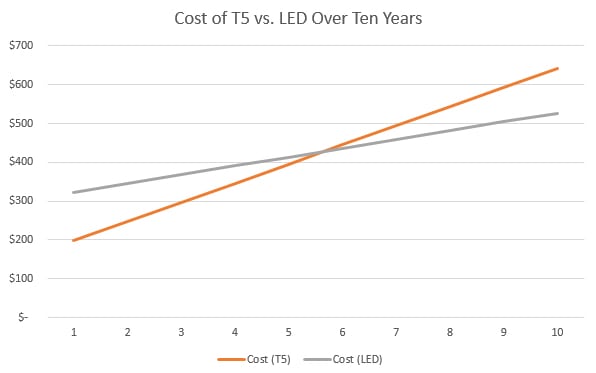 Now frankly I'm not convinced that the smallest of LEDs would provide equivalent coverage. If you instead think of a $500, 200 Watt LED package, it'll take you more than three times as long to reach the payoff.
Bottom Line: I'd estimate a realistic home gardener pay-off timeline of 5 to 10 years. The more your lights will be on, the faster LEDs will pay off in energy savings.
Obviously there are other factors here. LEDs do offer some additional control, particularly handy if you are growing the entire lifecycle of your plant under lights. They run cooler if you are dealing with a warmer climate. And there's at least some hope that they are lower in toxicity in manufacture and disposal.
High power LEDs are still a developing technology and, as a grow-light, something of a niche product. At the price points we're seeing, I think most home gardeners will be better served with high-efficiency fluorescent lights.
However, I do expect LED technology to continue to come down in price and would guess that within 3 years fluorescents will no longer be competitive.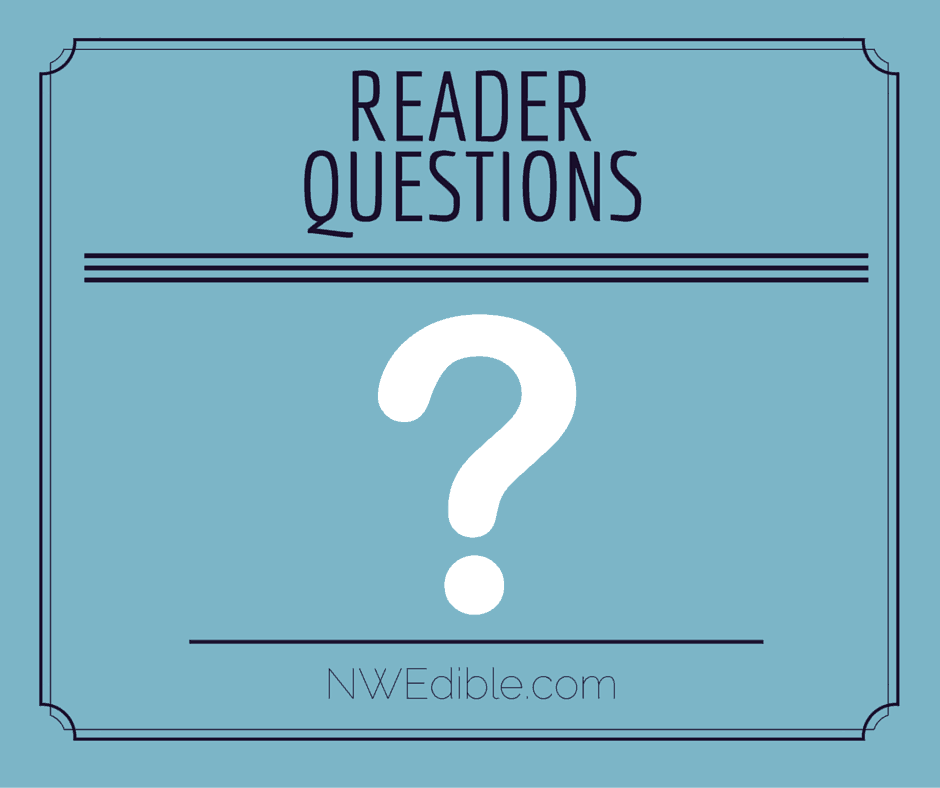 Want to ask a question?
It's easy, and if I can, I'll try to answer it! Just follow these steps to make it easier for me to answer your question in a post like this or a Q&A round-up.
Send me an email with "Question for Erica" in the subject line. (Even if it's a Question for Nick.)
Ask your question in one or two sentences.
Start a new paragraph and provide any additional details that are relevant to your question.
Thank you!
15