Today is Ash Wednesday, the start of Lent.
You've probably heard of giving something up for Lent. Traditionally, Catholics who are better Catholics than me use the 40 days (not including Sundays) between today and Good Friday (that's the Friday before Easter) to fast, pray, do charity and reflect on the sacrifices of Christ.
But periods of fasting or abstention play an important role in most major religions.
Consider Yom Kippur.
Consider Ramadan.
In nearly every religion there is a tradition of giving something up for period of time. When the something is food, we call this fasting. But all kinds of stuff – sex, swearing, bad habits, even speaking aloud and bathing – have been given up for religious reasons.
The exact reasons for and rules concerning fasting vary from belief to belief, but there's a strong theme that fasting allows the believer to set aside the worldly and focus on the spiritual. In this way, fasting is much like meditation or prayer, and indeed these practices are often found together.
There is often a secondary theme that going without voluntarily gives one more sympathy for those who go without involuntarily, due to poverty or misfortune.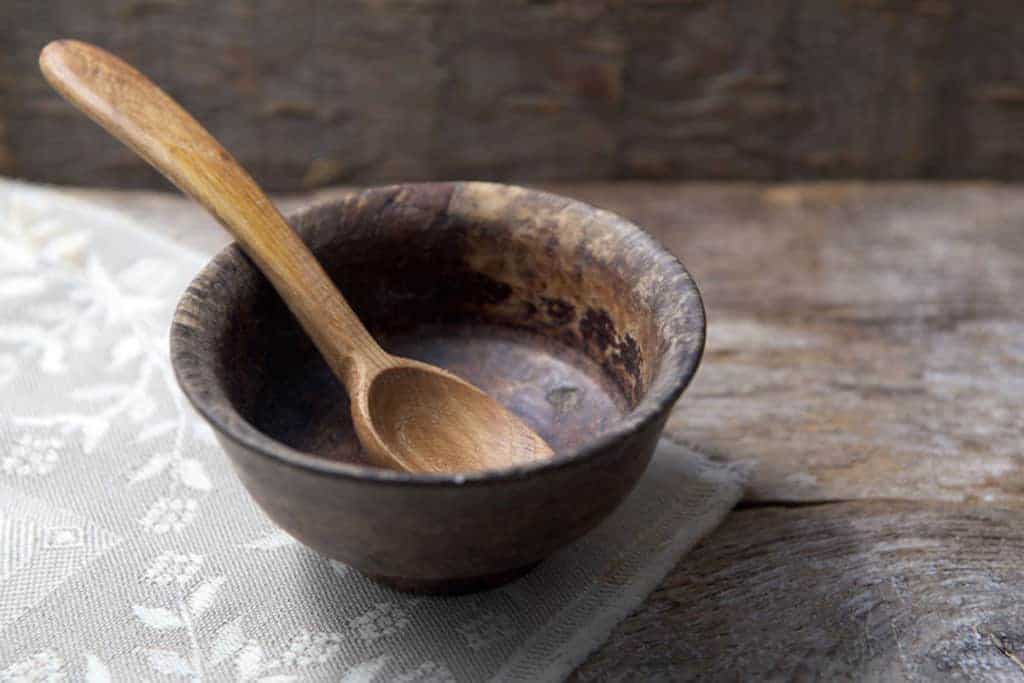 Some faiths tie fasting and charity together directly. The Church of Latter-day Saints (The Mormons) encourage a monthly fast, with the money that would be spent on food for that day going to the poor.
Many of the Jewish fasting days commemorate events that are important for the Jewish community to remember.
In Hinduism, periodic fasting is viewed as a practice that helps bring control over worldly appetites and rebalances the physical with the spiritual needs.
He was there with the Lord for forty days and forty nights; he ate no bread and drank no water, and He inscribed upon the tablets the words of the Covenant, the Ten Commandments.
– Exodus 34:28
But when you fast, put oil on your head and wash your face, so that it will not be obvious to men that you are fasting, but only to your Father, who is unseen; and your Father, who sees what is done in secret, will reward you. – Matthew 6:17-18
O, you who believe, fasting is decreed for you, as it was decreed for those before you, that you may attain salvation. – Quran 2:183-185
Also, I give unto you a commandment that ye shall continue in prayer and fasting from this time forth.– D&C 88:76
One semi-exception to an almost unanimous love of fasting among the major religions is found in Buddhism. Bodhisattva Gautama (he who would become the Buddha) famously fasted to emaciation in his search for enlightenment, but it was only after he resumed eating that enlightenment came.
After achieving enlightenment Buddha advised, "When a person is mindful and thus knows moderation in eating, his ailments diminish, he ages gently and he protects his life."
Still, many Buddhist monks and nuns stop eating after noon, and adopt a very simple, vegetarian diet, so moderation here looks pretty bare bones by the standards of cheeseburgers and strong ale.
Why Fast
If you have never been hungry, if you've always had the choice to never experience hunger, you should experience it once in awhile, even for a short period of time.*
Fasting for 18 or 24 or 48 hours won't give you understanding as to what it's like to be a little girl in a war zone eating tree bark to comfort the empty pit in her stomach, but I bet it'll get you thinking about her experience, and that's good. That's human.
Even if a fast is done more for corporeal than spiritual reasons, as in intermittent or interval fasting, it's still good as a re-prioritization exercise.
Put in terms my fellow secular folk may appreciate: going without food for awhile puts petty little shit like your 6-month-out-of-date-iPhone into perspective.
So I like the whole concept of periodic, thoughtful abstaining – and not just for food.
Mr Money Mustache talks about modern middle-class life as an "exploding volcano of wastefulness," and I tend to agree. Call it stuff gluttony – and I am as guilty in my participation as anyone.
Even my son is burnt out on consumerism. And he's five. Last night as I was tucking him in, he broke down in tears: "Why did I have to get all this stuff for Christmas?!" he wailed. "It's too hard to keep my room clean with all this stuff!"
It is now so easy to acquire things that things rarely confer long-term joy or prestige any more. Minimalism, mini-homes, and experiences-not-possessions: that's where the smart trend-setters are headed.
To fight against stuff-gluttony, we do No Spend Month, a more-or-less annual tradition now. We've also done No Grocery Shopping month, No Car Week and Power Out Night where we shut down all electronics. These are all variations on fasting.
In general, I think that if a little hardship doesn't find us, it's healthy to go out and meet it periodically, just to keep our sense of proportion properly calibrated.
Voluntarily and temporarily giving up luxuries to which we have grown accustomed re-sets our hedonic treadmill. It makes it easier to see the exploding volcano for what it is and appreciate what we have.
*check with your doctor, this is not medical advice, don't do anything stupid, blah, blah, blah.
Giving Up Alcohol For Lent
Since religions so rarely agree amongst themselves, I think we should pay attention to the core concept when they do.
As you know, I am not a religious person, but to honor the value in so many of the fasting traditions, I am giving up one of my more obscene indulgences for the Lenten Fast.
Booze.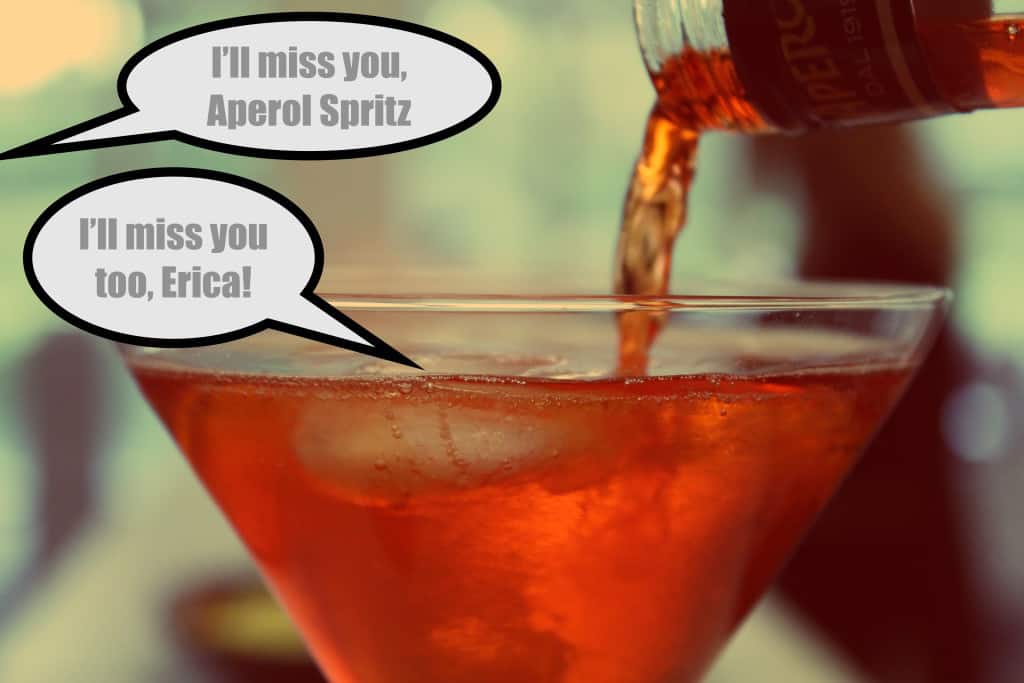 I know. I know, I almost don't want to say it out loud to all you guys because then I actually have to do it.
I think I've made it pretty clear how much I enjoy my cocktails. But it wouldn't be much of a challenge to give up bubble tea (which I hate) would it?
And anyway, I've given up drinking for 9 months at a stretch before and managed (got a couple of cute kids for my effort, too). So 40-ish days should be doable.
In some ways of course I'm dreading this alcohol fast. I really like a good homebrew (or gimlet, or pinot). In other ways I'm really looking forward to it. Adding up the calories, impact on my sleep quality, cost of the booze – I know that taking a break from drinking will do me well.
But I can pretty much guarantee Easter will be mimosas and chocolate bunnies all day long.
Do you ever fast for any reason – personal, spiritual or physical? Are you giving anything up for Lent?
0