Today I put about thirty pounds of pork belly into cure for bacon and pancetta, made a loaf of bread, mixed a bottle of homemade citrus cleaner, and buried one dead chicken.
Get a shovel. This is urban homesteading. If you keep chickens, dead chickens are part of the deal. You get what you get and you don't throw a fit, as I tell my kids.
Why did this chicken die? Not because I culled her. She wasn't sick, injured, or otherwise suffering. She died because she was three years old and half White Leghorn and at the bottom of the pecking order. She died because it happens. She just died. By all appearances she died in her sleep, fell off her roost and that was that. Pretty nice way to go, all things considered.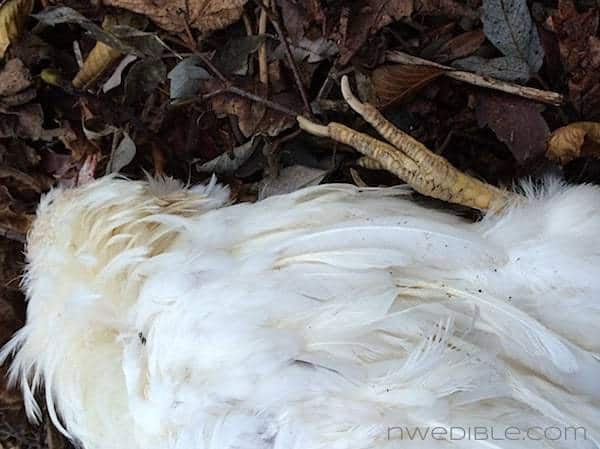 My nine-year-old daughter, whose homestead chore is to check the chickens for food and water and bring in eggs, found the dead chicken.
I was inside, working in the kitchen when my daughter popped her head inside. "Mom: problem. Dead chicken," she announced.
There were no tears, no freaking out, no panic. She was somber, of course, but what is there in a natural death to panic about? She knew something had happened that required my attention, so she got me. Isn't this what I wanted when we got hens, anyway, for my kids to be more connected to their food chain, to understand that death is part of life?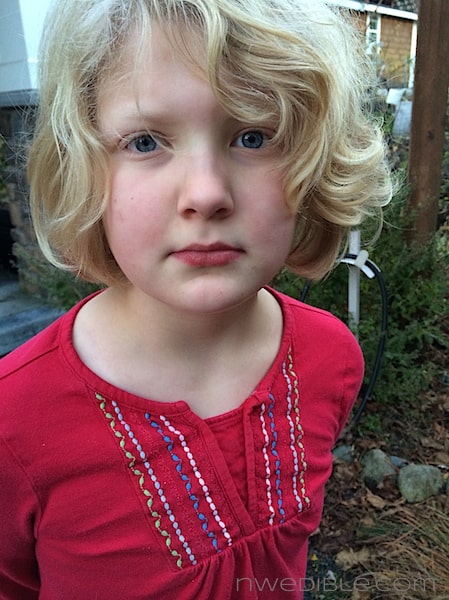 My daughter told me this hen's name was Beth. We don't name our chickens, typically, but during a playdate a few years earlier, my daughter and her best friend had dubbed one of our two Austrawhites Angel Wings and the other Beth.
And so, together, while my son watched a cartoon inside, we got a shovel and buried Beth under a tree. She was buried the way I'd want to be: in direct contact to the soil. No box, no plastic bag, nothing to separate her from the microbes already hard at work to return her body to the soil. We marked the burial spot with a stone.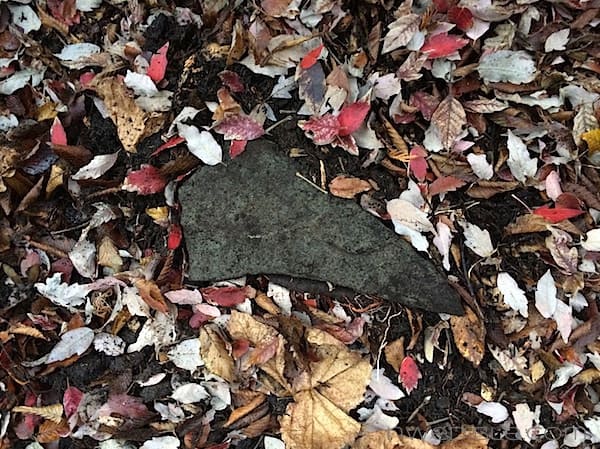 Inside, I threw away the disposable gloves I was wearing, washed my hands, and got back to work in the kitchen. My daughter started her homework. Because this is urban homesteading, and you just get it done.
2