If one were really, truly stretching the definition of healthy, one might consider this cocktail medicinal.
Fresh citrus combines with raw muddled ginger root, a bit of botanically infused gin and bitters and just enough sweetness to help the delicious medicine go down. The result is a bit spicy, a bit lip-tingly and undeniably delicious: The Gin and Ginger.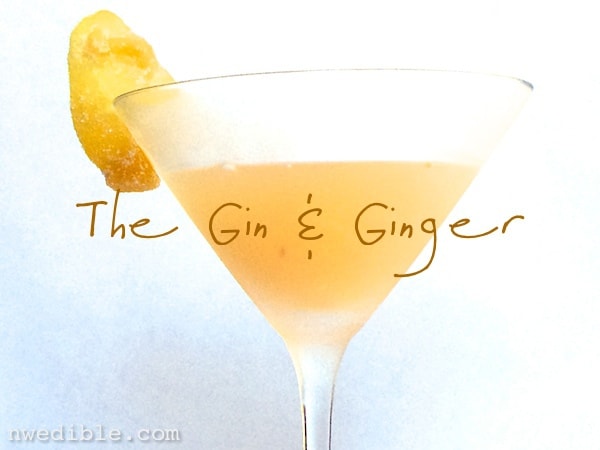 Ingredients
2 slices fresh ginger root
1 tsp. Rich Simple Syrup (See: How To Make Simple Syrup)
1-2 dashes grapefruit bitters (I am in love with Scrappy's Grapefruit Bitters but, like all craft bitters, it's expensive enough to encourage me to get off my butt and DIY my own.)
1.5 oz. freshly squeezed grapefruit juice (about 1/4 large grapefruit)
.5 oz. freshly squeezed lime juice (about 1/4 large lime)
1.5 oz. gin
Slice candied ginger, for garnish (optional)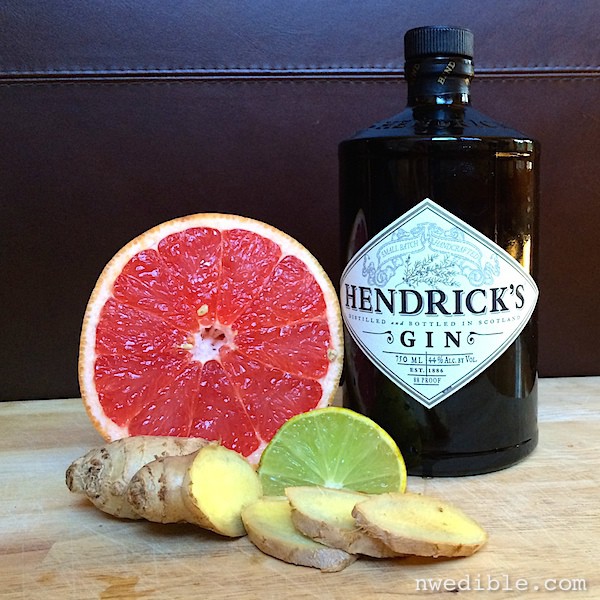 Method
Start by muddling the heck out of the fresh ginger root.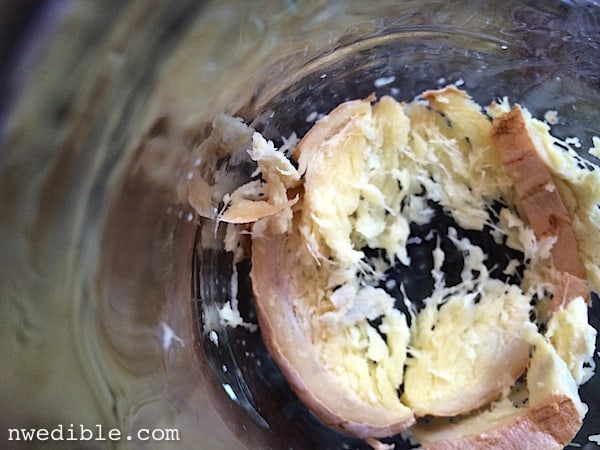 Add ice to your shaker, then add the simple syrup, bitters, grapefruit and lime juice and gin. Shake hard and strain into a cocktail glass. Garnish with a small slice of candied ginger and serve right away.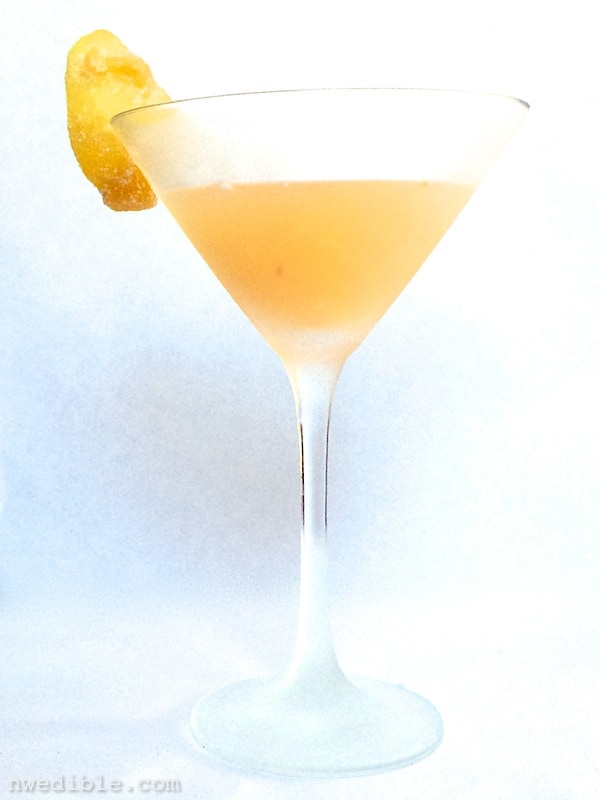 Enjoy responsibly and have a great weekend! Thanks guys!
8