Late March is the busiest time of year under my seed-starting lights. I've got assorted tomatoes and peppers up and growing right now. The tomatoes are nearing pot-up time but the peppers are slower to get up and go.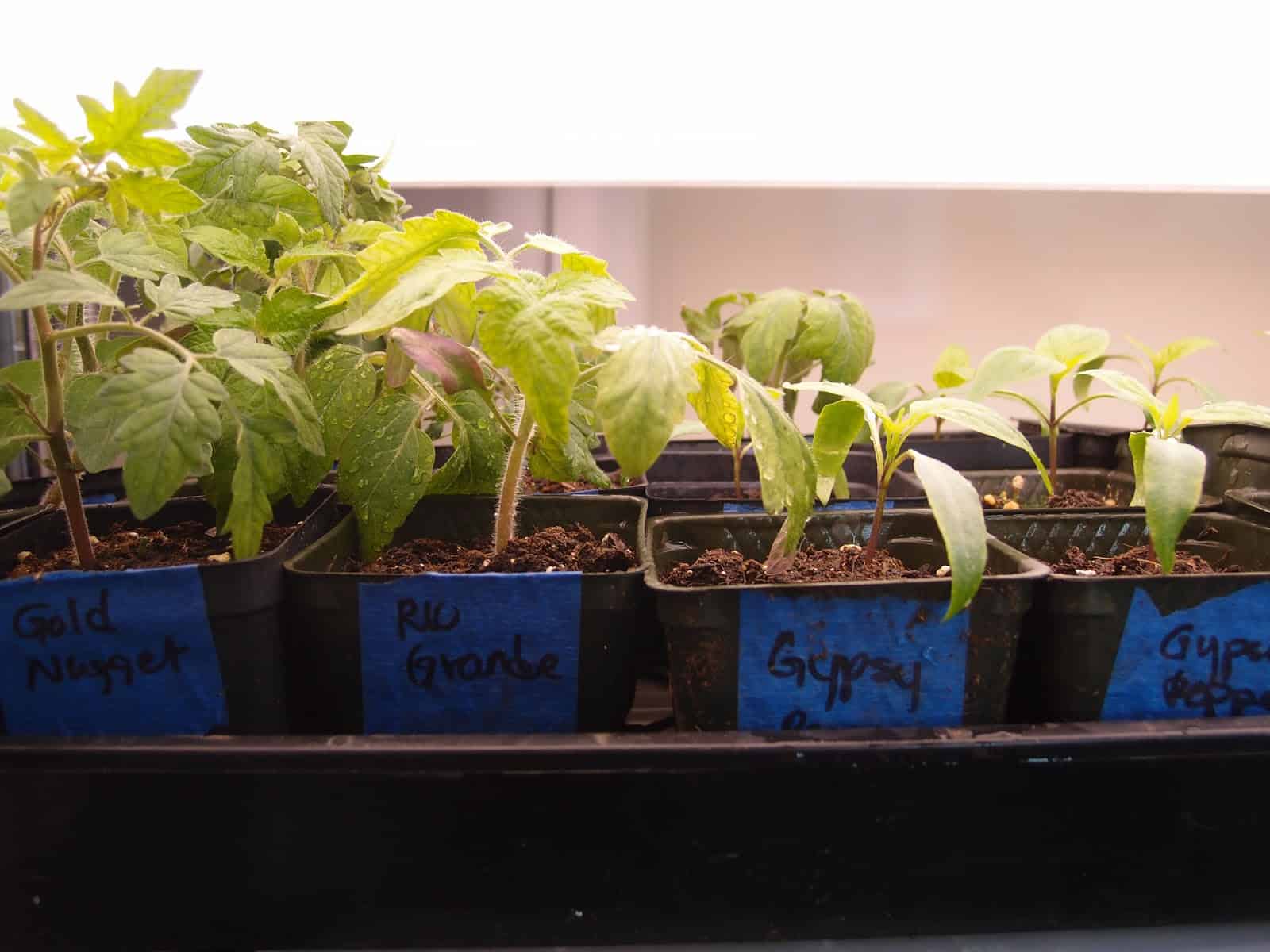 I've also got brassicas which are pouring out and over their small 72-count cell-packs. It is past time to get these guys transplanted out to the garden but I've been so focused on The Great Chicken Adventure that all green and growing things have been put on hold.
This tray is holding cauliflower, broccoli, kale and fennel (not a brassica, but it sounded good when I was seeding the flat).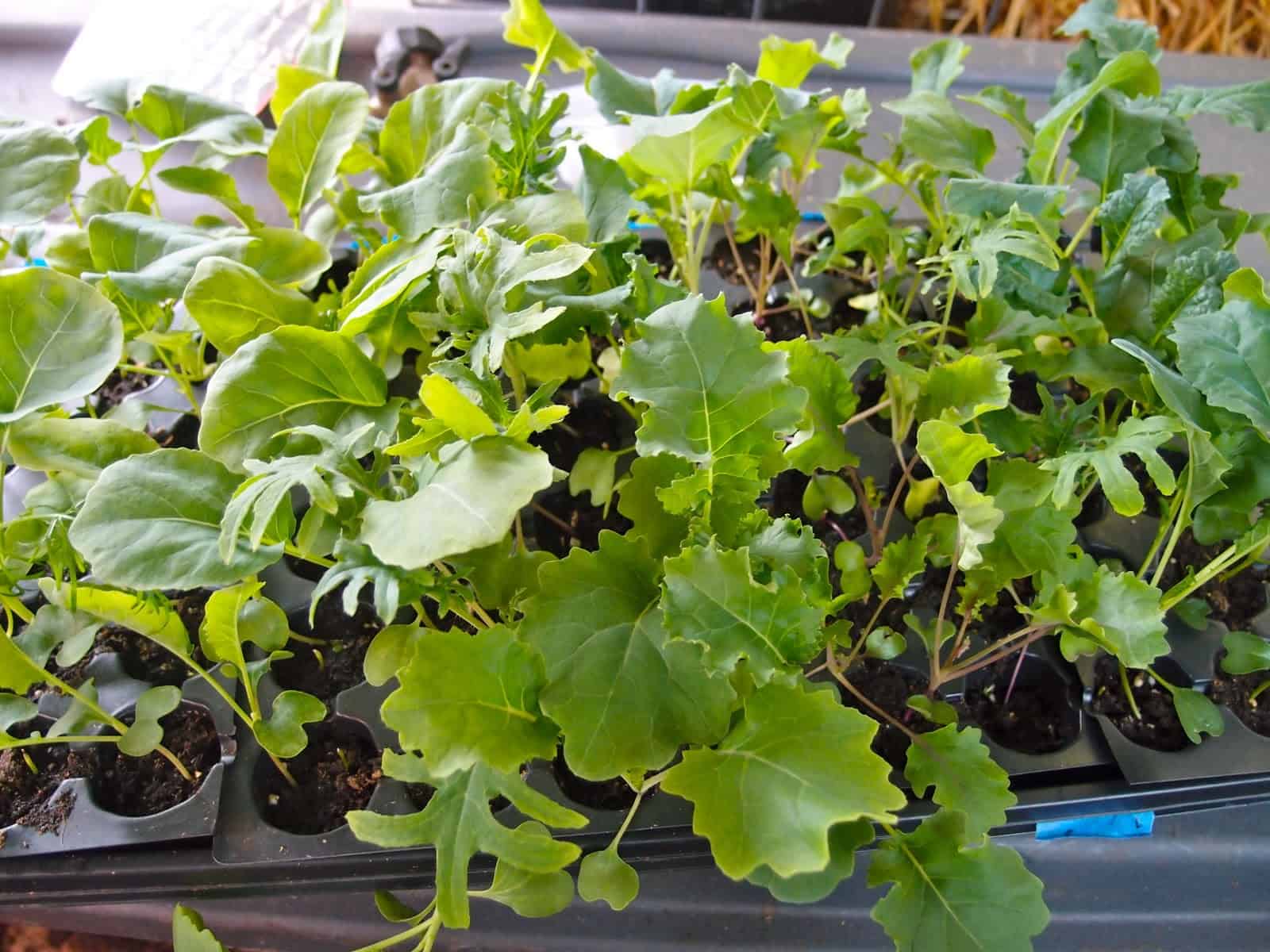 As soon as the brasssicas move out to the greenhouse to harden off I will start my squashes. I know people debate starting these crops inside at all but I have started them as early as late February and done okay. Starting them that early means their roots are barely filling out gallon pots and have to be very delicately transplanted. It also means pre-warming the soil with black plastic mulch and cloching for temperature regulation. I just didn't want to work that hard this year, so I'm shooting for April 1 as my squash starting date.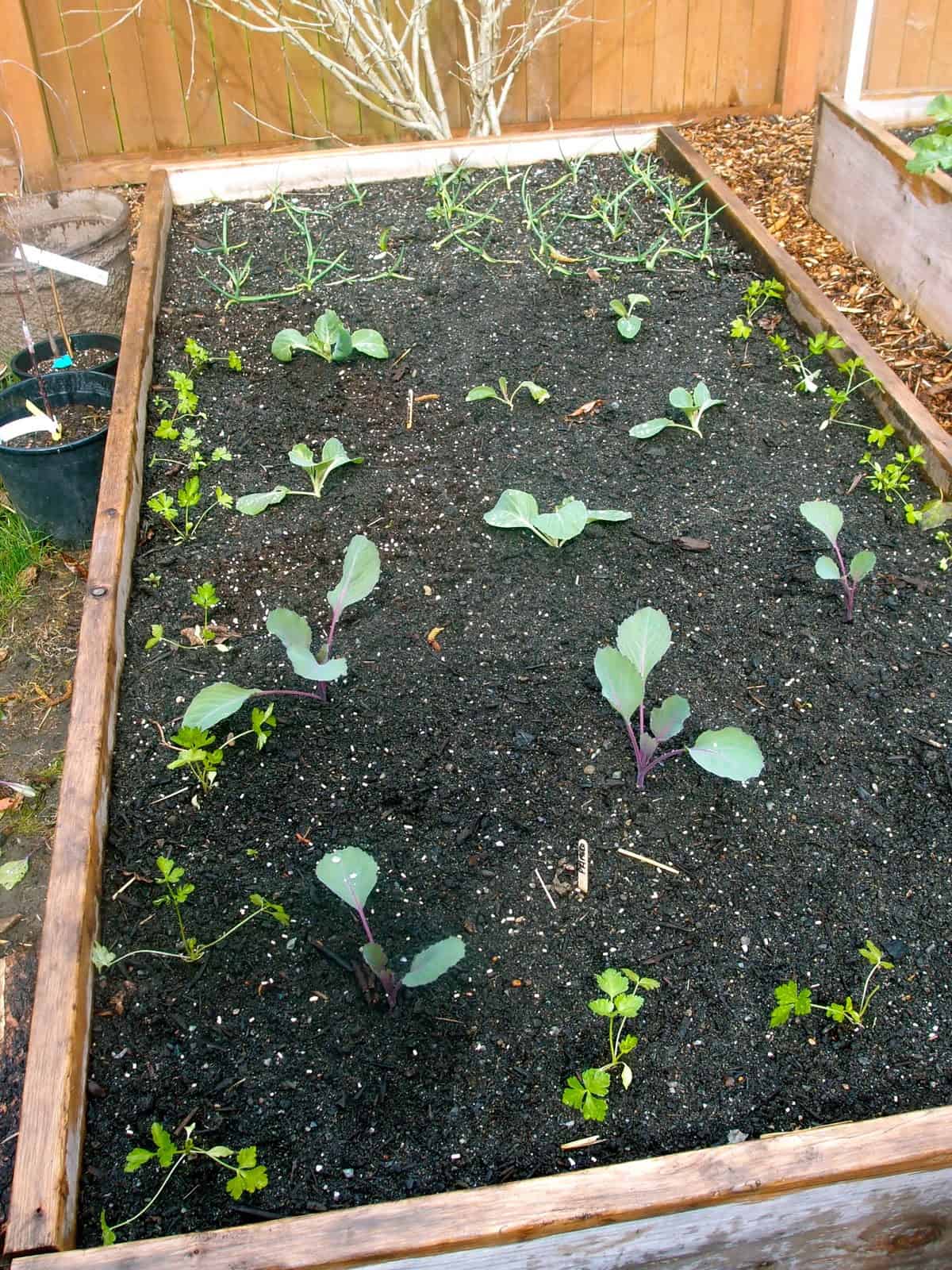 I've already transplanted my first batch of cabbages, parsley and lettuces out to the garden, and have interplanted part of this years onion crop with strawberries.
As is typical, the main spring gardening season is barely begun and I'm already trying to figure out where to squeeze in more plants.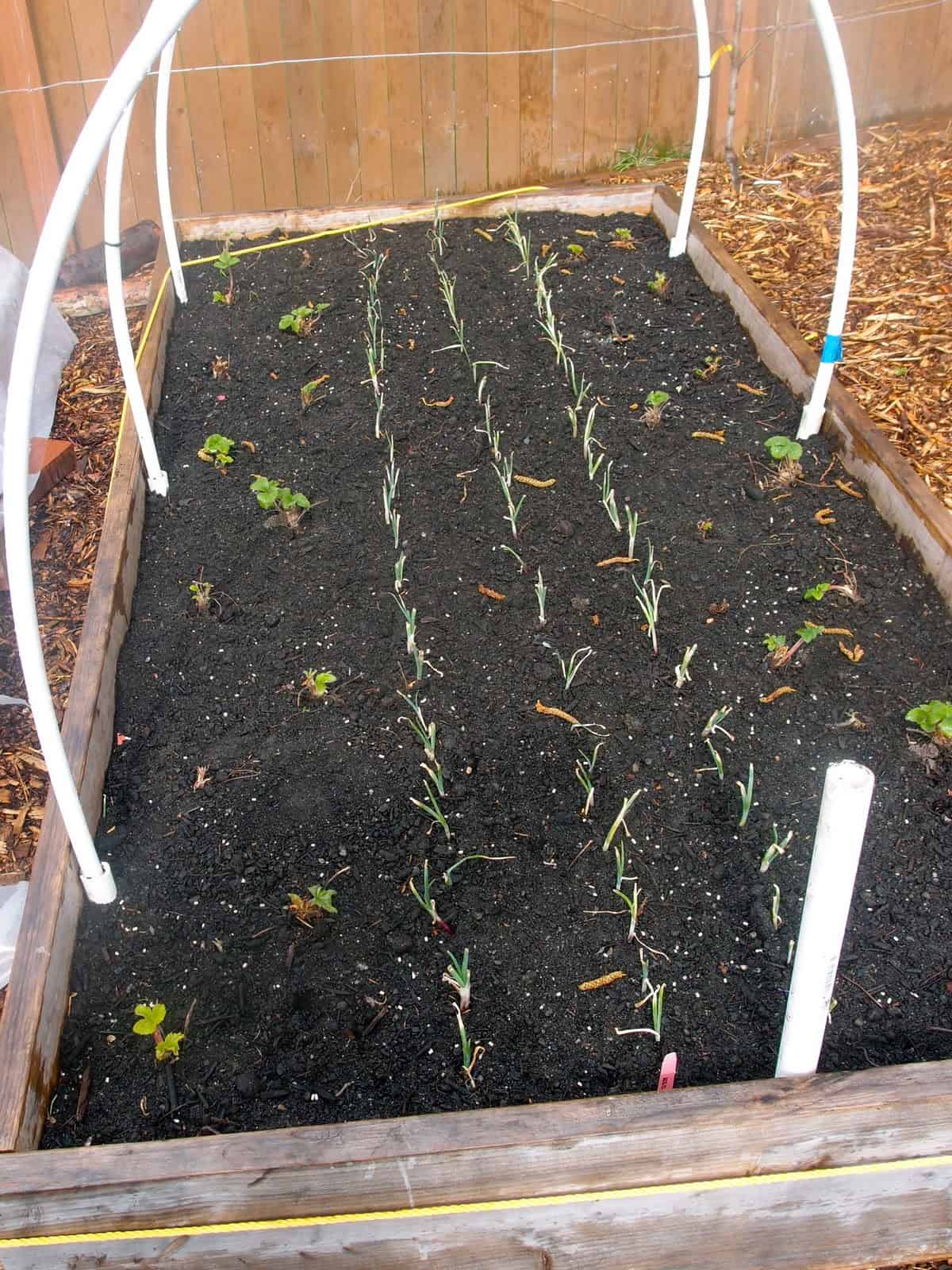 Seed Starter's Roll Call: do you start your own seeds indoors under lights or go with nursery transplants? What do you have growing under lights, what have you gotten in the ground, what are you planning?
0