Look, guys, I don't know how this happened, but they are letting me up on stage at the Northwest Flower and Garden Show in Seattle tomorrow to talk about vegetables and cook food in front of an audience. There is a pretty good chance I'll pass out from stage fright right into my Sunchoke Soup.
And that would be funny. Seriously, you should come see it. Bring a camera.
If you are in the area, please come join me as I demo how to make delicious stuff with winter veggies that you might have in your garden right this very second, like:
Cauliflower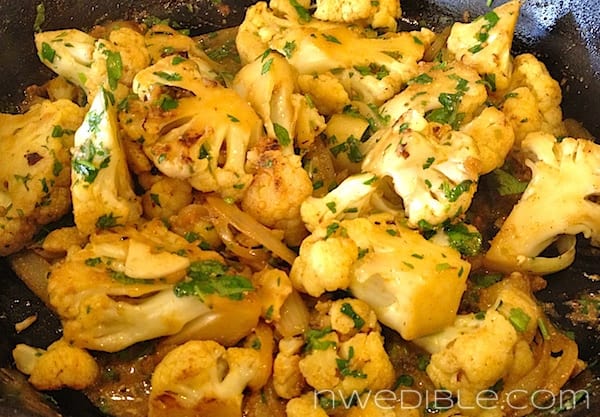 Brussels Sprouts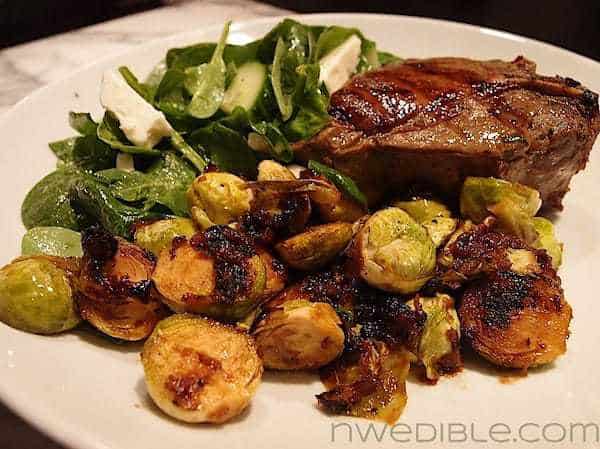 and Jerusalem Artichokes.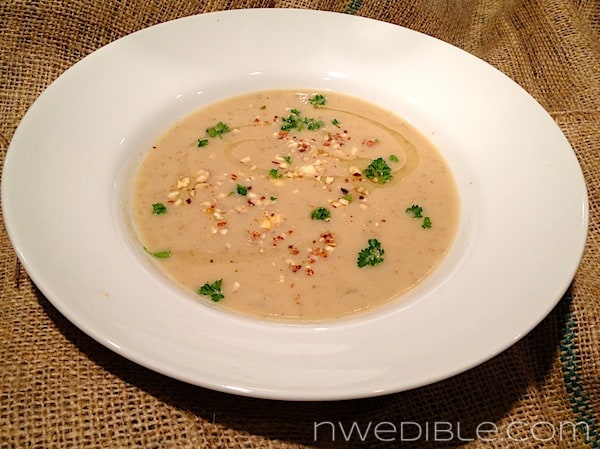 I'll be on the DIY Stage as part of the Garden to Table Cooking Series at 1:30 pm on Wednesday the 20th, and I'll be back with a whole different set of recipes on Saturday the 23rd, also at 1:30.
I hope to see you there! And not just because I'm going to need someone to pull me out of the soup bowl. Are you coming?
0