When I was in 3rd grade, I was pudgy and had a classic bowl home-haircut and I was in Camp Fire. Camp Fire is like Co-Ed Girl Scouts, except it ends up being all girls anyway, because the boys all join Boy Scouts.
In Camp Fire you volunteer and earn badges and sing songs and go on camp outs. You do not sell cookies. Cookies are what Girl Scouts sell.
In Camp Fire, you sell candy.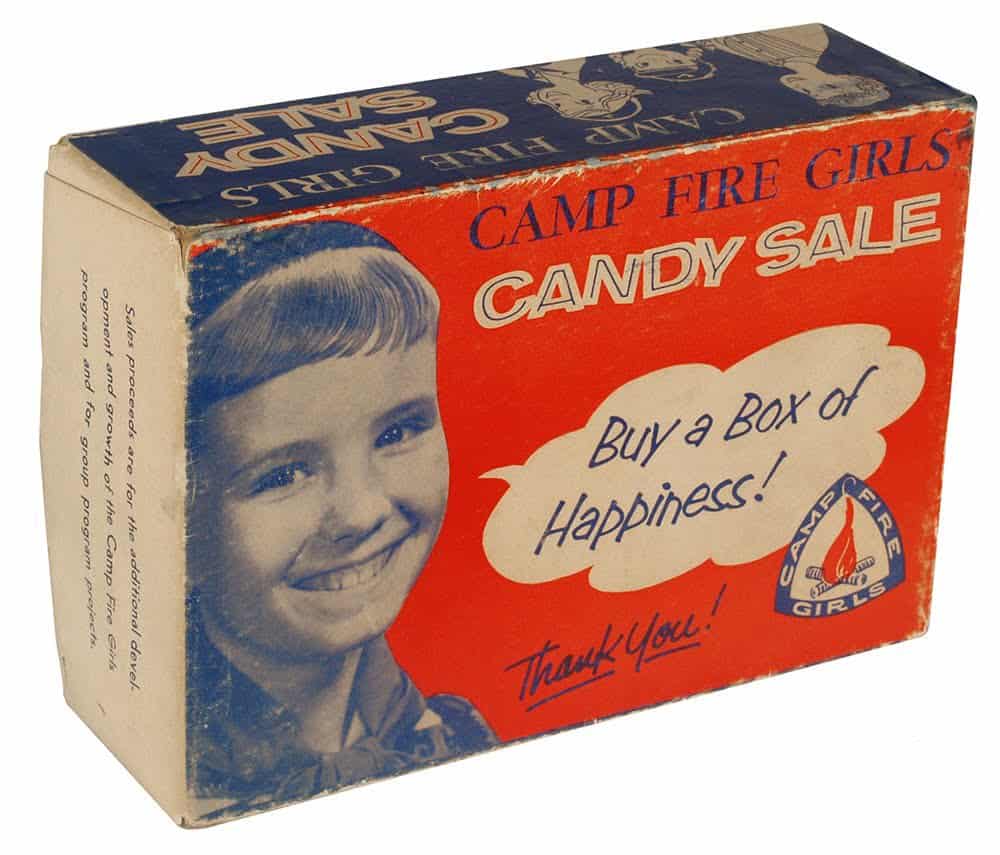 When I first started in Camp Fire the mint patties were incredible. My perception might be off, since I was 8, but I'm pretty sure each mint was the size of my hand and there were a zillion in each box. Over time, I noticed the plastic trays started to take up more room in the package as the actual mints got smaller and fewer.
But let's skip past my early skepticism about commercial food packaging. That isn't what this post is about. This post is about sales.
I hated selling those mints. I hated standing outside the local supermarket and asking people to buy Camp Fire mints. I hated going door-to-door. I hated asking my teachers and my parent's co-workers to buy a box. I dreaded selling those packages of chocolate covered mint patties – a product that practically sold itself.
When I was 16, I got a job stocking candles and scanning Papasan chairs at Pier One Imports. The idea was to sell the stuff Pier One sold. At the time, I didn't really get that. I thought my job was to help people solve their problems. When a customer came in looking for a particular rug, I recommended one I had seen at Pottery Barn that would meet their needs perfectly. That didn't go over so well.
We were encouraged by management to sign people up for the Pier One credit card. We got a full sized Snicker's bar for every customer we convinced to sign up. I didn't get many candy bars.
I lasted 3 months.
I acknowledge that the skill of selling things is both necessary and beneficial in many contexts. I'm not anti-sales in some kind of a political way. I just loathe asking people to buy shit. Hate, hate, hate it. Not good at it, don't like it, never will, have since I was a kid. It's part of my DNA. If I had to work on commission I'd starve to death.
So back to our story. Eventually, I quit Camp Fire.
My mom made me call up my troop leader and explain my decision. Her point of view was that I had committed to the group, and if I wanted out, it was all on me.
I made the call, one small scared little girl calling up her big, grown-up mentor of a troop leader. I was terrified that I was letting people down. But then the deed was done and I was out, and I was so relieved.
I never had to sell anything else as long as I lived.
It's nice to imagine that people can change, but fundamentally most of us are the same people we were at 8. I certainly am, and I still hate selling shit.
So please accept my thank you, dear readers. I have, over the past many months, been way outside my comfort zone in trying to sell you my book. There have been sneak-peak posts and Facebook shares and all manner of promotional stuff that the Norwegian in me considers a mass of indiscrete braggadocio.
Through this process you have been kind, and patient, and supportive. You have shared my posts, told your friends, given the thumbs up on social media, and promised to come out to my book-signing events. Thank you. I am more grateful than you will ever know.
And so, it is with moderate pride and great fear that I tell you: today, officially, my book is for sale everywhere good books are sold. If you pre-ordered on Amazon, your copy of The Hands-On Home should be in your hands by the end of the day.
If you haven't ordered The Hands-On Home, well, I think you'll like it, and I think you should buy it, and honestly it's way more useful than Camp Fire mints.
That's all the sales pitch I got.
I love you guys. Thank you.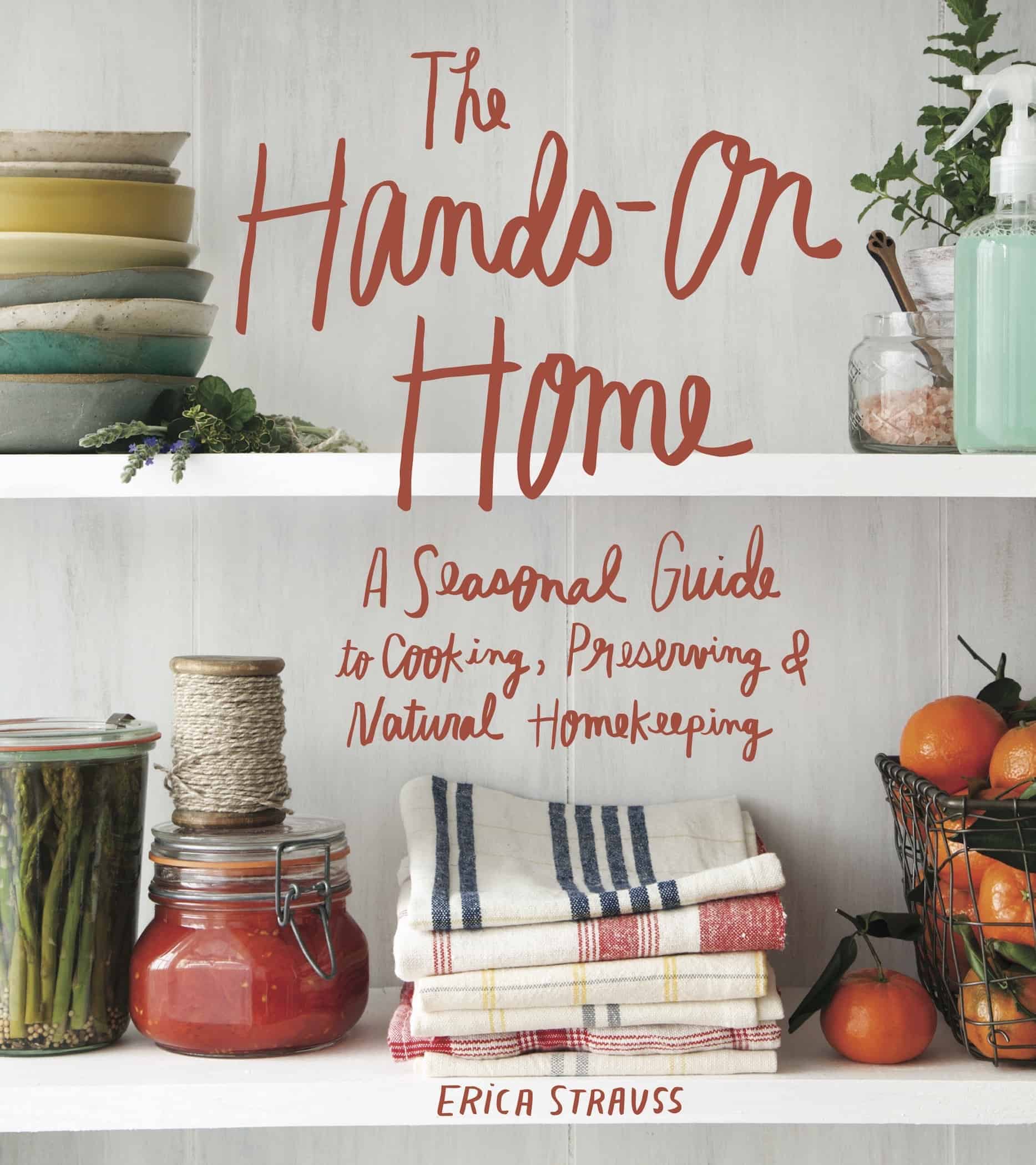 0