Let's say you need a really celebratory cocktail. Perhaps it's time to toast a new baby, a promotion, or your first harvest of the year. It's a special day and it deserves a special drink.
That's where the Jubilee Cocktail comes in. It's a lighter, champagne-flute cousin to the French 75 with a very pleasing balance between grapefruit, herbal and bubbly. This is the perfect drink when you want to raise a glass, and you want what's in that glass to celebrate right along with you.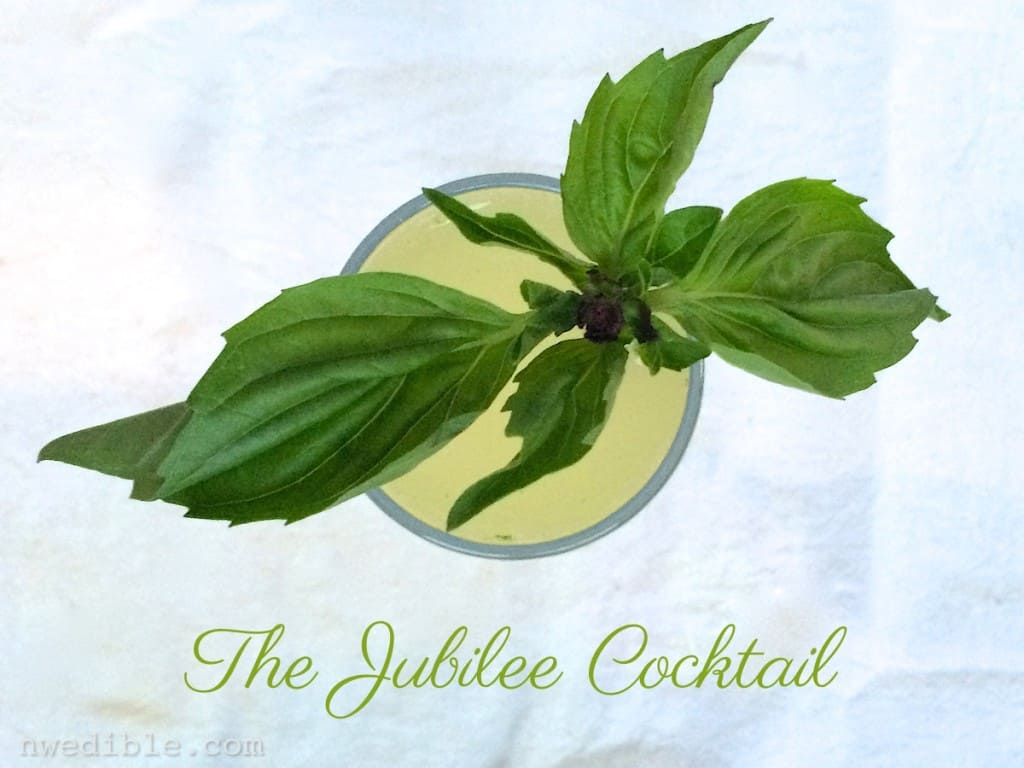 The Jubilee Cocktail
You'll need fresh Thai basil, gin, elderflower liqueur, fresh grapefruit and lemon. Oh, and sparkling wine – let's not forget the bubbly. An inexpensive Prosecco will serve nicely.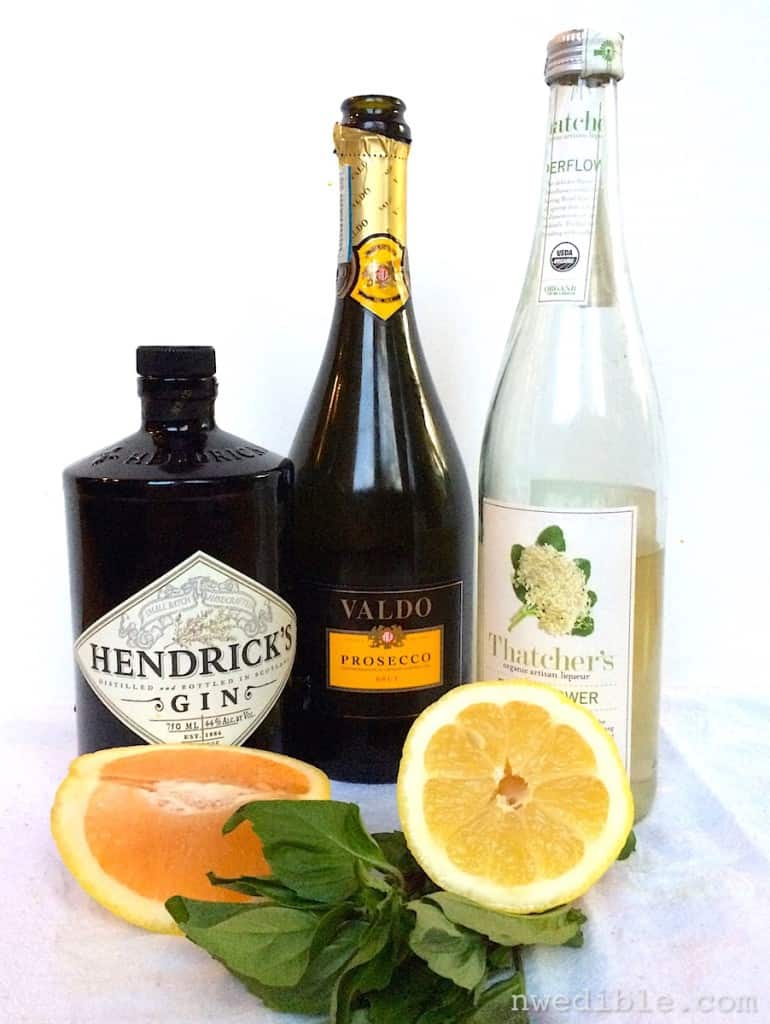 Muddle the Thai basil to bruise it and release its oils, then add in the gin, elderflower liqueur, fresh grapefruit and lemon juices.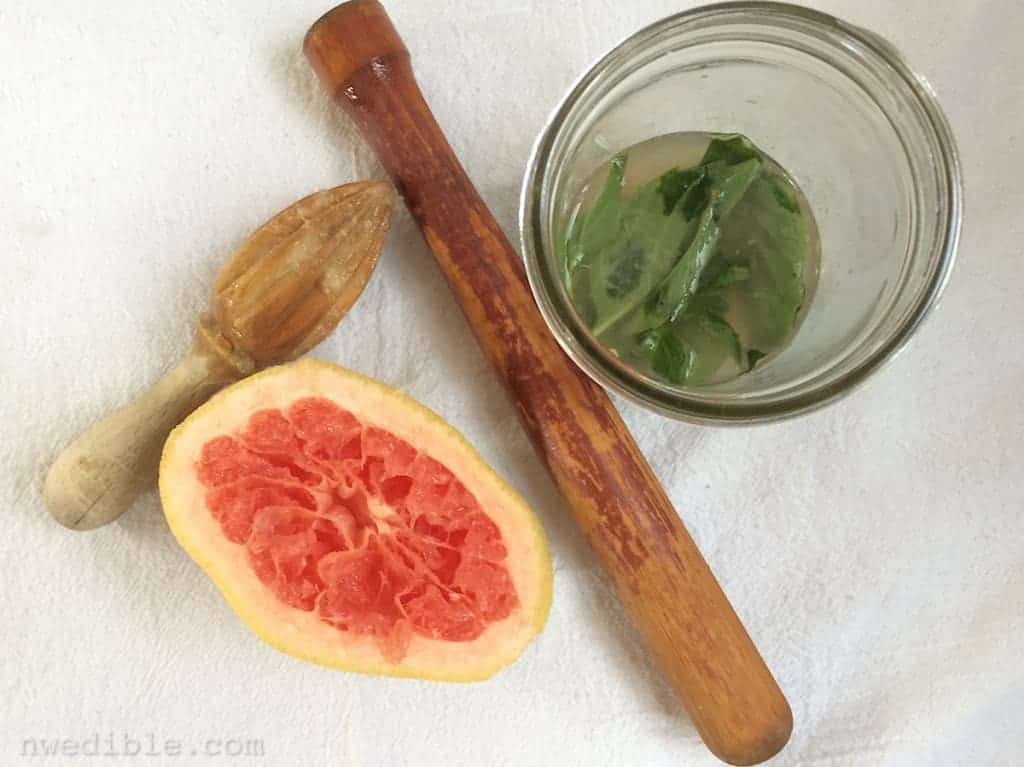 Shake everything hard with ice, then strain into a champagne flute and top with chilled sparkling wine.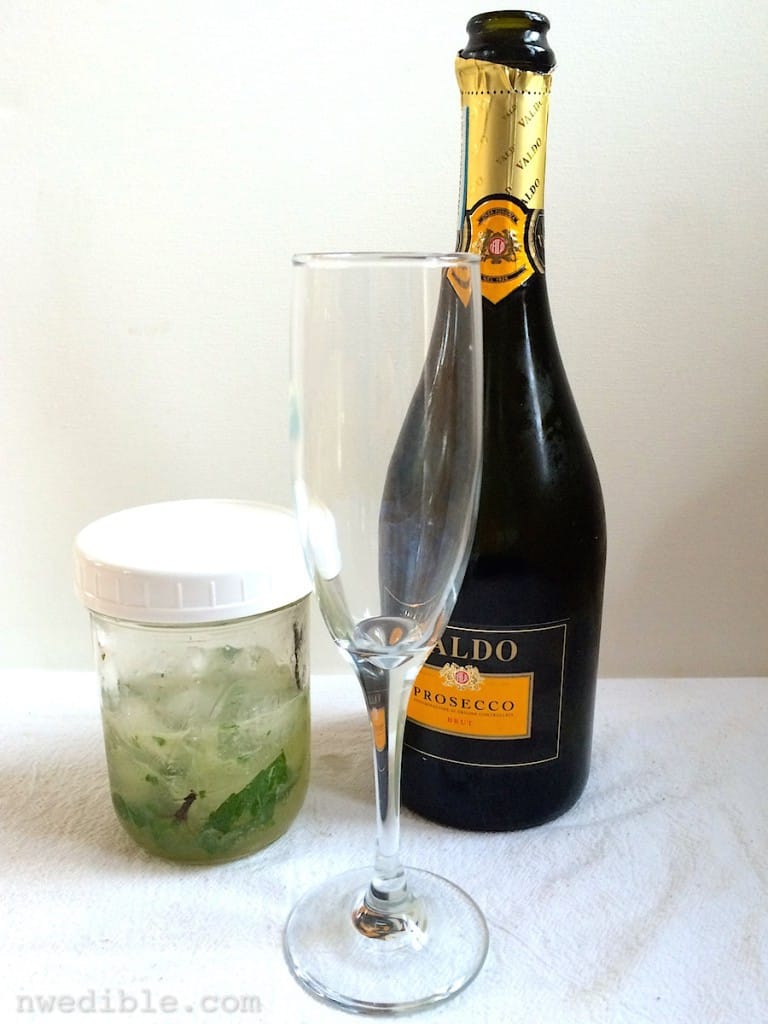 Garnish with a sprig of Thai Basil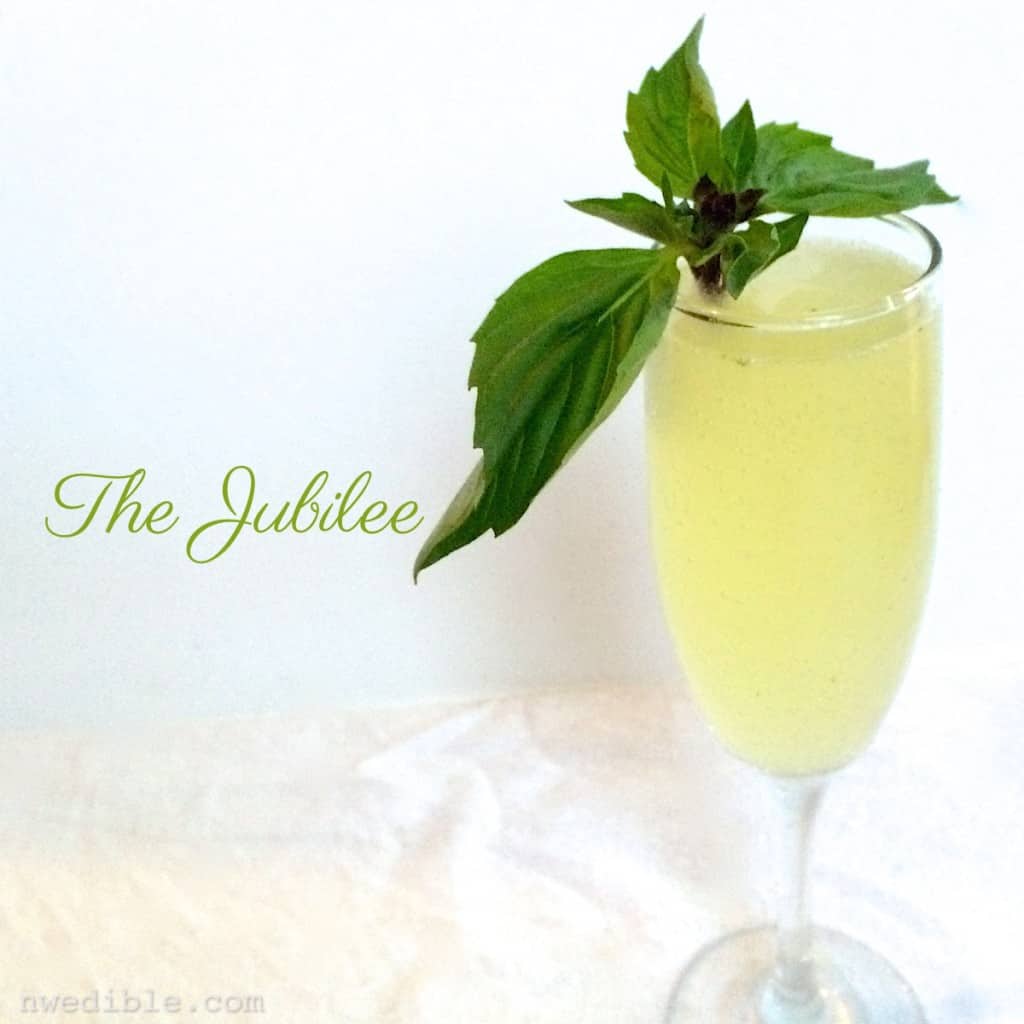 Fun Fact: this cocktail is named after the Golden Jubilee Diamond, which is the largest cut and faceted diamond in the world and is part of the Crown jewels of Thailand.
Printable Jubilee Cocktail Recipe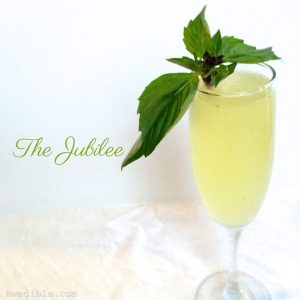 Print
The Jubilee Cocktail
Yield 1
The perfect celebratory sparkling cocktail for a special occasion.
Ingredients
4 leaves Thai Basil, plus more to garnish
1 oz gin
1/2 oz St. Germain, or other elderflower liqueur
1 oz freshly squeezed grapefruit juice
1/2 oz freshly squeezed lemon juice
2 - 3 oz Prosecco or other sparkling wine
Instructions
Muddle the Thai basil in a cocktail shaker or mason jar.
Add the gin, St. Germain, grapefruit juice and lemon juice to the shaker, and fill shaker with ice. Shake hard for 15 to 30 seconds, then strain the cocktail into a champagne flute.
Top the drink with Prosecco and serve immediately.
Courses Cocktail
20