Let's take a second and address that last giant venting post about douche-waffles before getting back to our regularly scheduled programming, shall we?
First, thank you. I know I said I wasn't looking for atta-boys, and I wasn't. But when you shish kabob your heart onto a stick and hoist it up into the ugly thunder, it feels pretty great when cleansing love starts a-raining down. For real. For every comment, email, note on Facebook – thank you. Thank you for letting me have that frustration and for supporting me in shouting through it. That moment – that experience of having the firehose of other people's hate turned on me – I needed to acknowledge it so that I could move past it. Thank you for letting me lean in.
I think maybe feelings are like kids. They do best when they are acknowledged and told that it's ok for them to be here even if the moment is hard. Maybe especially if the moment is hard. I see this with my children all the time. My son will be screaming bloody murder about some perceived injustice, but if I get down to kid-height and look him square in the eye and say, without a hint of sarcasm, "You're super mad because you can't have Halloween candy at 7:30 in the morning, aren't you?" he will, usually, calm down and throw his little arms around my neck and we'll be able to move on.
And so, having acknowledged the anger and frustration that came along with my no good, very bad internet day, I feel strangely refocused, rejuvenated. I feel fine. Not F.I.N.E., but really fine. Solid. Great, even.
I took a little break from posting here, but not from the homestead or writing. I've been doing a ton of garden cleanup, fighting against bindweed and buttercup and my own distraction. I reworked the chicken fencing, cleaned out the coop and amended beds with the deep litter compost. I harvested lettuce, made salad, ate it. These are my foundation actions, this is my grounding.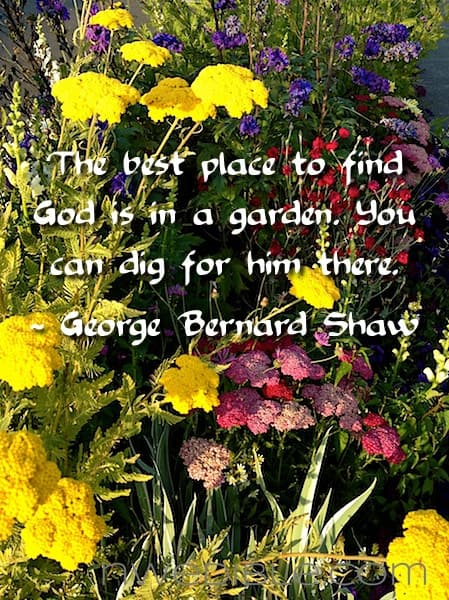 George Bernard Shaw once said, "The best place to find God is in a garden. You can dig for him there." Though I am not a religious girl, I know what George was talking about. There is nothing more grounding than the ground, nothing more rooting than soil we can sink our roots into.
Everything makes sense in my garden. The only thing that can cut me out there are my Felcos, and those kind of cuts are straightforward, simple, easy.
I did a lot of thinking out there, in the bluster of late fall. And what I kept coming back to was that everything I write about is fueled by what I'm really doing, in the garden and kitchen and with my family. Nothing inspires my fingers to write like the grip of a springy old rake undergrip, the smoothing of mulch, the piling of fall leaves.
And writing's been happening too. I had a few magazine articles due late last week I had to finish. I wrote lists of possibilities for the next step for this blog, and I've been roughing out some ideas for both ebooks and traditional books. Something is turning, I can feel it as sure as I feel the change of the seasons in my little squirrel heart. I'm at some kind of professional crossroads, but the vista ahead isn't clear to me yet. I expect the answers will come with more weeding.
And so there we are. The storm has passed, the frustration has faded. To clear the mental decks I cleared a lot of weeds. I nurtured my garden and it, in turn, nurtured me as it always does. I needed the shouting and the chest pounding, and then I needed to run outside, to run to the cold and the mud, to run home.
Thank you.
0