I'm going to try a new thing here – an end-of-the-week bullet point recap of all the things occupying my time and brain. Like every other blogger in the entire world, I'm calling this Five Things Friday.
It's where, once a week or as I remember, I just throw out things I love, things I use, things I'm thinking about, things I'm reading, things that have me concerned, or things that have me stabby. You get the idea. I'd love to know what you think.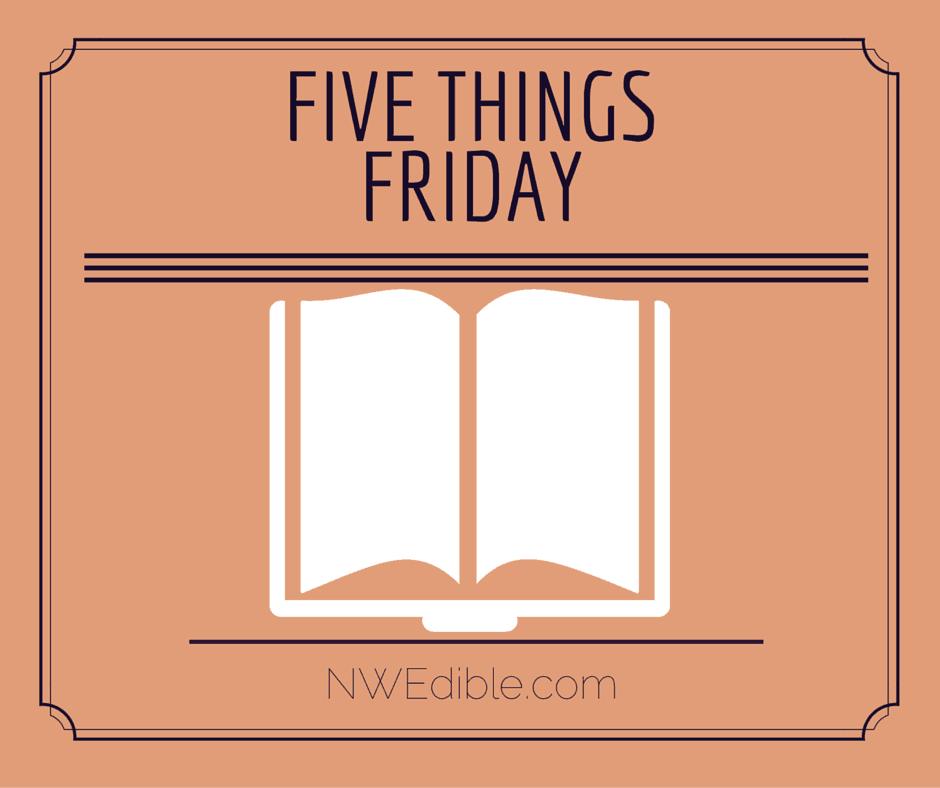 1. What I've Been Reading
More like re-reading –  The Art of Fermentation. I feel like I'm ready to branch out in my fermentation and tackle more unique concoctions. No better inspiration than Sandor Katz, though I'll admit I find Art of Fermentation a touch dry compared to Wild Fermentation.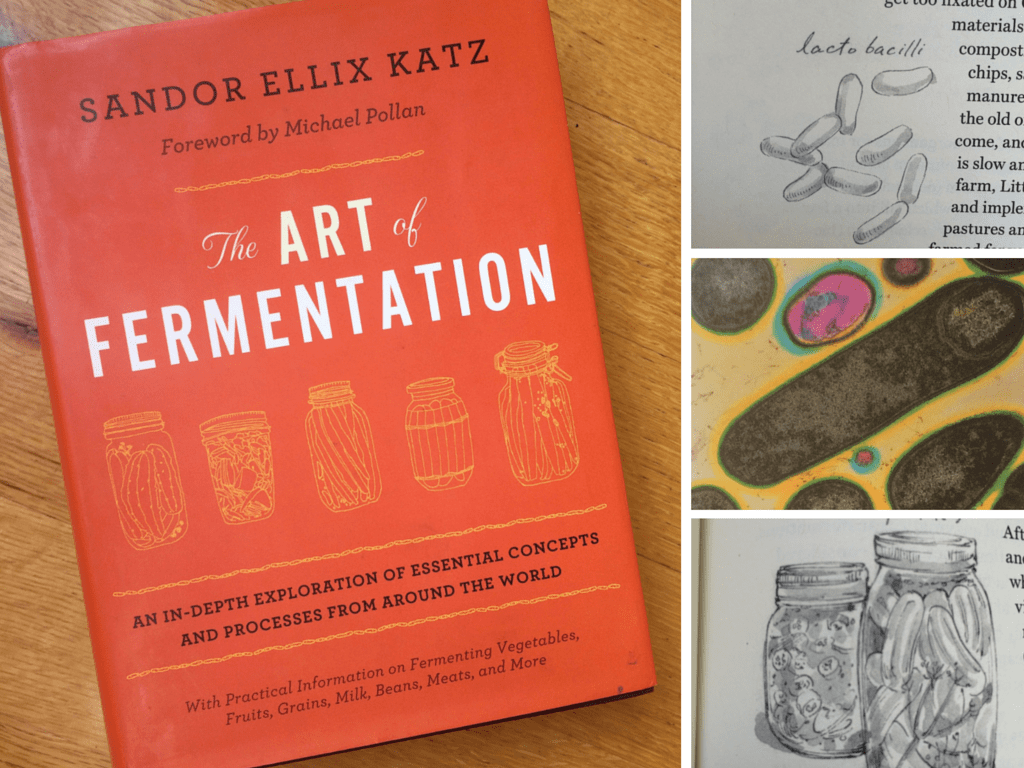 2. What I've Loved Eating
These tacos. Steak, fermented curtido slaw, avocado – this meal made me so happy I had it for lunch, then promptly made it again for dinner!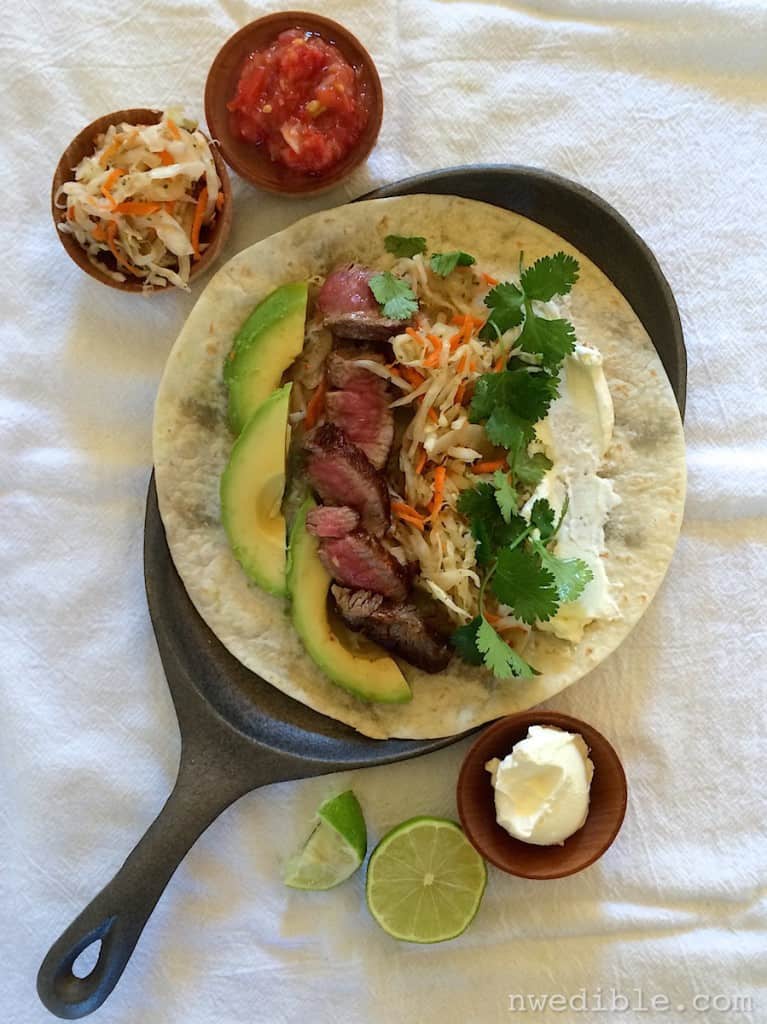 3. What Tool's Made My Life Better
The Ringer Chain Mail Scrubber. This is seriously the best tool for cleaning cast iron. I've had mine for a year now and would be lost without it.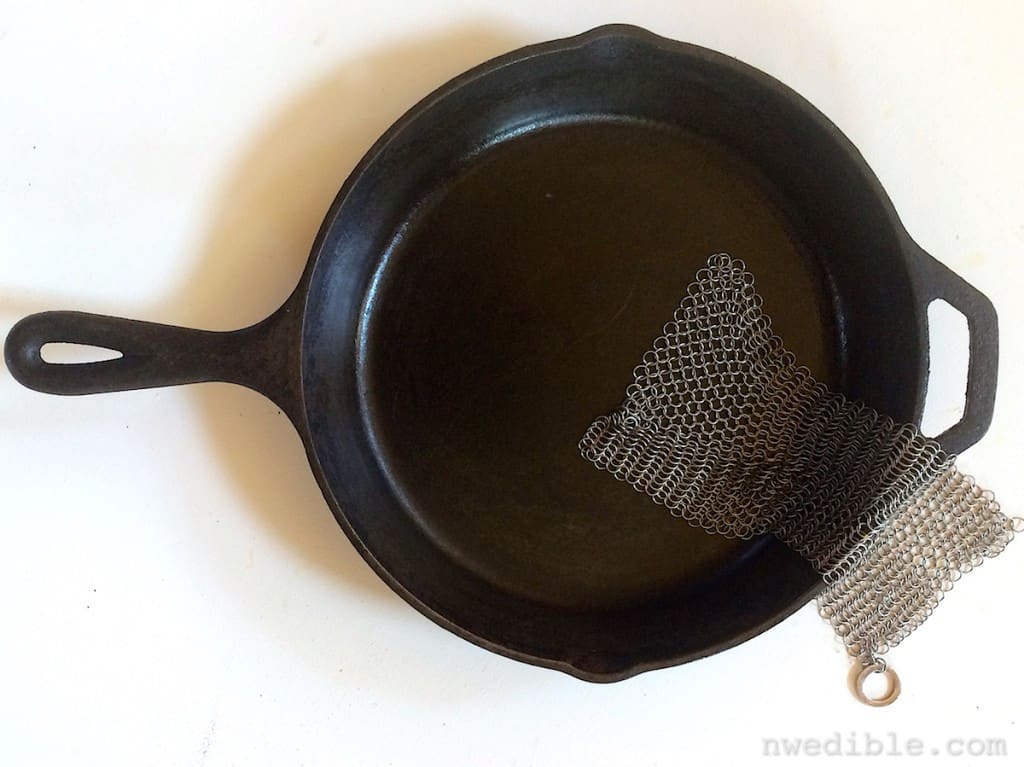 4. What I've Been Struggling With
I'm really concerned about the situation in Syria right now. You guys probably don't know this, but I got my undergraduate degree in International Relations with a National Security focus. I used to pay a lot of attention to the machinations of great powers.
The humanitarian situation in Syria is horrible, and the geopolitical situation looks like a tinderbox from where I stand.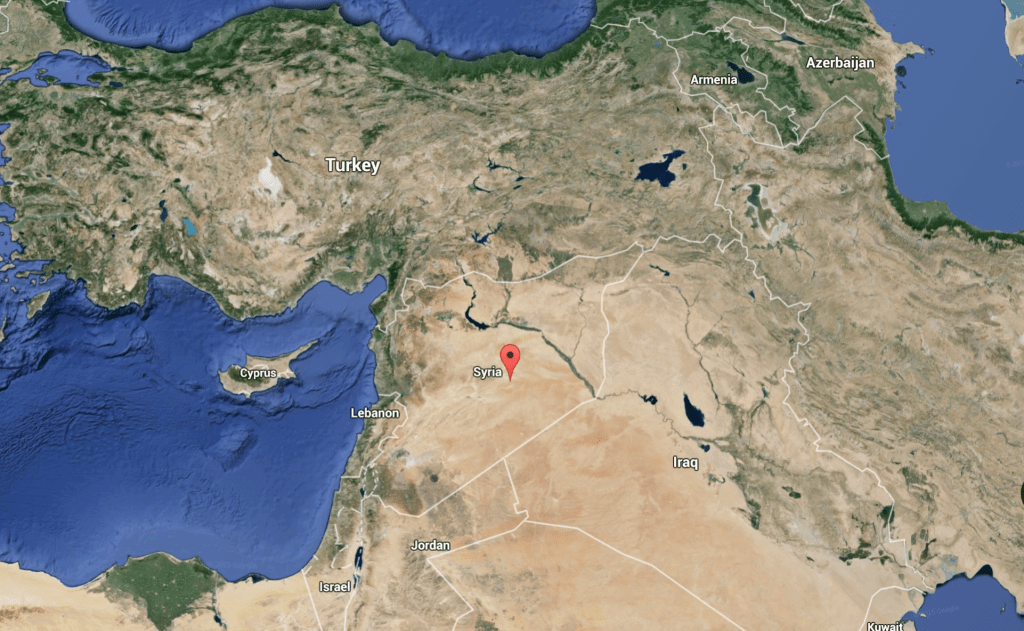 5. What Quote I've Been Holding In My Head
In light of the above, I'm trying to settle my focus back on what I can do, what I can control – what action I can take to become a bit more productive, a bit more resilient, a bit more thoughtful in how I live my own life.

Bonus: What You've Been Sharing and Liking This Week
Most popular Facebook post this week: a re-post of this image I made 2 years ago. It feels as appropriate now as it did then. You can follow me on Facebook here.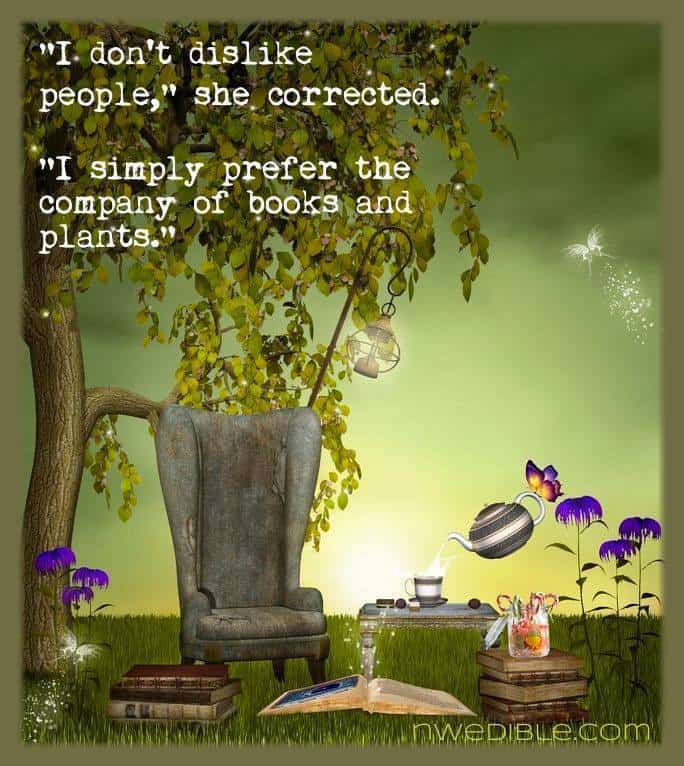 Most popular Instagram post this week: my checkerboard garden lettuces! You can follow me on Instagram here.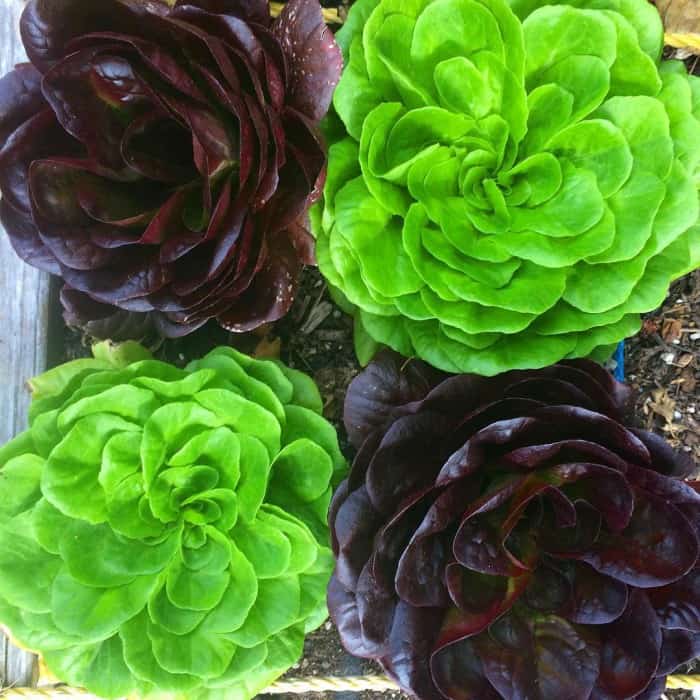 Most popular Pin this week: this Mason Jar Stir Fry Sauce, which is so versatile I always have a jar in the fridge. You can follow me on Pinterest here.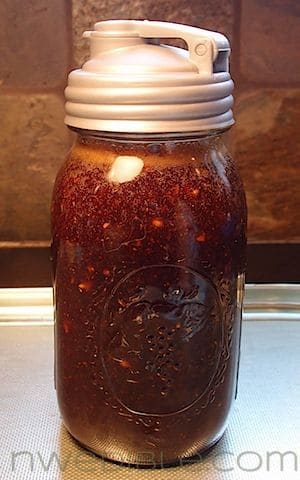 That's my Five Things Friday – but what's been on your mind this past week? Leave a comment and let me know.
1