This week: I'm on Patreon, the architecture of mental illness, a fantastically versatile miso dressing, surviving lettuce-pocalyse, and a quote on minimalism to ponder.
Soft Launch at Patreon
I soft-launched my Patreon page Wednesday night and wasn't planning on saying anything until June but some actual people found out about it and came and supported me. Whoa. That was crazy and amazing and humbling. So I guess I'm really doing this.
I'll make a formal "real" Patreon Announcement post eventually but if you are a Five Things Friday fan, you'd probably like what I post at Patreon. It's pretty unscripted, casual, and off-the-cuff.

I make short, impromptu videos when I'm out working in the garden or cooking to share tips and techniques as I think of them. That kind of thing. And since trolls don't pay a buck for the privilege of trolling, I think it's gonna be a nice spot.
So if you have an extra dollar (or three!) a month and want to support this site while getting lots of cool extra content, check out becoming an NWEdible Patron.

Mental Illnesses as Architecture, Visualized
This is a really interesting video, and worth the 1 minute 40 seconds to watch. Spanish artist and architect Federico Babina depicts 16 different mental illnesses and neuro-atypical conditions as abstract houses.
I've spoken before about depression. I'd say that house does an effective job of visualizing depression as I experienced it.
Weekly Yum: Miso Sesame Dressing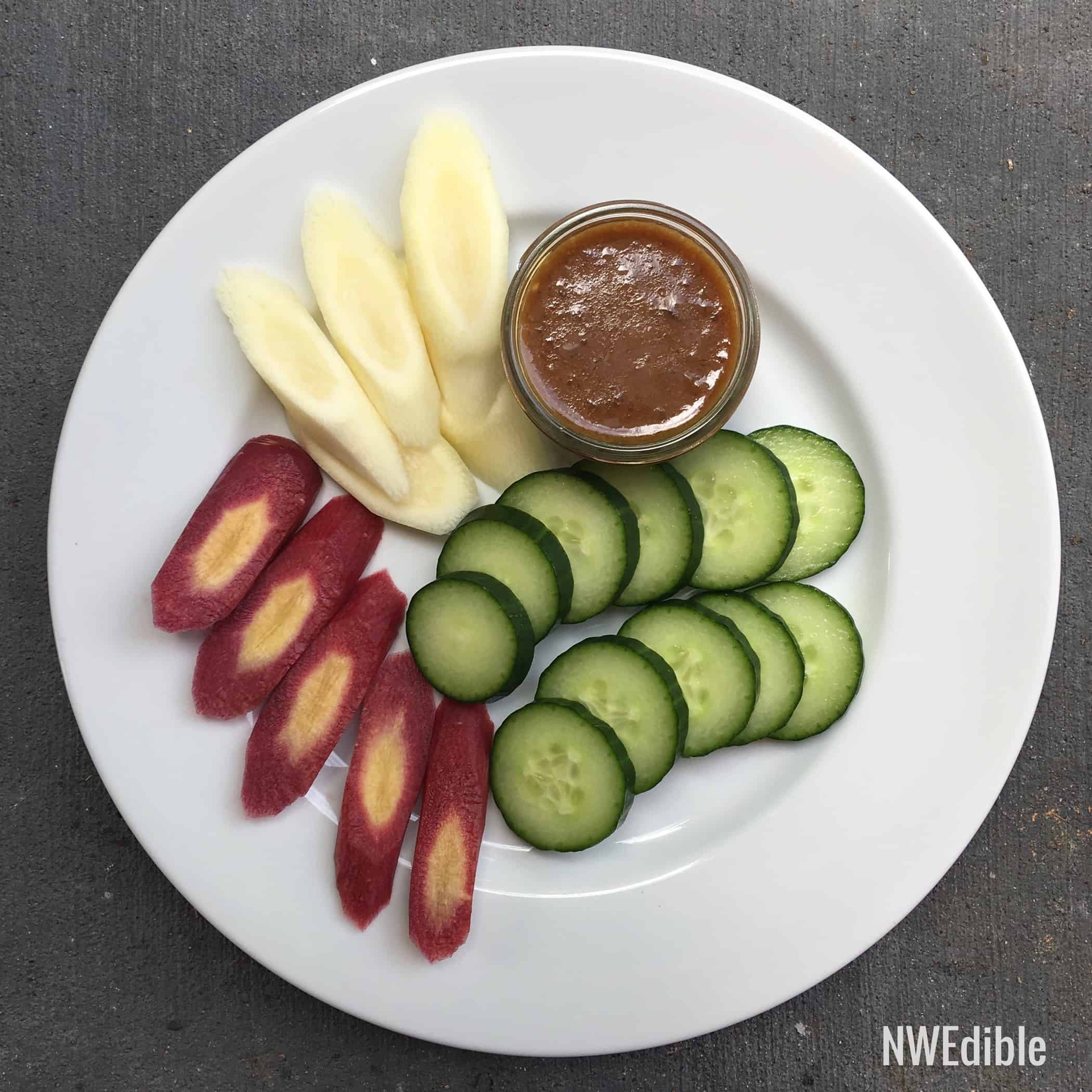 I made this dressing as part of a recipe test of a soba noodle salad that still needs work. But the dressing is super delicious and very versatile. So I'll give you the dressing now, and if I ever get the noodle salad just right, you'll have it all ready in your fridge.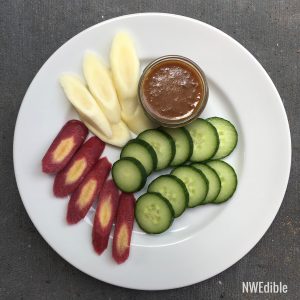 Print
Miso Sesame Dressing
Yield 3 /4 cup
Ingredients
¼ cup white miso
2 tbsp hot water
3 tbsp lightly packed brown sugar
2 tablespoons soy sauce
2 tablespoon dark sesame oil
2 tablespoon rice wine vinegar
Instructions
In a small bowl, whisk together the miso and hot water until smooth. Add the remaining ingredients and whisk everything well to combine.
Makes about 3/4 cup dressing. Keeps well in fridge for at least a week.
How To Use Miso Sesame Dressing
As a salad dressing. Great for any Asian style side or entree salad.
With fish or white meats. Marinate fish filets, chicken breast, or pork loin in the dressing for several hours or overnight. Bake or grill to doneness. Alternatively, baste with the dressing while cooking.
As a stir-fry sauce. Saute a big mess of mixed veg, like carrots, onion, green beans, snap peas, summer squash, mushrooms….whatever you have handy. Pour in some of this dressing towards the end of cooking.
As a dip. My son prefers it with cucumber slices, carrots, and his fingers.
As a rice or noodle bowl drizzle. Make rice or noodles. Add some combo of appropriate leftovers (tofu, meat, shrimp, greens, roasted vegetables, etc.) that sound good to you and slap those over the rice or noodles. Pour Miso Dressing over everything.
Surviving Lettuce-pocalyse, 2017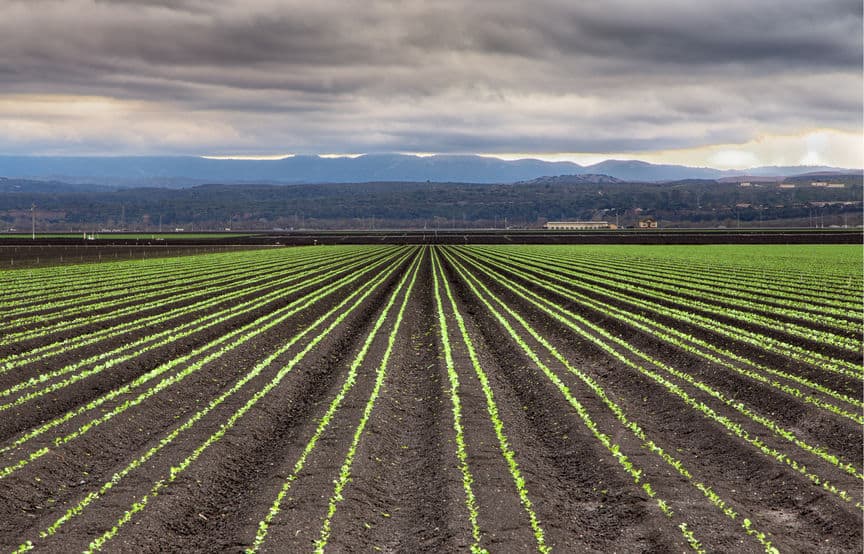 Extremely heavy winter and early spring rains forced California farmers in Salinas Valley (where over 80% of US salad greens are grown) to delay planting for early spring harvests. This in turn led to a national shortage in lettuce and other cool season staples.
Consequence? In April and early May, wholesale prices for lettuce tripled essentially overnight. Grocery stores ran out of lettuce, restaurants made last minute adjustments to recipes, and salad-shoppers got sad.
One lesson? The productivity improvement of agricultural centralization is fantastic…until it isn't. There's a good chance increasingly centralized agriculture + increasingly erratic weather patterns + just-in-time distribution systems will lead to more of these kinds of price spikes.
But you know who never even noticed Lettuce-pocalyse 2017? The cranky old guy harvesting Black Seeded Simpson and Parris Island Romaine out of his garden cold frame and yelling at the neighborhood kids to get off his lawn. Let's be like that guy. Except not an asshole.
What I'm Pondering: Minimalism
Saw this one on a thread on Reddit the other week: "Minimalism is just another word for outsourcing."
As someone who feels perpetually torn between minimal sensibilities and messy, productive proclivities, it kinda stuck in my craw. What do you think?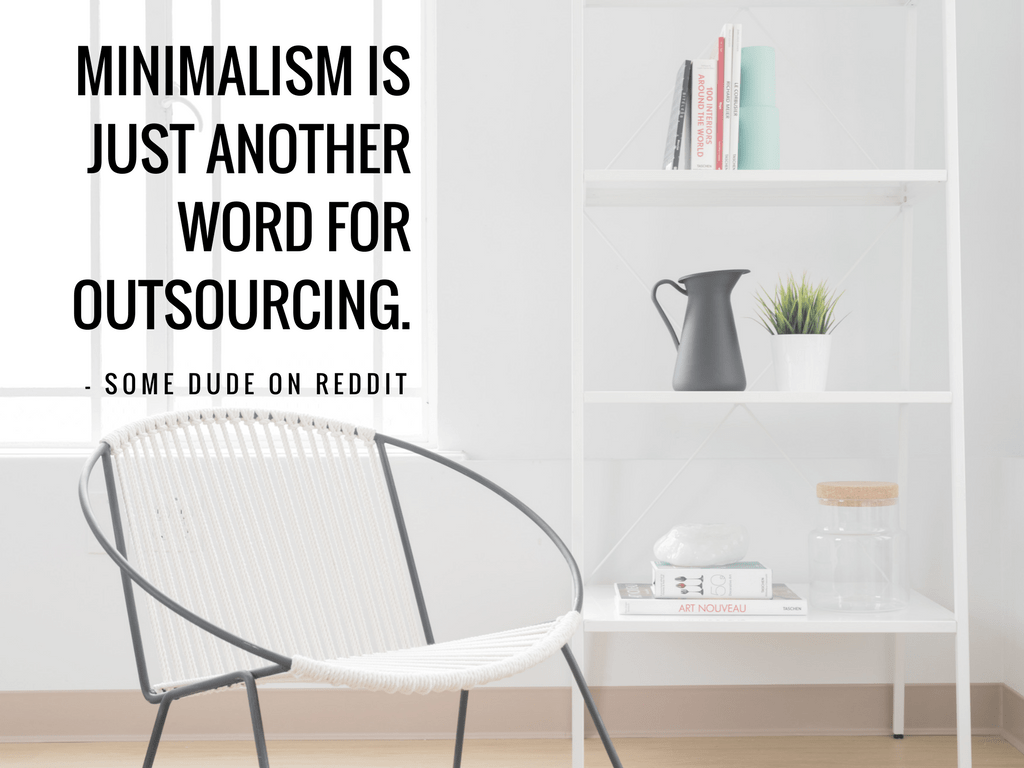 ·     ·     ·
That's it for this week's Five Things Friday. Have a great weekend and thank you again to my amazing Patreon supporters.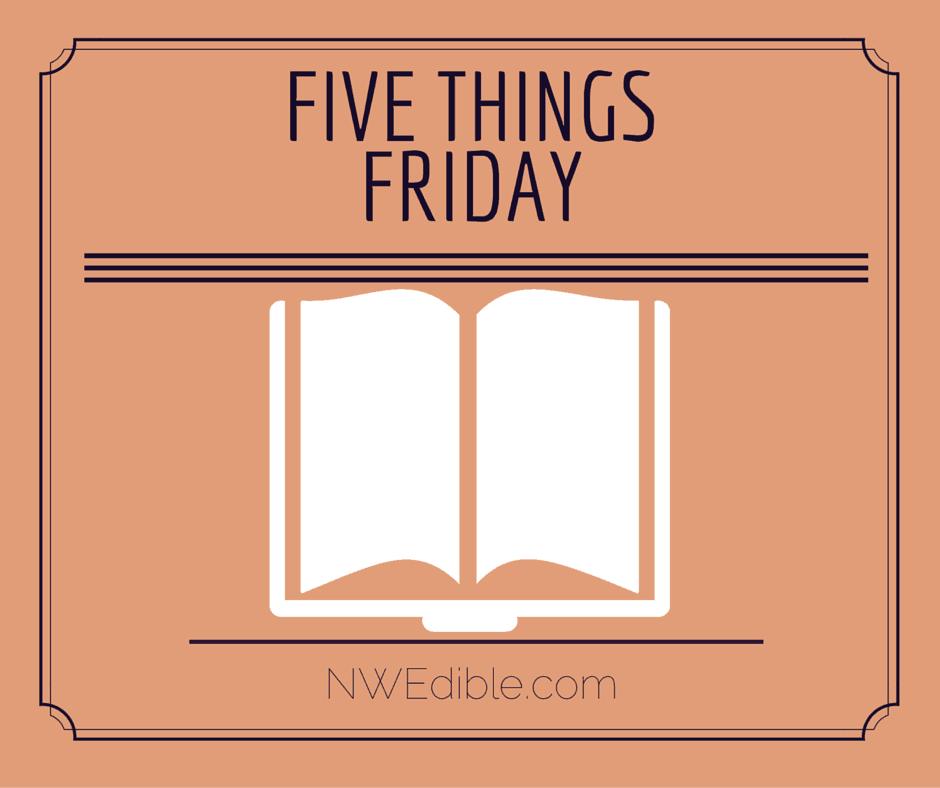 0