Do you have trouble getting your cabbage to head? Are you concerned about your cruciferous credibility? Have brassicas got you beat?
Then you, my friend, need kale! Yes, kale! And not just any kale – you need Portuguese Kale. Now I know what you're thinking, "how could I ever grow kale? Isn't it a superfood? Aren't superfoods only for super-gardeners?"
(Cut to hapless woman dropping an entire basket of vegetables on the floor on purpose and then making the universal "oh no! I'm an idiot!" gesture.)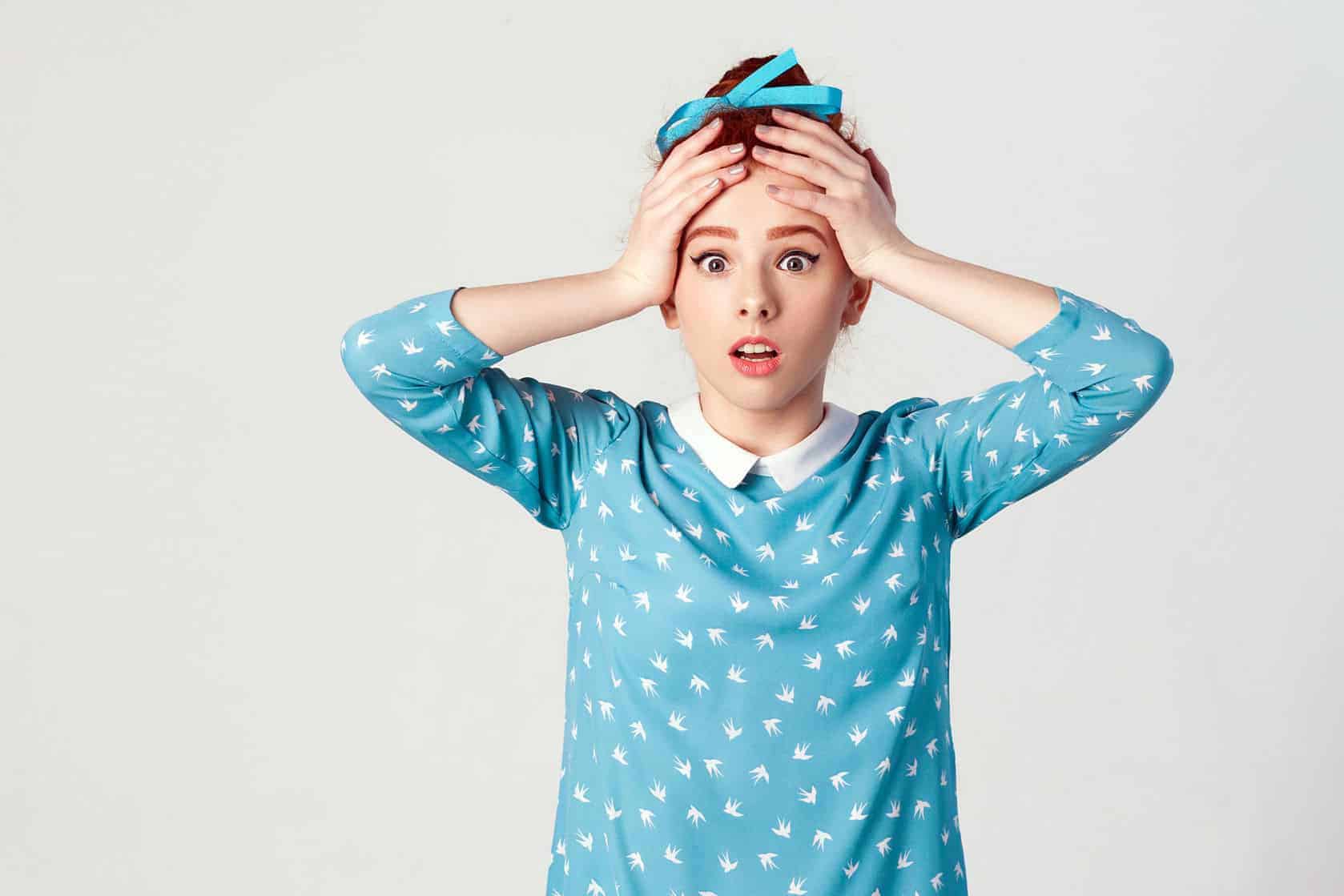 Great news! You don't have to be a super-gardener – or even able to hold a basket or tie your own shoes – to grow Portuguese Kale! Even someone who ended up as the hopelessly useless sap in an infomercial can grow kale, thanks to our all new, patented KaleCo Rotisserie Portuguese Kale Grow Seeds!
Unlike regular seeds, KaleCo Rotisserie Grow Seeds are packed with life – right inside the seed! There's no need for you to do a thing. Just add soil, sun, water and a little time and, through our patented, exclusive process developed only in Portugueseieland…
Portugueseieland? Hold on! Cut, cut! Bob, can we get a confirmation on Portugueseieland? That doesn't sound right. Are you sure it isn't Portugand? or Portland? Dammit Bob, it's Portland isn't it? These seeds are from Portland, aren't they? You promised me this was a European product, Bob. As soon as this bullshit is over I'm calling my agent.
Uhm…So just add basic soil, sun, water and, through our patented, exclusive life-included manufacturing technique, developed in the European labs of Portugreenland – your seeds will miraculously develop into a….SUPERFOOD!
Now I know what you're thinking – it can't be that easy! Yes my friends it is! KaleCo Rotisserie Grow Seeds are the only seeds guaranteed to come packaged in our small paper shipping envelope. If we didn't guarantee these seeds were those seeds, we'd never promise you a thing. I guarantee it. With an iron-clad backing like that, there's no risk to you at all!
So what do you have to lose, my friends? Nothing but your crippling embarrassment and social anxiety, that's what!
But don't take my word for it! Mary?
(Cut to previously hapless woman now holding armfuls of Portuguese Kale.)
"I never thought I could grow a superfood, but thanks to KaleCo Rotisserie Grow Seeds, all it took was my money!"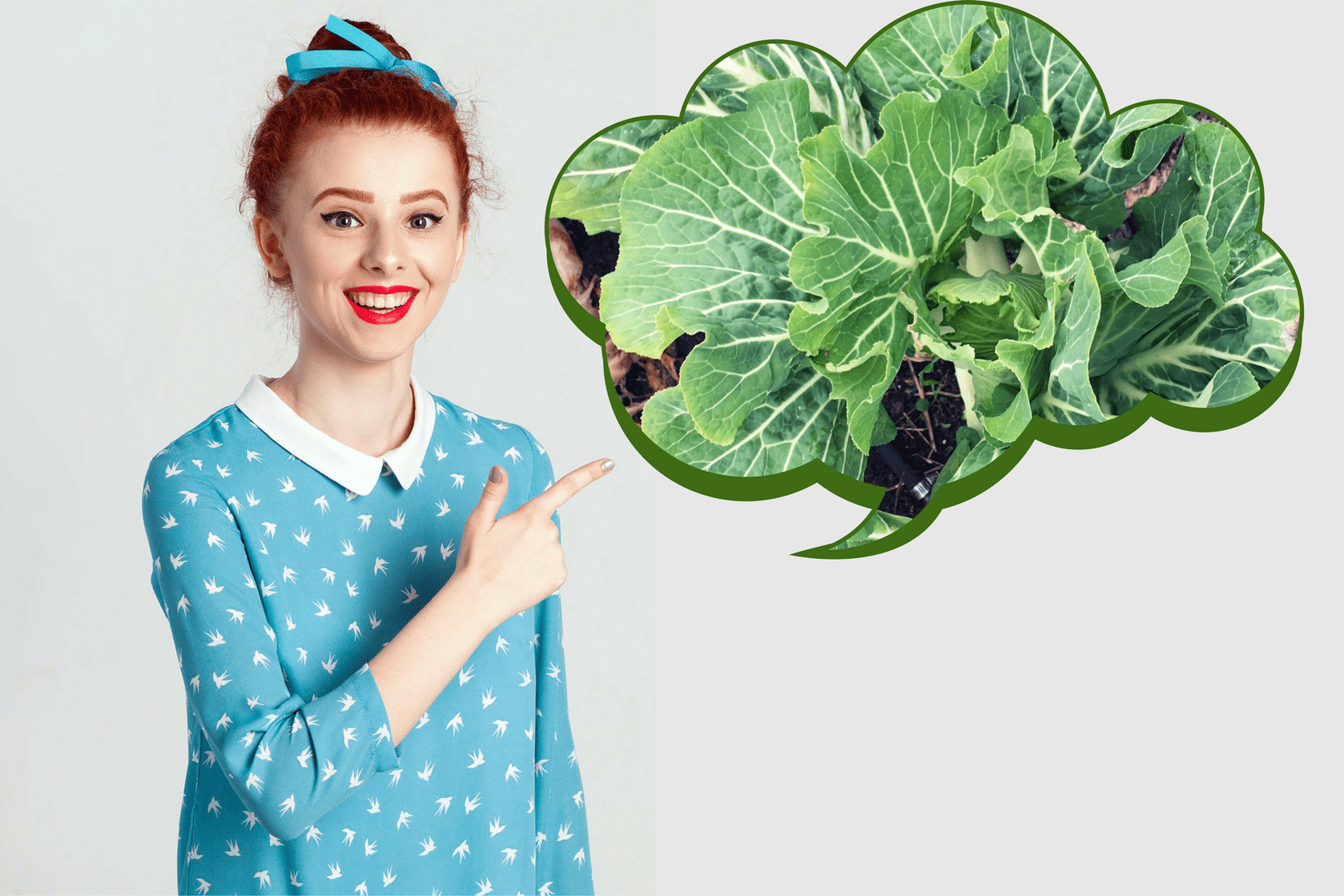 Exactly! Thanks Mary. If Mary can become a super-gardener with our patented Portland Grow Operation Seeds and a single Rotisserie Chicken, than you! can! too!
(Cue audience applause track.)
Remember – only KaleCo Rotisserie Grow Seeds give you a guaranteed European life, built right into every seed. Heck, if these Portuguese Kale seeds had any more European life in 'em they'd be wearing a beret and chain-smoking!
Call today. Become the gardener you've always dreamed of. Just 4 easy payments of $19.95 plus $7.95 shipping and handling. Some conditions apply. See package insert for details. Opening package voids all warranty expressed or implied.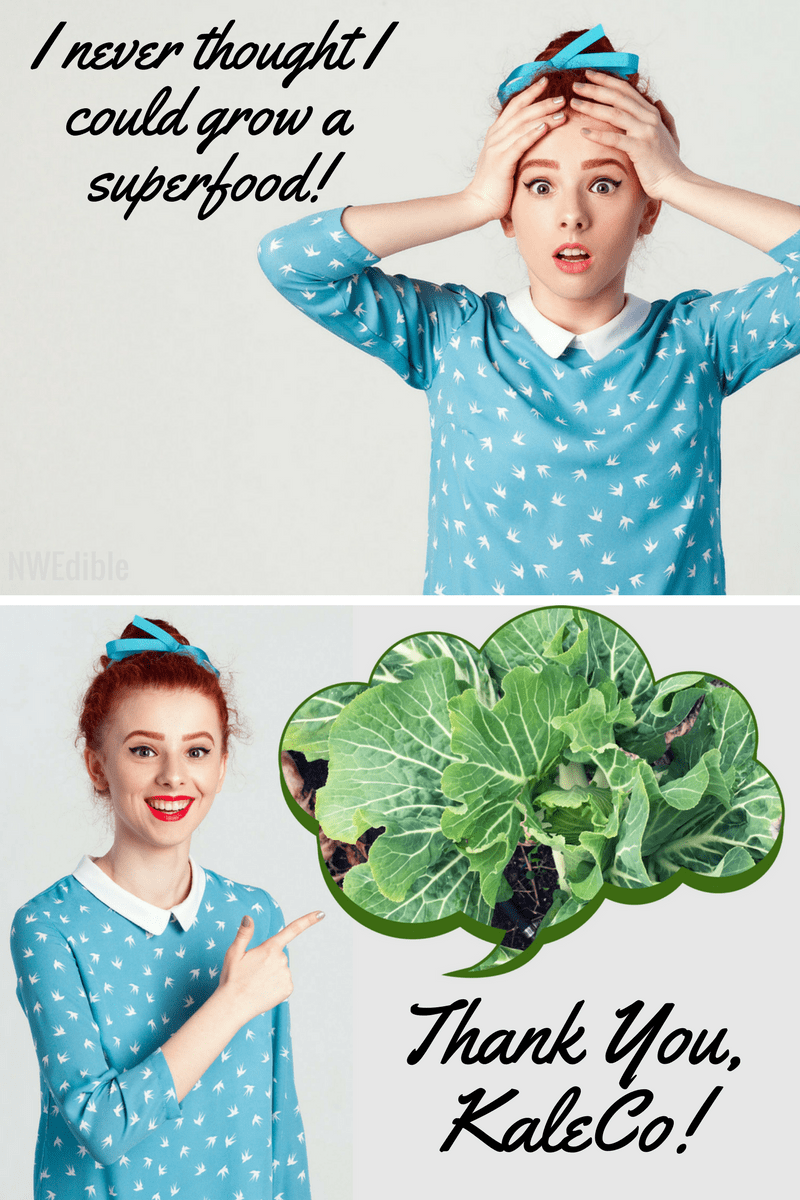 11