Happy Halloween!
At the end of each month, I archive all that month's Patreon content here. This makes it easier for my Patrons to search for the information they want to re-watch or access later.
This monthly post also serves as a convenient and hopefully not-too-intrusive way to remind the rest of you that there's a whole treasure trove of additional content, tips, behind the scenes stuff, recipes, etc. – all available to you for as little as a dollar a month.
So if you haven't become a Patron, consider joining. It's pretty fun over there!
October Patreon Content
How To Find a SCOBY to get started with Kombucha (Post)
The following is a rough transcript for a segment I did for The Survival Podcast , in which I answered a listener question about how and where to get a SCOBY to start the process of making Kombucha.
Holiday Meal Planning Like A Caterer (Long Video)
The Patreon October 2017 Long Video is here. This month: tips and techniques to make holiday meal planning simpler and stress-free.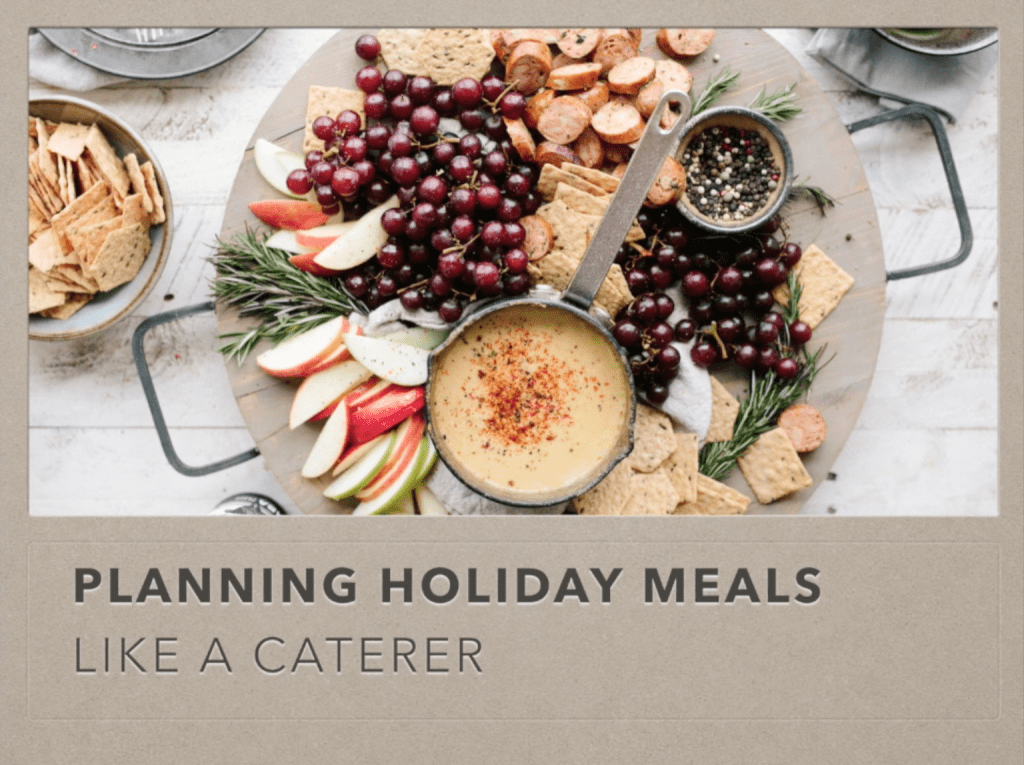 It is SO fast and easy to peel frozen tomatoes (Quick Video)
Oliver and I demonstrate how simple it is to peel pre-frozen tomatoes. The trick is just to core your tomatoes before your freeze them. Then peeling is so easy a 7 year old can do it.
Kombucha process and SCOBY development (Quick Videos)
In this video I talk about how I make kombucha using a continuous brew process while incorporating both a primary fermentation and secondary fermentation/dispenser step. I also show how the SCOBY develops in the kombucha.
Mason Jar Doodle Notecards (Downloadable)
Sometimes I doodle. And then sometimes I make little cards and labels and things with my doodles. Here are a few Mason Jar Doodle Notecards I thought you might like.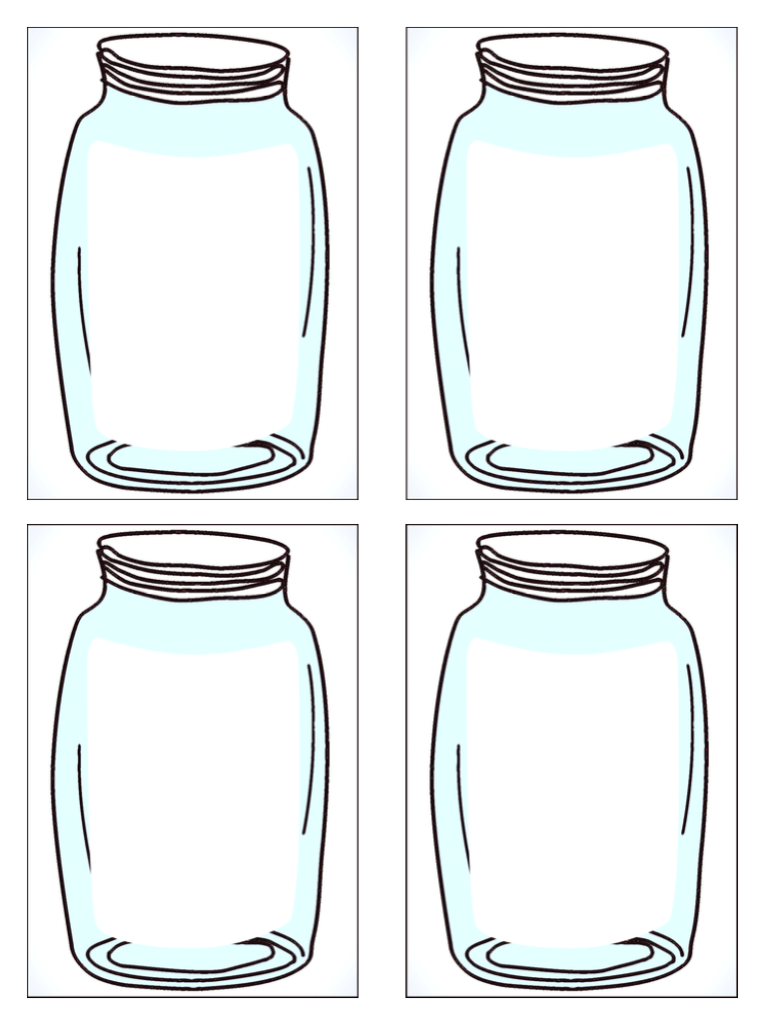 Crockpot Spiced Pear Sauce (Quick Videos)
I used up a bunch of pears that were getting a bit soft by making spiced pear sauce. To keep it simple, I made the pear sauce in the crockpot.
October Small Group Video Hangout (Community Event)
Our Video Hangout theme this month is: Buttoning Down The Productive Home for Fall.
Making Black Elderberry Ginger Syrup (Quick Video)
I found one lone cluster of black elderberries and made a small bottle of elderberry ginger syrup. Here's how.
Fermenting Whole Cherry Bomb Peppers (Quick Video)
In this video I talk about using metric to calculate brine strength and demo a couple options for holding floaty ferments under brine.
October Patron Live Chat (Community Event)
Gardening, cooking, preparedness, preserving, writing, homeschooling – got a question? Ask me anything!
Goldie Passed Away Yesterday (Quick Video)
Oliver and I buried Goldie, then he set up a small candle-light memorial in the living room for her. RIP Goldie. You were a great chicken, a patient broody mama, always gentle and relaxed with the kids, and truly our favorite. We will miss you.
Cooking Ahead for Easier Dinners and Lunches (Quick Video)
Yesterday I spent a couple hours roasting some chicken breasts, making some tomato sauce, and supervising Oliver while he cooked a zillion quesadillas.
Vote – What Should This Month's Long Video Cover? (Poll)
Hello lovely people! I was thinking about our long video for October. I don't have a specific blog theme this month, so I was musing on some options for what topic to cover in depth. I'd love to know what you think!
Roasted Delicata Squash with Thyme and Maple Syrup (Quick Video)
This is my basic, go-to Delicata recipe. I cut the squash in half, take out the seeds, and sprinkle on olive oil, maple syrup, salt, pepper and thyme. Then I pop them in the oven and cook until they are soft.
Creamy Fresh Tomato and Ginger Soup (Quick Video)
This is a very simple soup that relies on the lovely flavor combination of tomato and ginger, and a few slicer tomatoes that are juicy enough to add enough liquid to get a thick but still "soupy" texture. You could easily make this with canned whole or crushed tomatoes later in the season.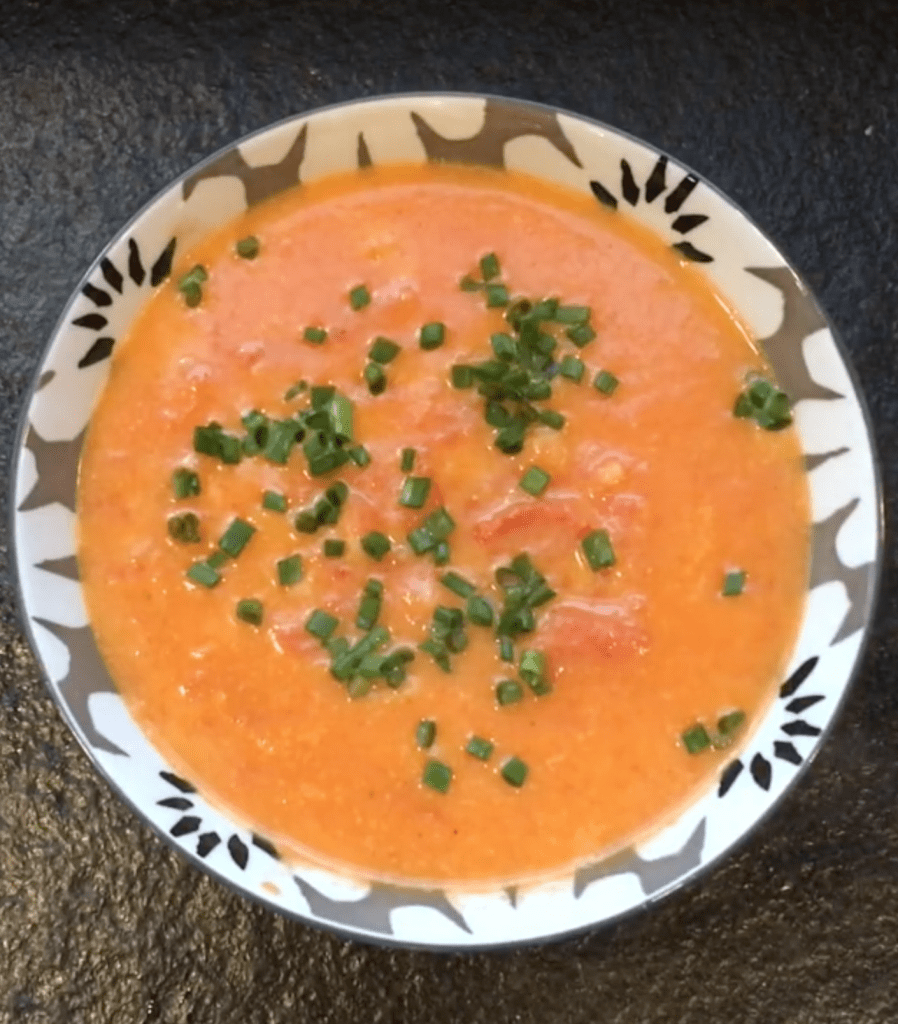 Why I love our lunchboxes (Quick Video)
We pack lunch every day, and for years I tried to find a bento-style, compartmented lunchbox for my daughter that would last more than a school year. We've had these for 4+ years now, and after near-daily use they are still in great condition and continue to be a fantastic solution for us.
Early Fall Harvest: Tomatoes, Basil, Winter Squash, etc. (Quick Video)
After hardly visiting the garden for 3 weeks, there was plenty to harvest. Here's a quick video of what I picked yesterday – including tomatoes, basil, and lots of winter squash!
Catching Up In The October Garden (Quick Video)
This is sort of a "Tea with Erica in the Garden" video. I haven't spent any real time in my garden for at least 3 weeks – and it feels like I've hardly been outside at all. So this video is half me filling you guys in on some background stuff that's been going on, and half a walking tour of my garden showing where it is at the beginning of fall after three weeks of being totally ignored.
•          •          •
Want to support this site, get immediate access to over 100 Patron-only posts, and earn wicked-good web-karma? Consider becoming a Patron today.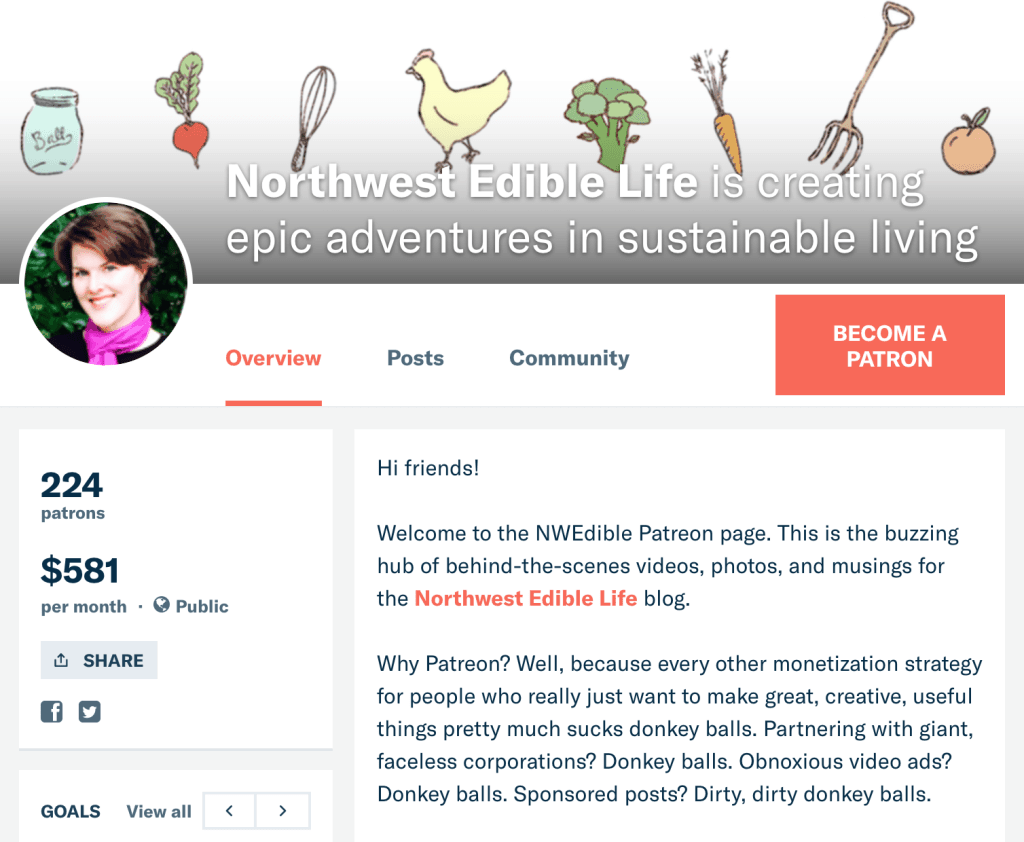 2