People are passionate about the shit they are passionate about. That's cool.
There are many topics that inspire crazy levels of excitement and dedication in me that other people find totally pointless and boring ("Let's talk about succession sowing kale some more, can we, can we please?!") On the other hand, fourteen seconds of polite conversation about anything popular-culture gets me to the smile-and-nod level. That song that's getting played everywhere? Yeah, I don't know it. That show everyone's watching? I've never seen it. That guy who looks amazing with his shirt off? I have no idea who you are talking about – is he a farmer?
But here's the thing I've learned: even when you are super-duper passionate about something, it's best to take the soft-sell approach. For most people, the only thing that's a bigger turn-off than a detailed discussion of which kale is best for Fall (a clear tie between Chidori and Lacinato) vs. Winter (Red Russian unless you are in very cold climates in which case Siberian or Winterbor) is that same discussion coming from a fanatic.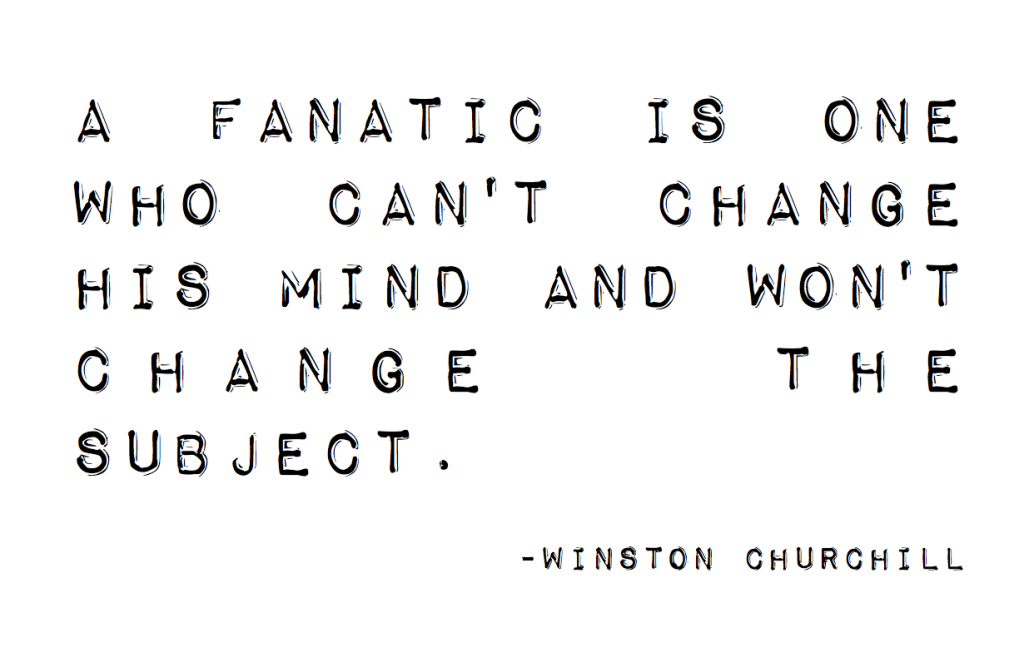 Case in point, a few days ago on my Facebook page I shared a photo of a hamburger I'd made. A reader responded with a lot of passion about my hamburger bun. Typically, I don't really engage with someone who has so much single-minded dedication to a topic because it tends to derail the main conversation. Most of us are this way – in order not to get looped into something or "feed the trolls" as it were, we avoid pointing out to overly enthusiastic people that they are spreading their heartfelt message in all the wrong way.
But I thought it might be instructive to let down the filter and add in the natural internal responses I (and I think many folks) have when they see these kinds of one-sided discussions. In this case, the comments from the reader are presented almost verbatim (some editorial license has been taken) and my responses have been mostly filled in after the fact.
How Not To Get Your Point Across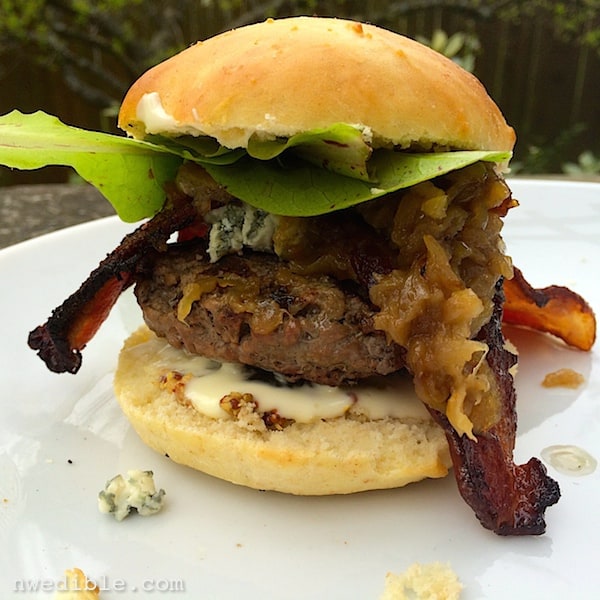 Me: Hey look, here's a picture of a yummy hamburger I made and am now enjoying for dinner. It sure takes a long time to make a hamburger from scratch, hah hah.
Reader:  Wait, you eat wheat?
Me: I eat everything.
Reader:  But…I thought you were gluten free.
Me: Nope.
Reader: I thought this was a grain free page!
Me: No….I mean, I'm not anti gluten-free or anything, but for me, I'm a big tent omnivore who personally feels that there any many ways of eating that are reasonable and can be healthy. Basically, I have no dog in anyone's dietary fight beyond periodically mentioning that some of the industrial products advertised as food are not actually food.
Reader: So, you aren't even a gluten free site?
Me: Still no. But there are many gluten-free sites out there, perhaps you should check them out?
Reader: I don't eat grains, sugar or high carbs.
Me: Um, congrats? Do you want a medal, or a hug or something?
Reader: Haven't you read Wheat Belly?
Me: Oh for fuck's sake. Yes, I've read Wheat Belly. I've also read The China Study, Good Calories, Bad Calories, Eat. Stop. Eat, The Paleo Solution, The Primal Blueprint, The Atkins New Diet Revolution, and every diet book ever written marketed around a warm sunny zip code. I've read all the books because I am a compulsive reader. And Wheat Belly was truly one of the worst.
If you want a legit guru for a low carb or grain free way of eating, try Gary Taubes or Robb Wolf. In the meantime, I still eat all the food and I still don't care if you opt to only eat some of it. And I don't care if the reason you only eat some of it is religious, dietary, ethical, medical or because that's what the Unicorn Princess Fairies from the HappyLand Woods do to get spankin' great asses. Whatever your reason, I fully support your right to eat only some of the food.
But I'm telling you, that was a really good hamburger.
Reader: Wheat is toxic….it's poison! 
Me: Well thank goodness this is only a picture of a hamburger, then. If it were a real hamburger, the yeasty aroma from the freshly baked, homemade, organic poppy seed bun might kill us all like Sarin Gas.
1