When you prune a hop vine, wear long sleeves. And a ski mask. Those things are mean.
There is no such thing as weed free straw.
It is possible to have a hard time growing zucchini.
It's not you; everyone had green tomatoes in late August.
The best fertilizer is the gardener's boots.
There will come a time when the other best fertilizer is all over your bare feet.
Speaking of poop, toddlers gravitate towards manure like a magnet to cast iron. Be alert!
200′ foot long coils of berry wire turn into an impossibly tangled slinky the minute you open the package.
Friends are willing to help you garden if you call your get together a Wine and Weed Party. Depending on your day and your friends, you might also call it a Wine, Whine and Weed Party. In either event, supply wine.
Children love to pick strawberries that will be ripe in two days. Also blueberries ("Look mom, this is a weird blueberry – it's half green!"), tomatoes….
The tiny size of a broccoli head when it first appears on a full-sized plant is not the final size of the broccoli head. They do grow bigger.
However, any time you see a broccoli or cauliflower start in the nursery and it already has a tiny head…I know it looks cute, but that start is already done for.
You absolutely, positively, must thin crowded seedlings. They will not grow without room.
Except lettuce and spinach and sometimes carrots and leeks. Those you can sometimes not thin.
Ok, on second thought, there's probably not any situation where you absolutely, positively, must do any specific thing.
You must never, ever mess with someone's garden magic! If your friend can grow watermelons in Seattle, do not tell them it's impossible to grow watermelons in Seattle. Stranger things have happened.
Your garden magic will be different from other people's garden magic.
If you decide right now that kale is your favorite vegetable and you would be beyond thrilled to grow a lot of kale you will have a very satisfying gardening career.
You will never know how to do it right all the time with all the stuff, so it's no good trying to stop learning.
There will come a point when your homegrown vegetables are so good that you will go to the supermarket and you will start to blurt out, "I wouldn't feed that crap to my worms!" When that happens, try to keep it in your head. But feel free to smile.
$70 Felcos are not for cutting wire, or wood, or for sticking in the dirt to weed dandelions. (I know they have that wire notch and I don't care.)
Gardeners really like to talk about gardening. So if you have a question, you are giving a gift to your more experienced gardener friends to allow them to go on…and on…and on…about whatever it is.
You can make your own decisions about what and how and when to fertilize, control weeds, control pests, etc. But give organic soluions a fair try first. You might find less is more.
Smart money is always on Sluggo and compost.
Every year the weather is always, "just so strange this year."
Harvest the vegetable when the vegetable wants to be picked, not when you want to eat it. Build your cooking around what the garden is giving you today, not what you want to take at at moment.
To be an excellent gardener you must have a scuffle hoe, a good garden fork, and a willingness to pretend you are a plant.
There is a moment when summer gives in and fall has won. You will feel it when the air is still hot and your shoulders are still bronzed and the beans are on and the calendar still says summer. It will look like summer, but something about the intensity of the light will change, all of a sudden, and you will know in your little squirrel heart that cold times are approaching fast and it is best to gather the nuts. This feeling is epiphanic and never gets old.
It's ok to talk to your garden.
It is ok if your garden talks back….like in some spiritual, connected to the land kind of way. I mean, if you actually hear your squash speaking actual words, you'd best see somebody about that.
You will get better at this.
You will get better at this.
You will get better at this.
What do you wish someone had mentioned to you?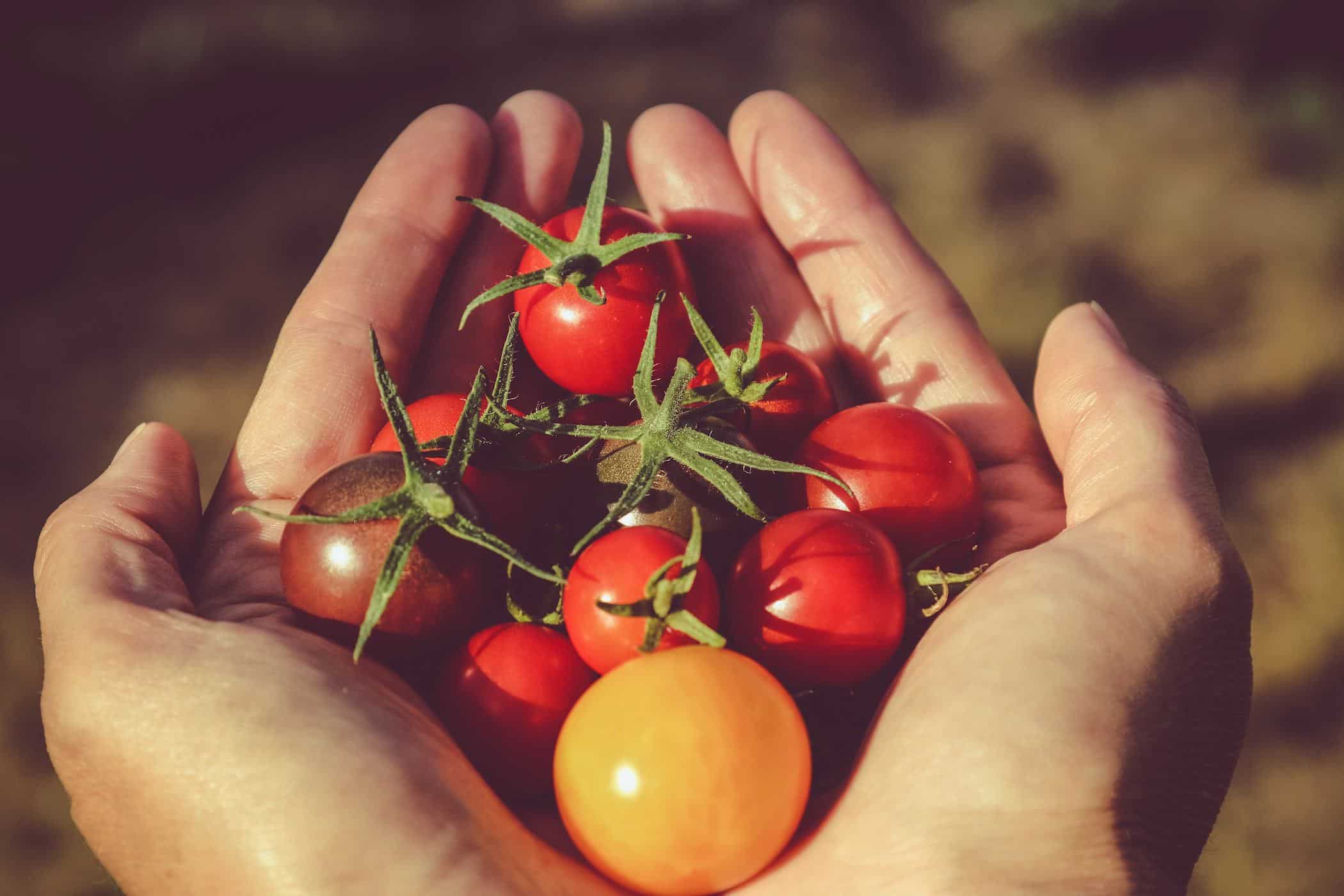 2