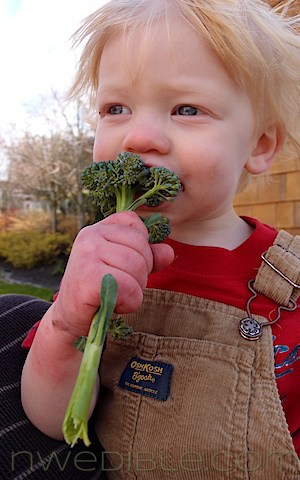 On Things That Make You Feel Big
Broccoli, my broccoli:
Nothing brings me more joy
I love you more than all my toys.
With you I can pretend to be
A big ol' giant, eating trees.
---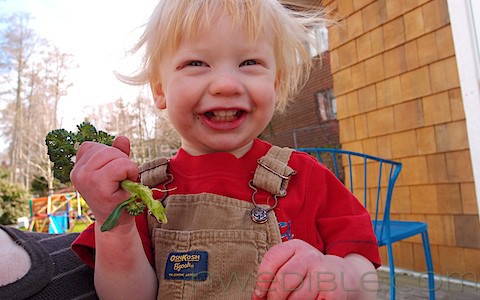 On Showing Your True Feelings
Broccoli, my broccoli:
When I know I get to eat you
– and what a treat it is to –
My grin exceeds all known bounds.
My happy squeal dwarfs all sounds.
---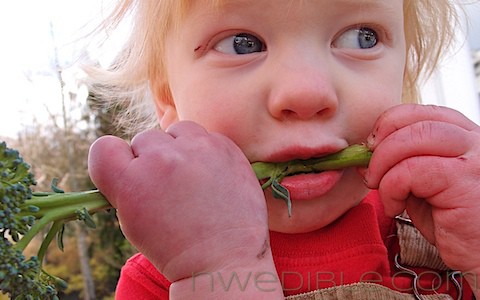 On Protecting An Asset
Broccoli, my broccoli:
I know your worth, and keep a look,
For any broccoli-stealing crook.
You cannot take too much care,
There might be vegan toddlers near.
---
A huge amount of broccoli was harmed in the making of this blog post.
1