Hi there. I'm Erica. Been a while, hasn't it? Sorry about that.
I have been elbows deep in my real life, for good and for bad. This blog is real enough. It's as true as it needs to be. The stuff I write about doing, I actually do. The rants about food politics, I actually believe. But topics are curated, as they must be. Huge swaths of my life just aren't really Life On Garden Time material, and so I generally do not include them.
Sometimes, like recently, those non-bloggable swaths fill up my brain so much that forcing myself to write about radishes and peas just to get content published seems false somehow.
One of my oldest, closest friends's 2-year-old daughter was diagnosed with cancer a month ago.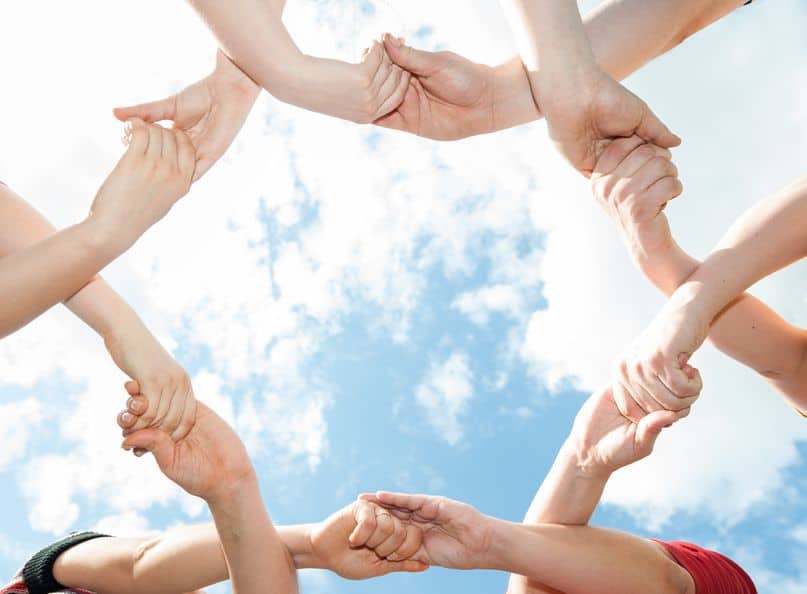 This friend and I go back a long way, nearly 30 years. I was a bridesmaid in her wedding, I threw a baby shower for her first child, and I can still mentally walk through the rooms of her childhood home. She's one of those friends who helped shape for the better the person I ended up becoming as an adult.
Her daughter Lydia has been in the hospital since her diagnosis, and it's been alternating moments of punched-in-the-gut, hope, helplessness, deep sorrow and love. And that's just for me.
Lydia's cancer is very aggressive, and so the treatment plan for this precious, precocious, beautiful little girl has to be equally aggressive.
There is something especially unfair about a teeny person with a huge illness. And when you are a parent, you feel deep in your blood that this is every parent's nightmare scenario.
My fellow blogger and friend The Crunchy Chicken wrote a wonderful blog post, What To Expect When Your Loved One Has Cancer, that helped me to better understand what my friend, as the mom to a little cancer fighter, is going through right now.
And just yesterday I read a great piece, How Not To Say The Wrong Thing, that offers a formula for not putting your foot in your mouth and being inadvertently insensitive to someone during a difficult health event.
I am a fairly action-oriented person, and I have found that helping my friend in tangible ways – bringing lunch, reading to her daughter, doing laundry – whenever I can makes me feel so much better. I hope it helps her, too, of course, but really these acts of giving are selfish. I feel less helpless about this big scary cancer thing when I'm helping with little throw-away things like sandwiches and coffee.
What has struck me as I attempt to help my friend (and myself) during this strage, difficult time is that there is a huge amount of trickle down empathy in this world. People, most of them, are good decent souls when shocked out of their own routine with something inescapably real like a sick kid.
In order that I could sit with my friend at the hospital and help her during Lydia's chemotherapy last week, my boss watched my son for two hours, Homebrew Husband's boss let him work from home and my mom was on standby to help with childcare if need be so that Homebrew Husband could actually work while at home with our young son.
A community is a remarkable web of people who, when they all reach out and grasp hands at the same time, are able to hold nearly anything. Homebrew Husband's boss doesn't know my friend. She didn't grow up with her and she has no specific investment in this one particular little girl with cancer. And yet, when my husband said, "Erica's childcare arrangements fell through and she has a hospital visit scheduled," she told him to just do whatever he needed to do. She's part of this trickle down support network of people who are, ever so slightly, supporting a sick child and a family in need.
You guys, all you readers who have made it this far in this post, you are part of that community too. You are part of my network, and so, even though you do not know her or her family, you are part of Lydia's vast extended network of support too.
If you pray, please include Lydia in your prayers. If you light candles, light one for her. If you feel spirituality when your bare toes curl into beach sand, send a whisper of hope out over the waves. If you find all the divine you need in the shine of the stars, cast a wish upward tonight that a very brave little girl and her family will have years of stargazing together ahead of them.
Grasp hands, just for a moment. Please.
And if you have children, hug them just a bit tighter today and tell them you love them.
0