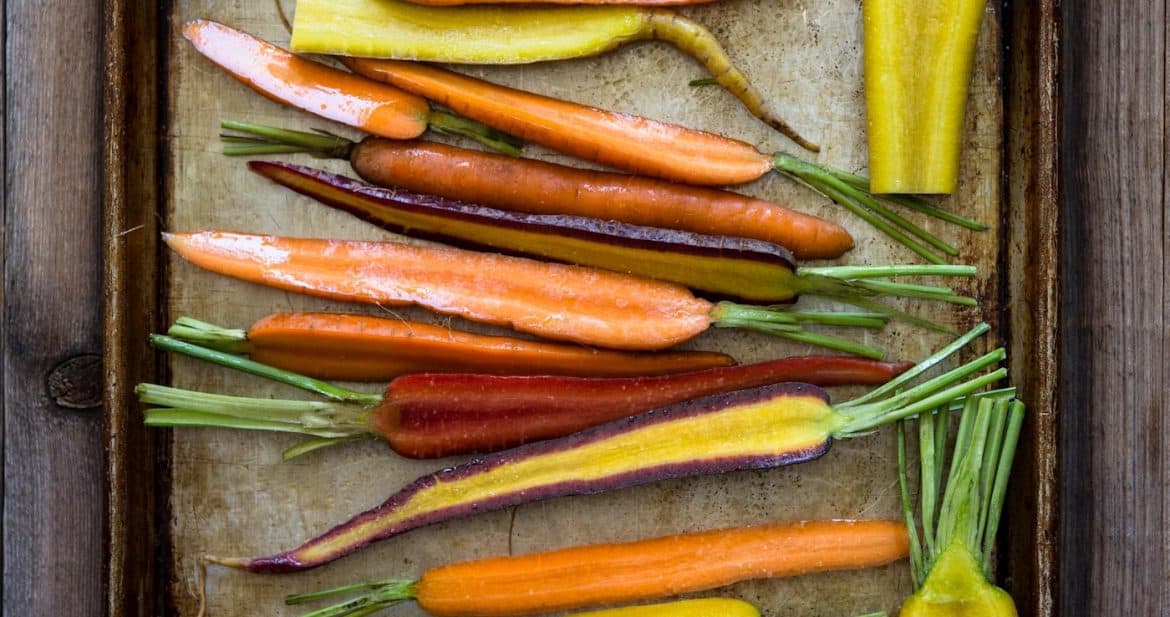 Erica's Notes
If you have fine, loose, sandy soil carrots will probably do fine with a first sowing about mid-March. If your ground is heavier and holds water I'd wait several more weeks until late March or early April when it's drier and you can rake the first several inches of soil to a nice fluffy consistency without clods before sowing.
If you want to have a consistent supply of garden carrots, try for 3 sowings, each about 2 months apart, starting in late-March and ending in late-July. Your last sowing will be your fall and winter crop of carrots.
My biggest challenge with carrots is carrot rust fly. Floating row cover or insect screening is essential for a clean carrot crop in my yard.
Additional Information
How To Grow Carrots In The Pacific Northwest (Coming Soon!)